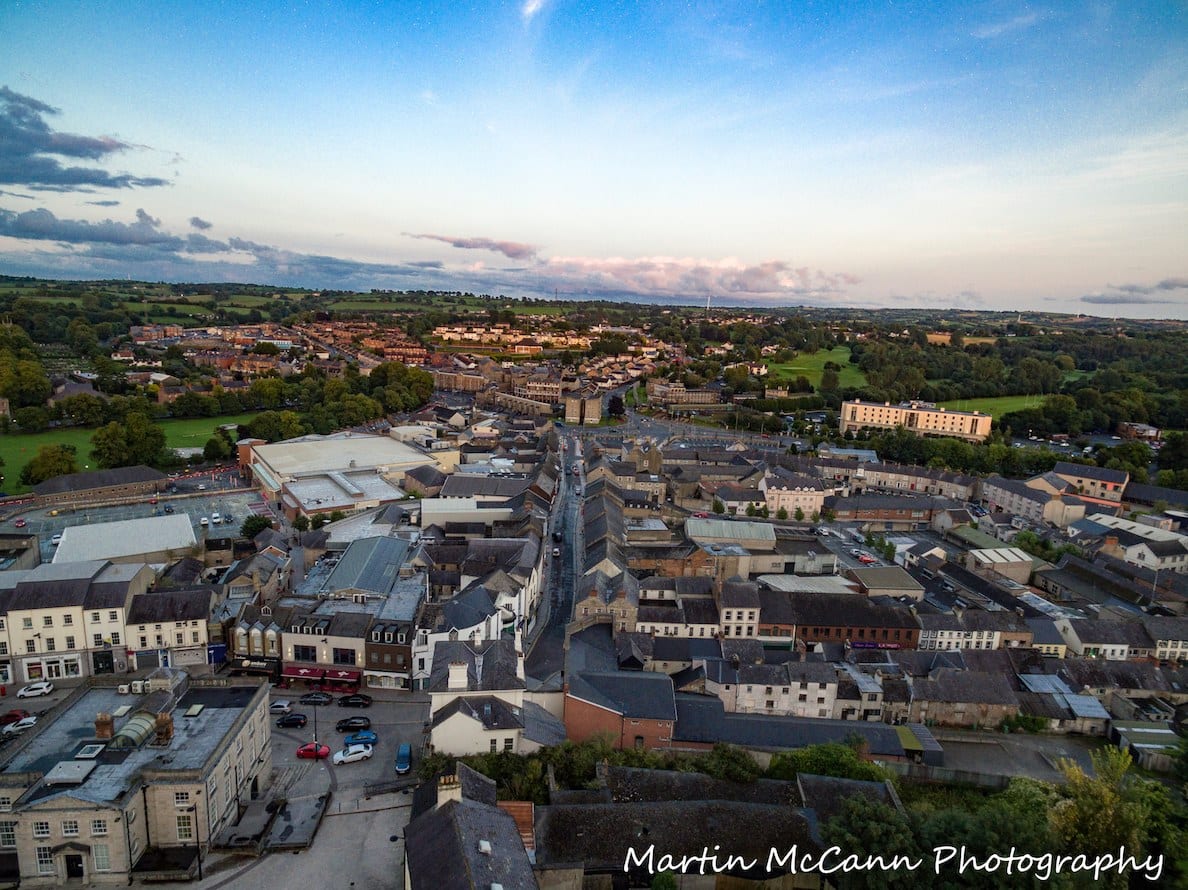 A group which supports deaf children and their families in Co Armagh has been awarded £10,000 to help teach sign language.
Sound Friends, which operates in the Lurgan, Craigavon and Portadown areas, will run classes for parents, family members and professionals.
It is one of 85 groups and schools to share in close to £750,000 from the latest National Lottery Community Fund's Awards for All 'pay day'.
Others to benefit include the Heracles Foundation Ltd, based at Scotch Street in Armagh. It is using a grant of £10,000 to run training for young adults to learn how to manage money and savings, how to build and maintain a credit score, and how to avoid common financial mistakes.
Banbridge Lip Reading Group has been awarded £9,750 to run lip reading and practice classes led by qualified tutors. They are also using the grant to cover travel, subsistence, and advertising to support the group's work.
Lurgan Young Men's Christian Association is using a £10,000 grant to run community events, including a Christmas grotto and an Easter celebration. They are also running two residential trips for young people, and buying climbing equipment, a PA system, and a new dishwasher for their building.
Mavemacullen Accordian Band, based outside Tandragee, is using a £6,741 grant to buy catering equipment, tables, an outdoor marquee and heaters to support the work they do bringing people in the local community together.
And Mountnorris Primary School is using a grant of £9,992 to improve the school's playground with play huts, playground markings and a grass topped bench to encourage children to learn through play.
St Teresa's Primary School, also based in Mountnorris, has been awarded £9,995 to buy outdoor play equipment including a play tower with a slide, climbing wall and ramp, and a see-saw.s.
Also receiving funding is the Birches Cosy Club. The community organisation, based near Portadown, is using a grant of £9,619 to run a range of activities for older people including arts and crafts and a trip to the pantomime. They are also buying three new sewing machines for the group to use.
Kate Beggs, The National Lottery Community Fund Northern Ireland Director, said: "I am delighted to announce these grants under our new name, which we hope will help players to better understand the difference they make when they buy a ticket.
"It's lovely to see National Lottery money being used by people who are taking the lead in developing great ideas to help their communities thrive.
"Small pots of funding from National Lottery Awards for All are bringing people together to make good things happen. I want to say thanks to all the National Lottery players who have helped make this possible."
Application forms and guidance notes are available to download at www.tnlcommunityfund.org.uk<http://www.tnlcommunityfund.org.uk>. For more details call us on 028 9055 1455, or e-mail us at enquiries.ni@tnlcommunityfund.org.uk<mailto:enquiries.ni@tnlcommunityfund.org.uk>
Sign Up To Our Newsletter