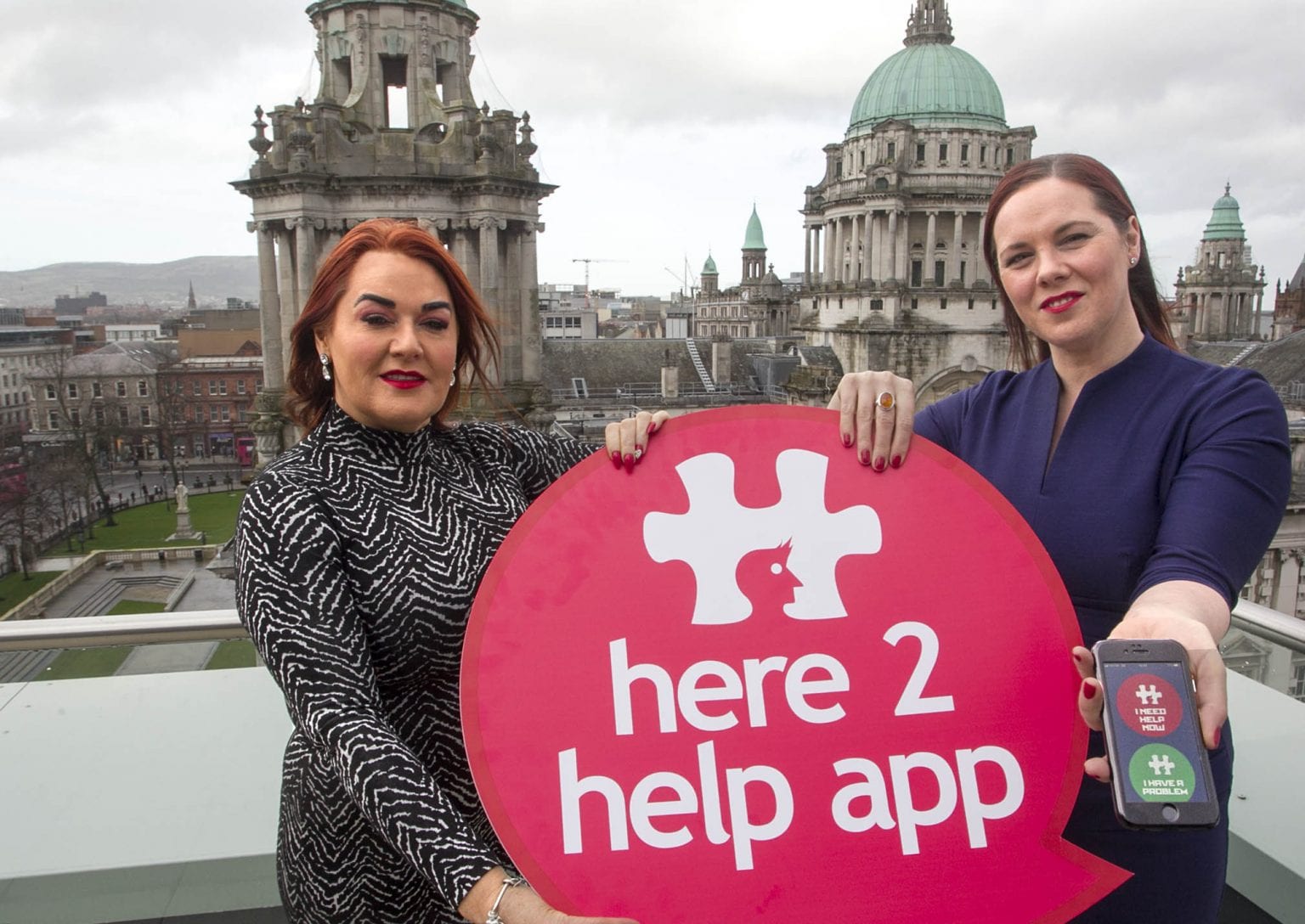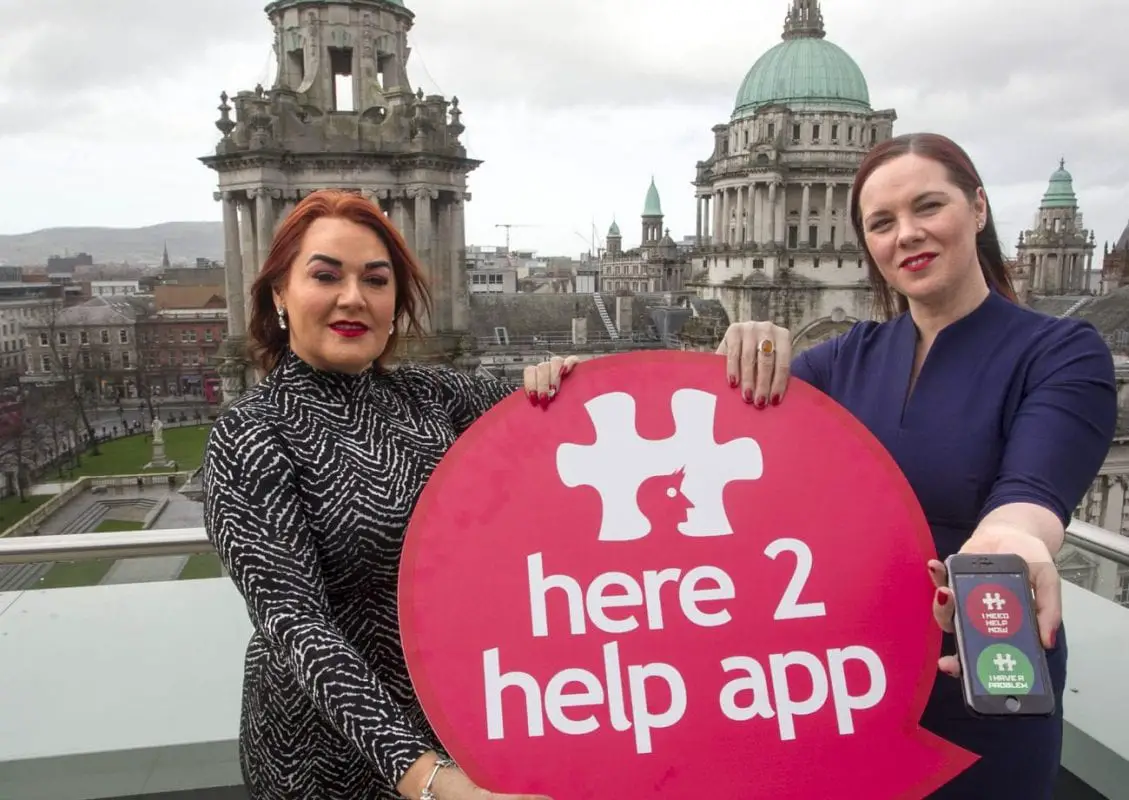 A community group based in the Tyrone/Armagh border area has pledged to help tackle mental health and substance misuse by rolling out a new app aimed at signposting vulnerable people to lifesaving support services.
Clonmore Regeneration Group is the latest body in Northern Ireland to sign up for the #Here2Help app – an innovative mobile network which contains vital information and contact details for frontline crisis support agencies.
The app was created in response to Northern Ireland's suicide epidemic and soaring number of deaths from drug and alcohol misuse.
It provides users with access to help within seconds and is aimed at saving lives and educating members of the public on where they can get help for drug, alcohol and mental health problems.
The #Here2Help Smartphone App was developed by Noel McKee at East Antrim Counselling and has in the past week been backed by Mid and East Antrim Borough Council.
Its chief executive, Anne Donaghy, welcomed Clonmore Regeneration Group's commitment to circulate it within its local community.
Chair of the group, Sinead Willox, said: "We see the #Here2Help app as a vital tool in helping support some of the most vulnerable members of our community.
"Our group is passionate about mainstreaming disability, mental health issues, problems with addiction, and doing all we can to provide assistance and care.
"Each and everyone of us is touched in some way by mental health challenges and we feel it is so important to educate our communities to speak out and ask for help and know that support is available.
"We will be promoting this app and encouraging everybody to take a couple of minutes to download it onto their phone. It could save your life or that of a loved one."
Ms Donaghy said: "There are far too many people who lose their life through mental health illness.
"For me, dealing with mental health begins at a community level.
"It's vital we make sure people have access to the right information and telephone numbers when they are most desperately needed and I welcome Clonmore Regeneration Group's embracing of the #Here2Help app.
"The group continues to build and promote an inclusive community, which respects and values all residents, and I commend them for their ongoing work."
Speaking about the #Here2Help app, Health Minister Robin Swann said it "has the potential to make a real difference in addressing the impact of substance misuse and mental health on individuals, families and the whole community".
The #Here2Help app is available now and FREE to download.
Sign Up To Our Newsletter