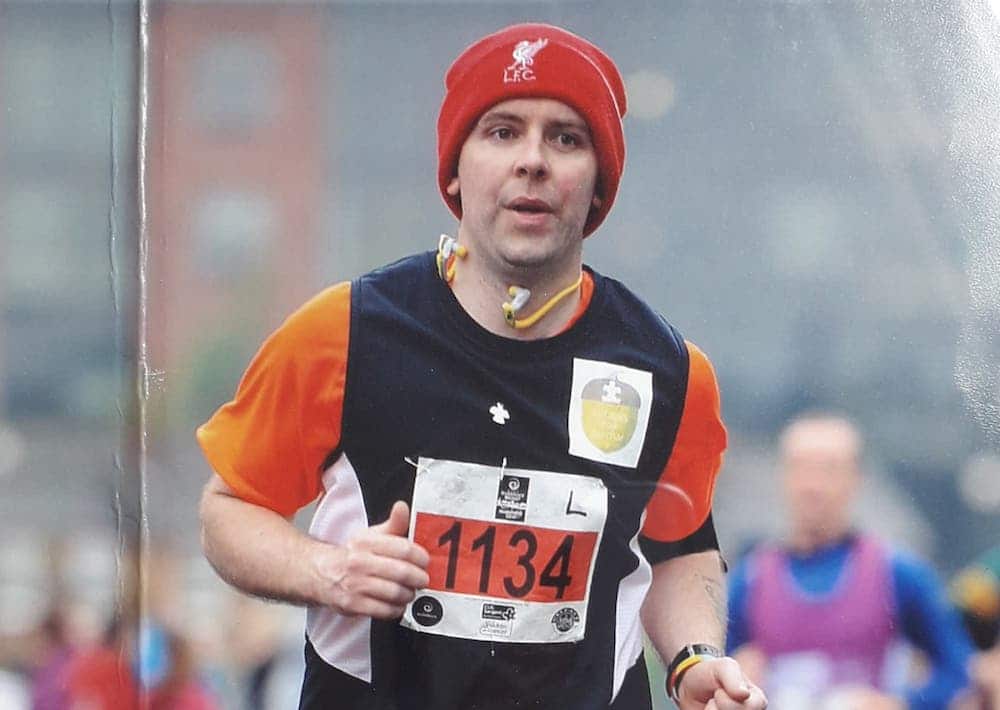 An Armagh man will be taking to the streets of his home city in order to raise money for the Armagh Covid-19 Response Committee.
Ciaran Mallon, known affectionately to family and friends as Smiley, has decided to create his own rough marathon run through Armagh.
The 25 mile run will take him from his home on the Rock Road around the Mall to the Harps Club, through the Shambles to Callan Bridge up past McAnerney's twice over and more.
Speaking to Armagh I, Ciaran said: "This will be my tenth marathon. I don't know why I keep going but I like to keep up the fitness and to tell you the truth I enjoy running, so I may as well keep going.
"When I am doing the big miles, I leave the house maybe around 3am and come back around half six. I drop the boys off at school and then go to work.
"Usually, there is a boy who runs with me but because of all the restrictions, he is just doing his own wee bits and pieces."
Ciaran says that he is hoping to be joined by his two sons for the last mile around the estate.
He joked: "They will probably be going faster than me by that stage, I could be crawling."
He said: "In the start I wasn't going to do any fundraising but then I saw local businesses and different people making donations and doing an amazing job.
"So I thought, sure I will raise a few pound. I started a fundraising page and I put out a few buckets in McAnerney's – I am a butcher there."
Ciaran added: "I was planning on doing the marathon in Belfast, but I was up to 15 miles and I thought I may as well do it in Armagh. I know the route inside out.
"There are a couple of the neighbours are going to join me for a bit of the route and a couple of others said they would have tables out with water and jellies for me.
"Normally I would raise money for autism, my oldest son he is autistic. Just because of the circumstances now I wanted to raise money for the Covid-19 Response Committee. They are doing a fantastic job for the whole community".
You can make a donation on Ciaran's WHATEVER page.
Sign Up To Our Newsletter