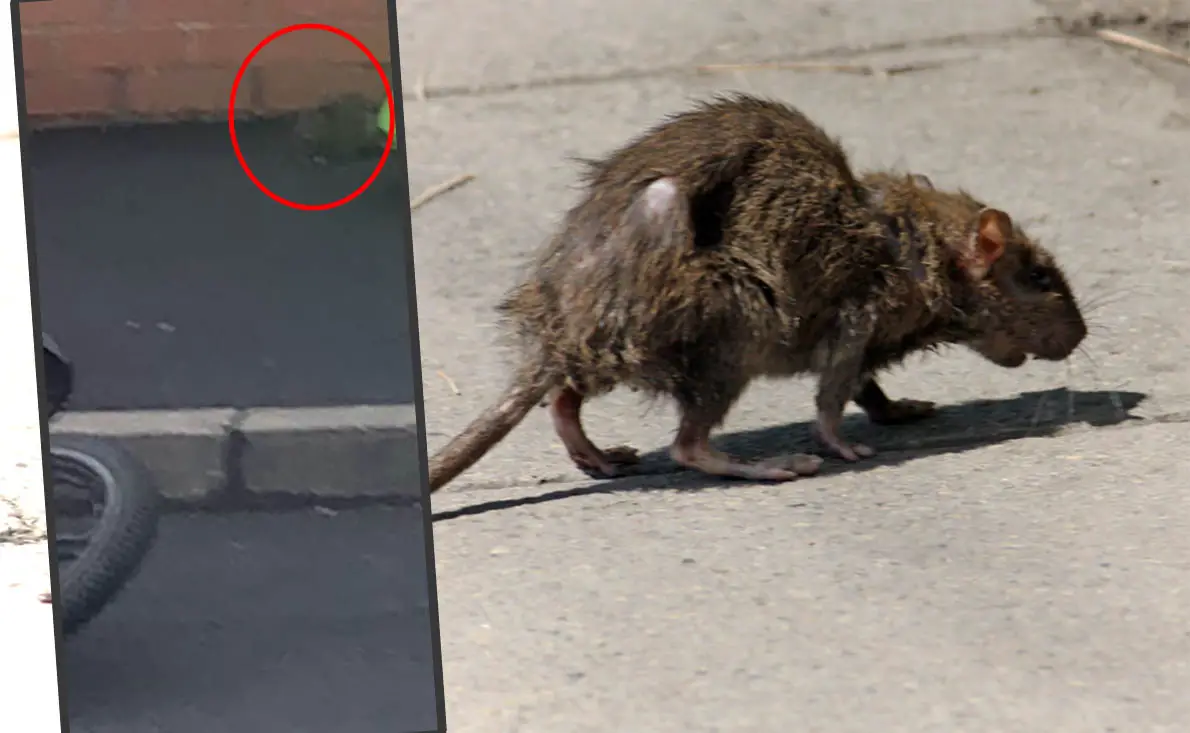 Residents of an Armagh housing estate are begging the powers-that-be to take action after an infestation of rats – the most recent sighting by kids on a slide in a children's play park.
One local, who did not wish to be named, said residents of Edenaveys Crescent had made repeated calls to Armagh City, Banbridge and Craigavon Borough Council's environmental health department to take action.
But he says the authorities have failed to take action as they have been informed that it is outside council's remit as the house are all privately owned.
With no sign of the problem going away, he said action was required from whatever quarter, with real and genuine fears surrounding public health.
There is a river running to the rear and locals believe the rats are making their way from there into the estate.
He told Armagh I : "In the last four months there has been a rat in a person's room and in the attic of another house.
"And on Friday night it was the children out playing who made us aware of a rat over at their slide!
"Neighbours have been on with the council this year more times about the amount of rats in the estate, but we are getting no help at all, as they say they are privately owned houses.
"There are a lot of children out playing in the estate and something needs to be done before some child is taken seriously ill.
"This is a very serious public health issue."
At the time of publishing, a request for comment from council had not received an official response.
Sign Up To Our Newsletter