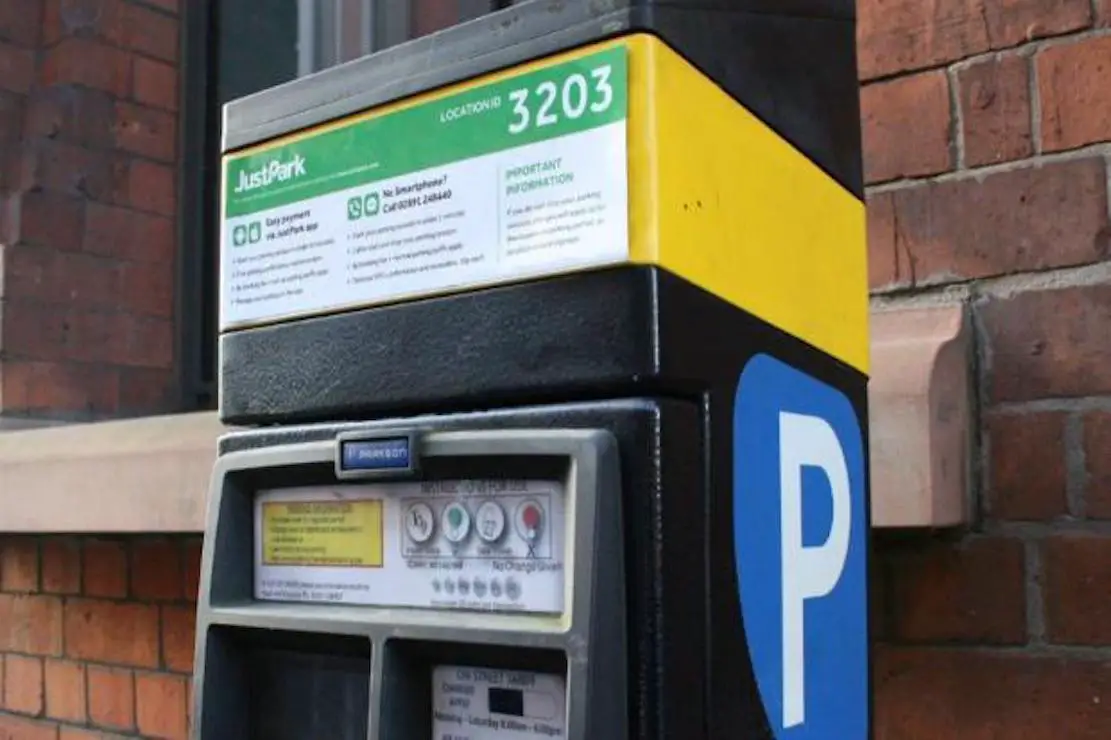 Off-street car parking charges have been formally scrapped across the Armagh City, Banbridge and Craigavon Borough Council area for the remainder of the summer.
The council has reached agreement for the initiative which will see fees waived throughout the rest of July and all of August.
The move has been welcomed by former Sinn Fein Lord Mayor Garath Keating.
He said the next few months would be "of vital importance to many of our local traders and we must as a local authority be doing all we can to try and encourage and facilitate footfall into our city centre".
Councillor Keating added: "We have been discussing a wide range of measures and initiatives to make the town centre as inviting as possible and remove obstacles for shoppers and this will be a welcome boost for local traders to compliment our shop local campaign
"Additionally, given the ongoing Covid situation the removal of a common contact point at car park pay stations will help increase the safety of people coming into town to conduct their business."
Support your local news...
We have always been free to our readers and will continue to remain so but your contribution, however big or small, will help us remain independent while allowing us to bring you more of the news you want to read right across our two boroughs.
Your support is invaluable – thank you.