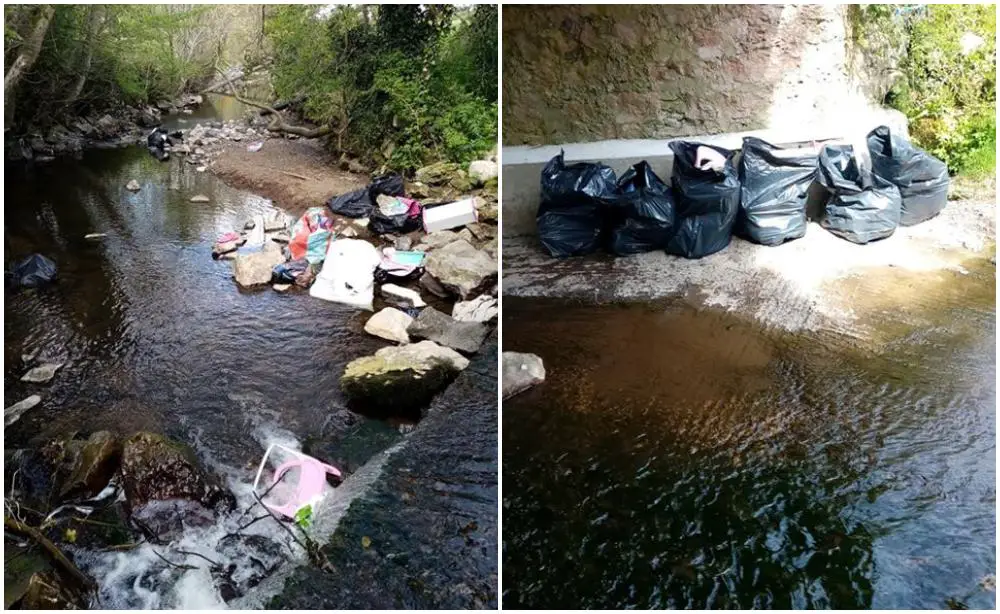 This is an absolute disgrace!
After all the hard work which is being done to preserve and rejuvenate the Callan River and connecting waterways this is the utter contempt shown by some individuals.
Piles of rubbish – from household waste to children's unwanted toys – simply dumped over a bridge and into the water.
No concern has been given for the wildlife.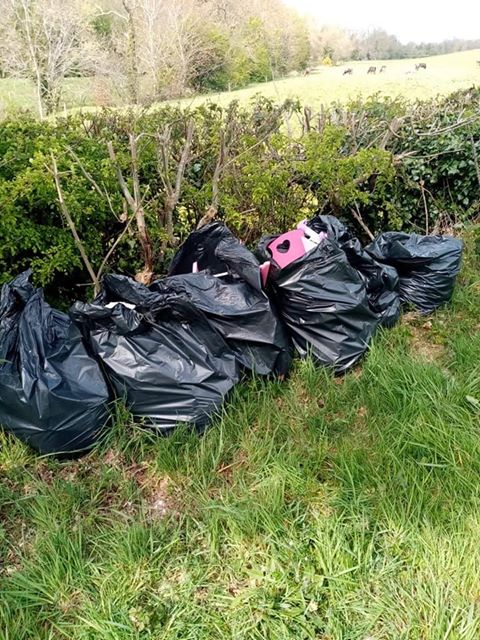 Nor has any been afforded those who had to come and remove it during the Covid-19 crisis, bagging it up so that Armagh City, Banbridge and Craigavon Borough Council staff could take it away.
This latest incident – and it is just the latest in a long line – happened on the bridge at the Butterwater on the Ballyards Road.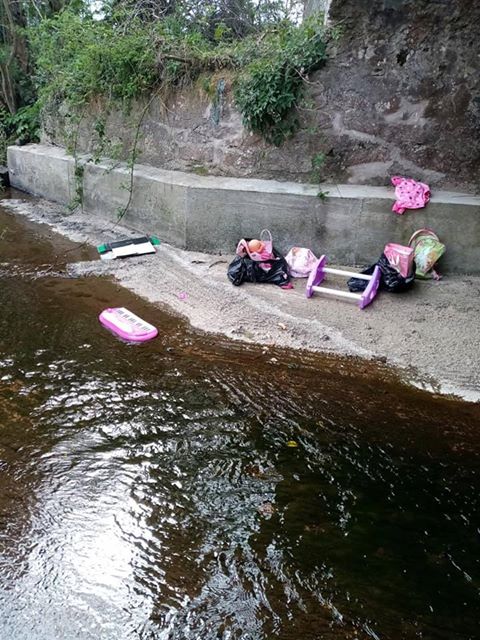 A spokesperson for the 'Keepers of the Callan' group branded the culprits "total scum".
And John Nixon appealed for help to identify those responsible.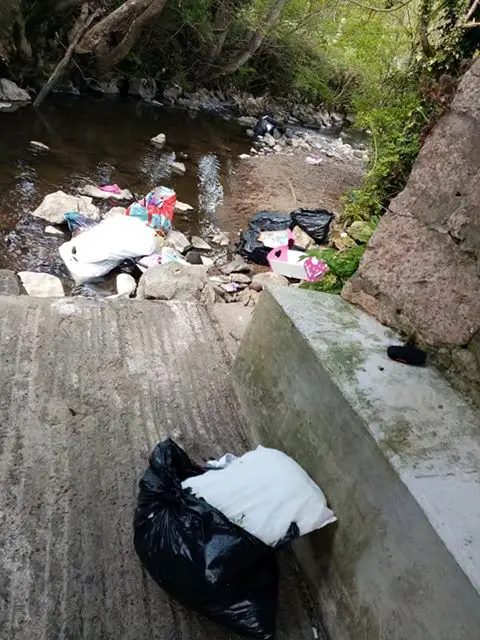 He told Armagh I : "We couldn't believe our eyes when we came across this rubbish that had been dumped a few days previous.
"People need to be on the alert when it comes to the environment, especially the Callan. We need to catch or identify the scum who are doing their worst to unravel all the work that has been carried out over the past 18 months."
Incidents such as this can be reported to ABC Council who will investigate.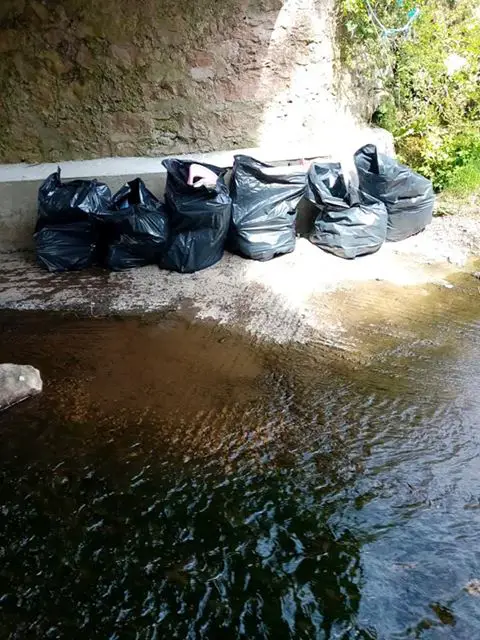 This may now have been cleared but, as always, it is the ratepayers who will be hit hard in the pocket when the bills land and the environment which suffers.
Sign Up To Our Newsletter