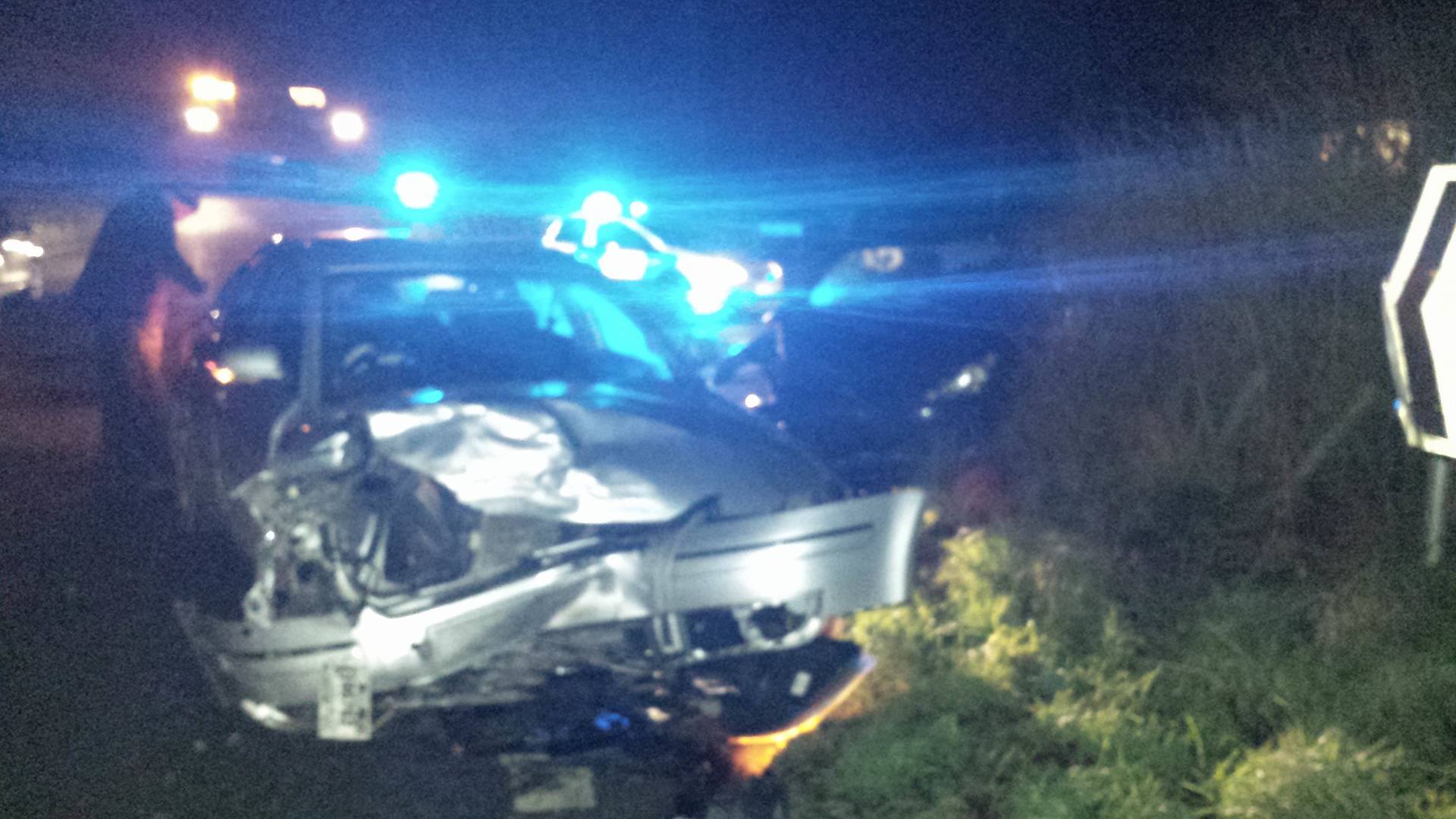 There have been calls for further urgent safety and resurfacing works on the Keady Road where two teenage brothers had a lucky escape after a road traffic collision six days ago.
It happened at around 4pm on the main Armagh to Keady Road and fortunately nobody sustained serious injuries.
But local SDLP councillor Thomas O'Hanlon has called on the relevant authorities to take action now at the accident blackspot.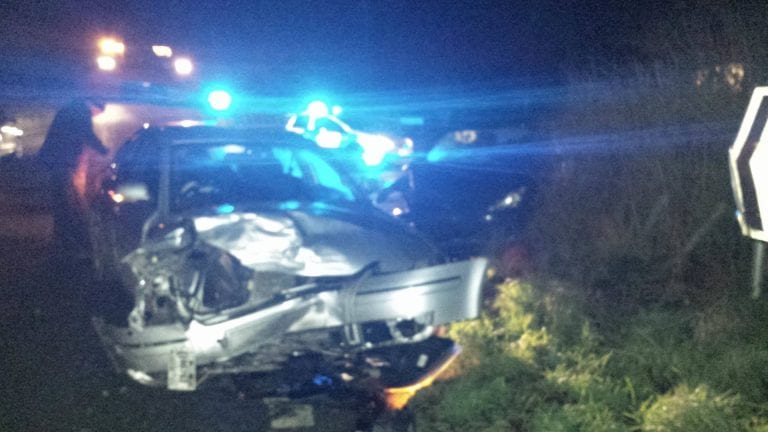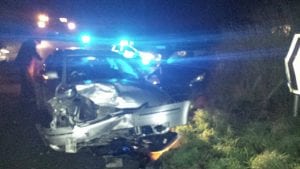 There has already been significant investment in improvement works in the area but the councillor believes that these should be extended in light of recent accidents.
He said: "The Keady Road is a very busy stretch of road, both day and night, and whilst there has been significant investment and improvements at various locations along the road, there remains a number of points along it which need improvements.
"The junction at Beechill is a notorious accident blackspot. There have been a number of accidents at this particular location in recent days; a number of people have lost their lives at this point over recent years and we need to see urgent action by Transport NI or Roads Service to prevent any further loss of life.
"There needs to be significant resurfacing from where scheme at Ballyards finished off right up through Beechill, where the Drumconwell Road and Keady Road meet.
"Furthermore there needs to be realignment as some of the road seems to have sunk in parts and there needs to be improvements around the junction itself.
"I am constantly being lobbied by local residents and motorists raising concerns about the junction and have held numerous meetings with Transport NI officials at this location.
"We now need to see action at this location before there are any more accidents and before any more lives are lost."
Read more news:
You'll get new build SRC in Armagh when I get money, says Minister
Former city centre bar and nightclub up for sale for a cool £400,000!
Work to start on new £1.2M state-of-the-art visitor attraction at Benburb Priory
South Armagh man dies after tragic boating accident in Australia
North/South Interconnector liasion officer appointed to work with landowners
Sign Up To Our Newsletter