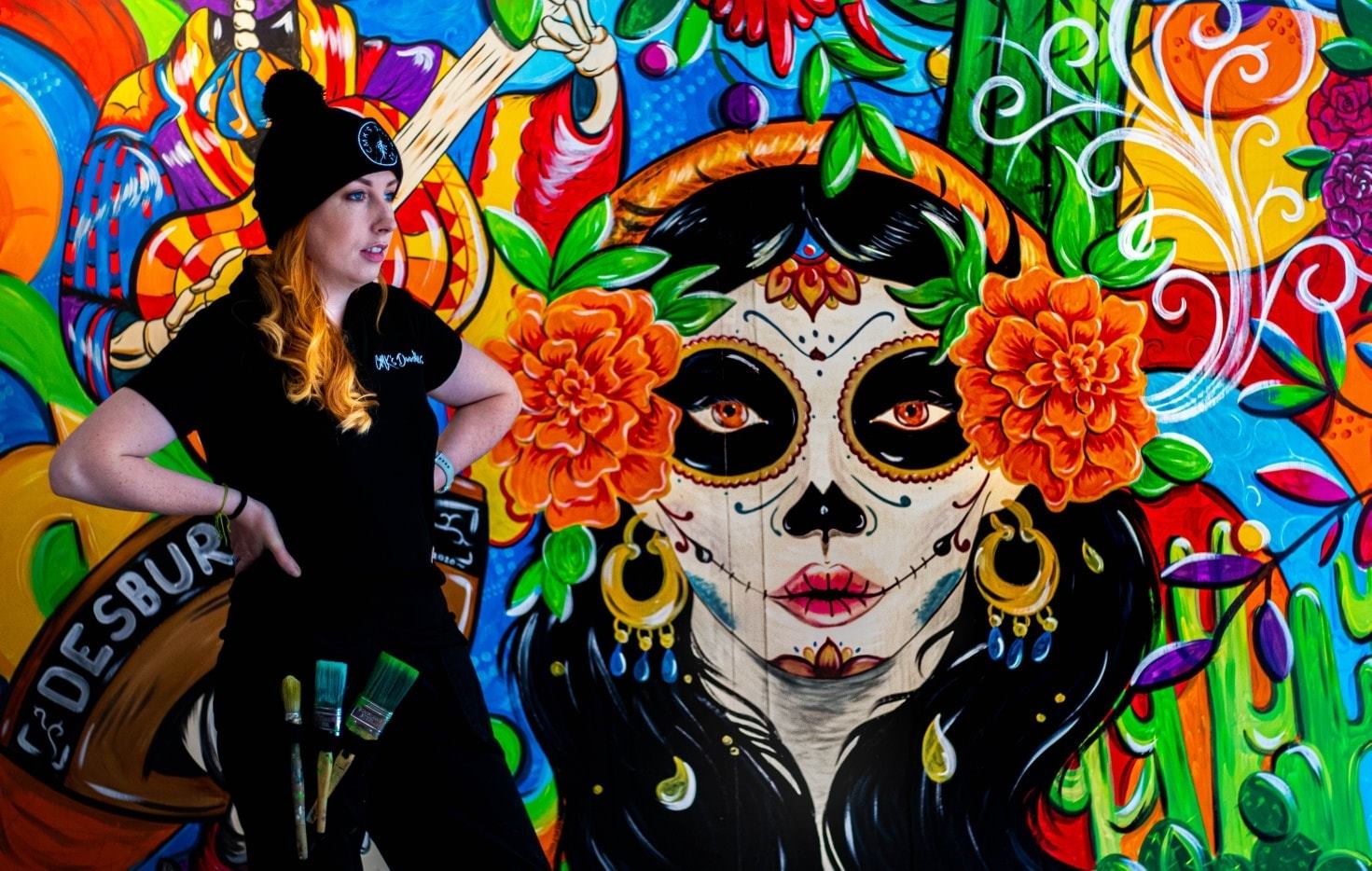 Meet the Armagh artist who has been bringing Christmas cheer with her festive window doodles within the city and beyond.
If you have been walking through Armagh this week, you may have noticed some new additions adorning the windows of the city centre stores and restaurants.
Much of this is the work of native artist Christine McKinney, who is perhaps more well-known for her murals under the pseudonym 'Doodles'.
Speaking to Armagh I, Christine said she had been taken aback by the reaction her artwork had received from those passing by whilst she was hard at work.
The 32-year-old said: "I think a lot of people have been quite miserable this year, so when I have been out painting so many have stopped and said 'this is just what the town needs' or 'this has really made my day'.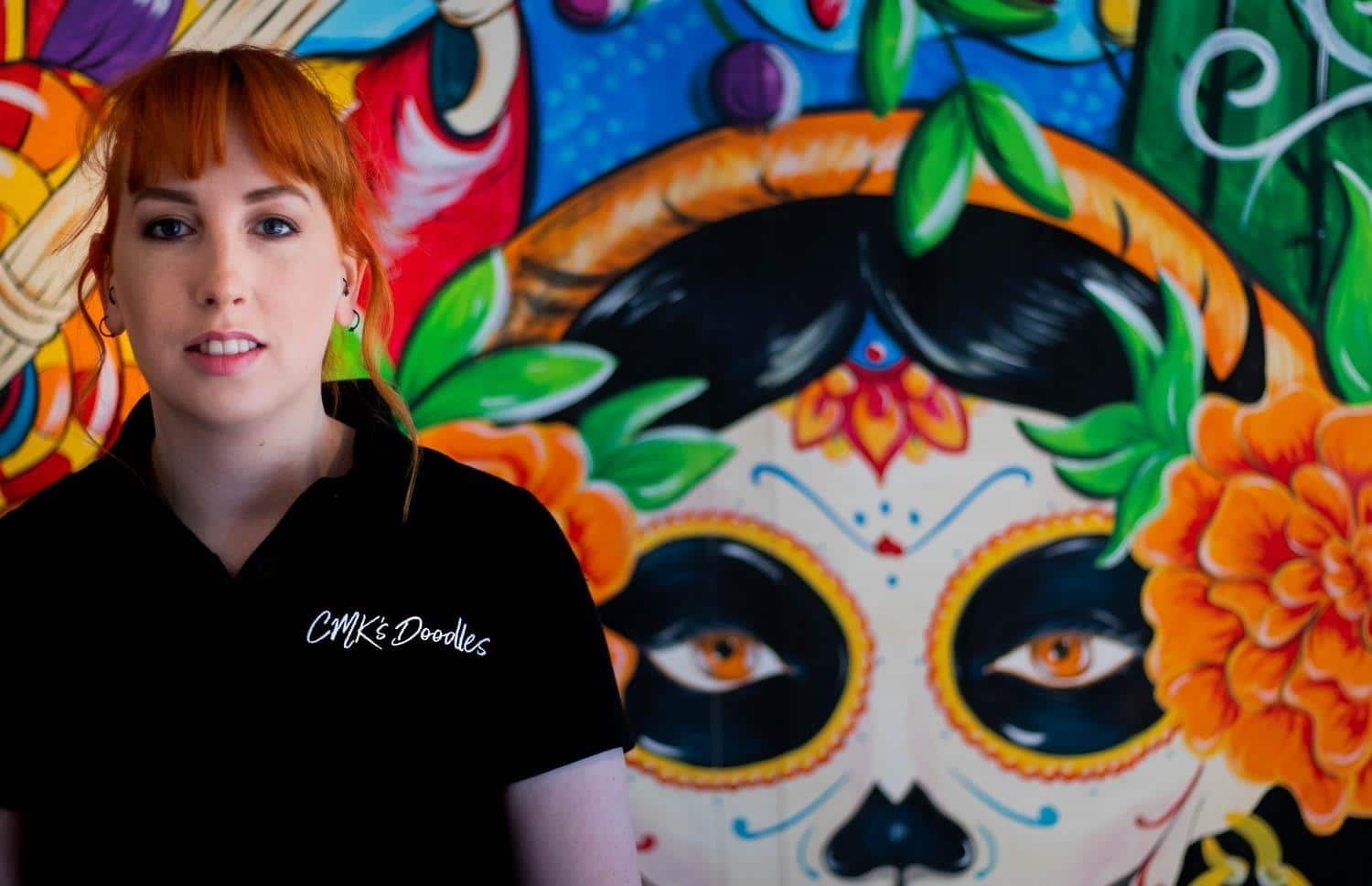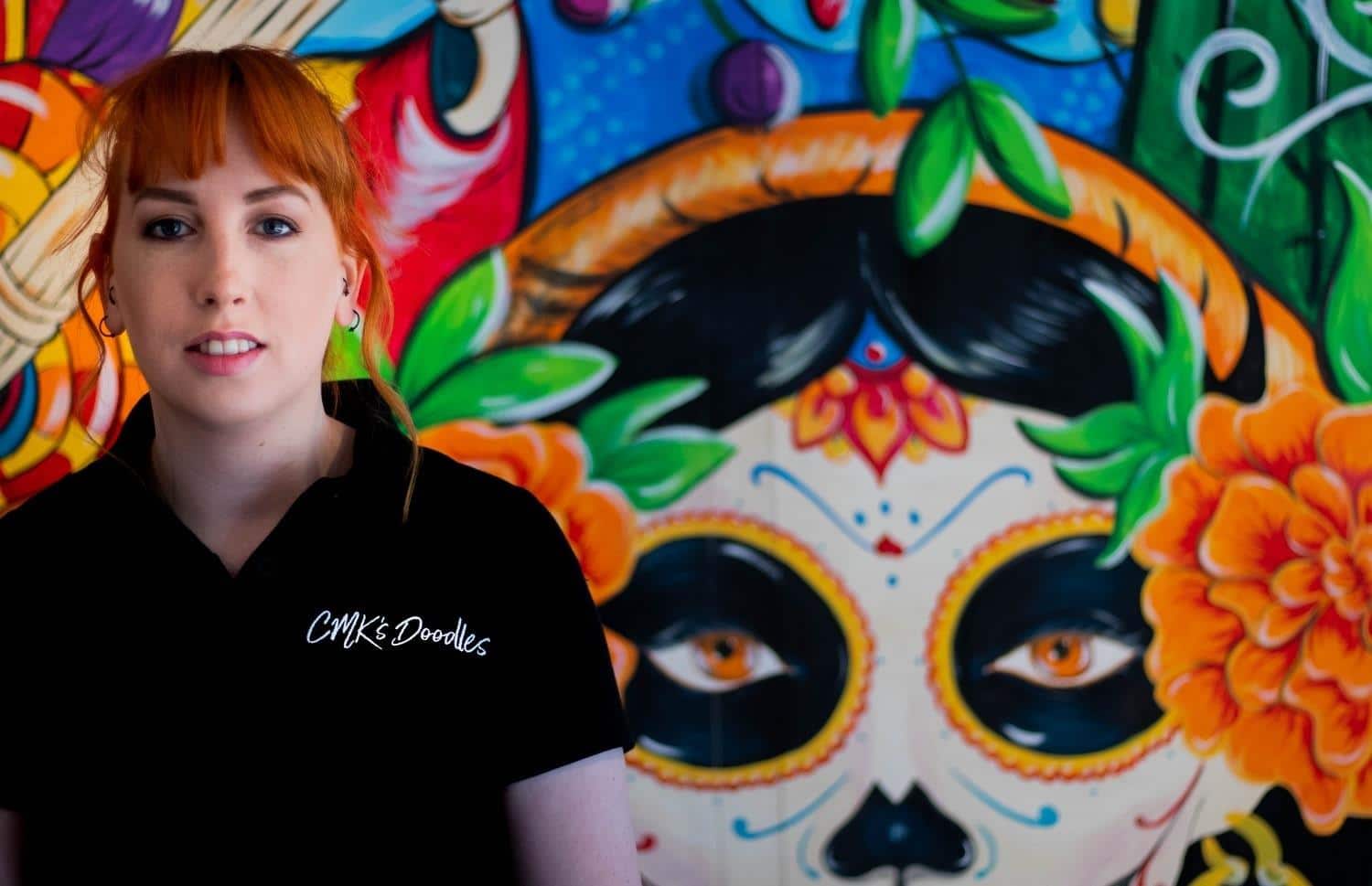 "I was actually down around the Bull Calf the other day, I had done their window and I saw a wee girl taking selflies with the wee cow painting. It was really cool seeing them have that effect."
But how did she find herself in this profession?
Well, Christine explained: "It was really random how it all started, I did art in school but I never really went to class that much.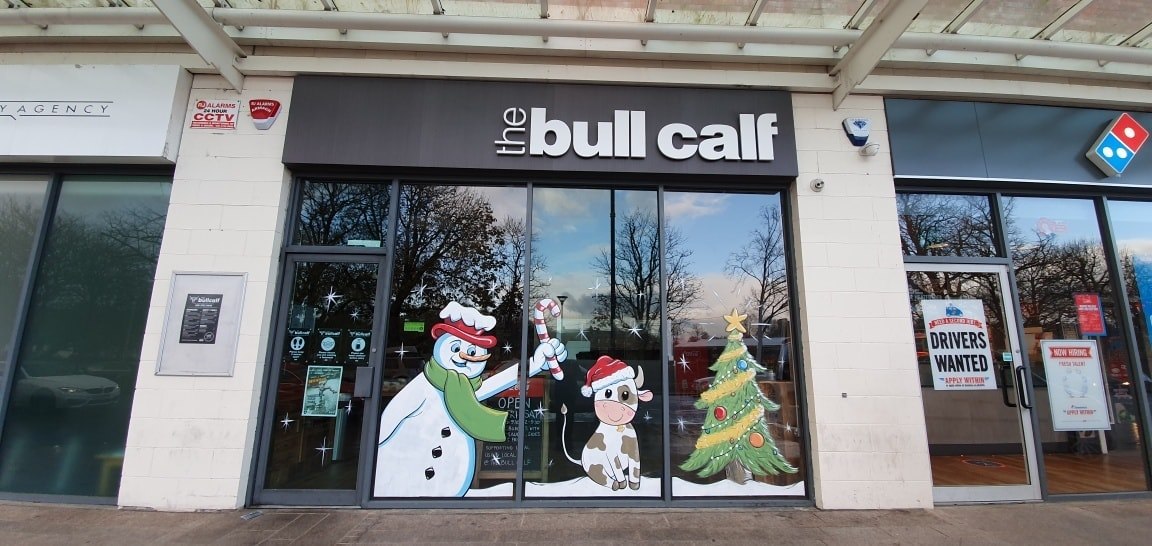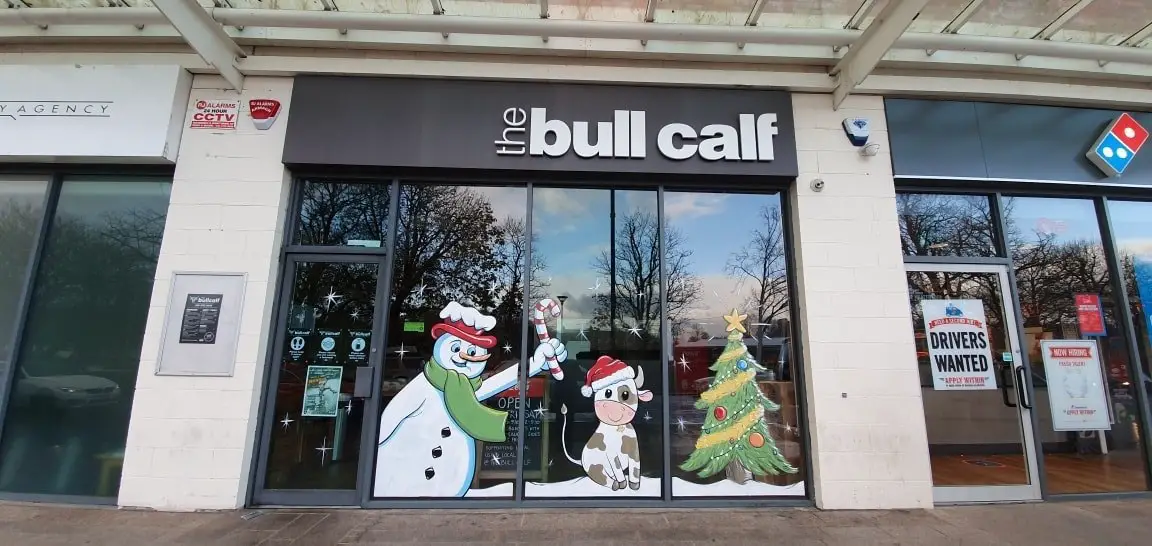 "I never drew for years but then I built a '74 classic Beetle and I doodled all over the front of it because I ran out of time to spray it!"
Christine was then contacted by a friend, who is the owner of Hugglebugs daycare in Armagh, who asked if she would be interested in painting some murals at the premises on Thomas Street.
"I had never painted a mural before," said Christine, "but I went and did seven in there. It was just sort of a tester and I have been painting murals ever since."
That was five years ago, and it was the same friend who two years later once more called on Christine to provide some Christmas window art.
"I started doing windows around three years ago, because around Christmas time no one wanted murals done because everyone is broke.
"It was just to get a bit of money. I used to do house windows but I never liked doing them because I was doing them from the inside and you couldn't get any detail."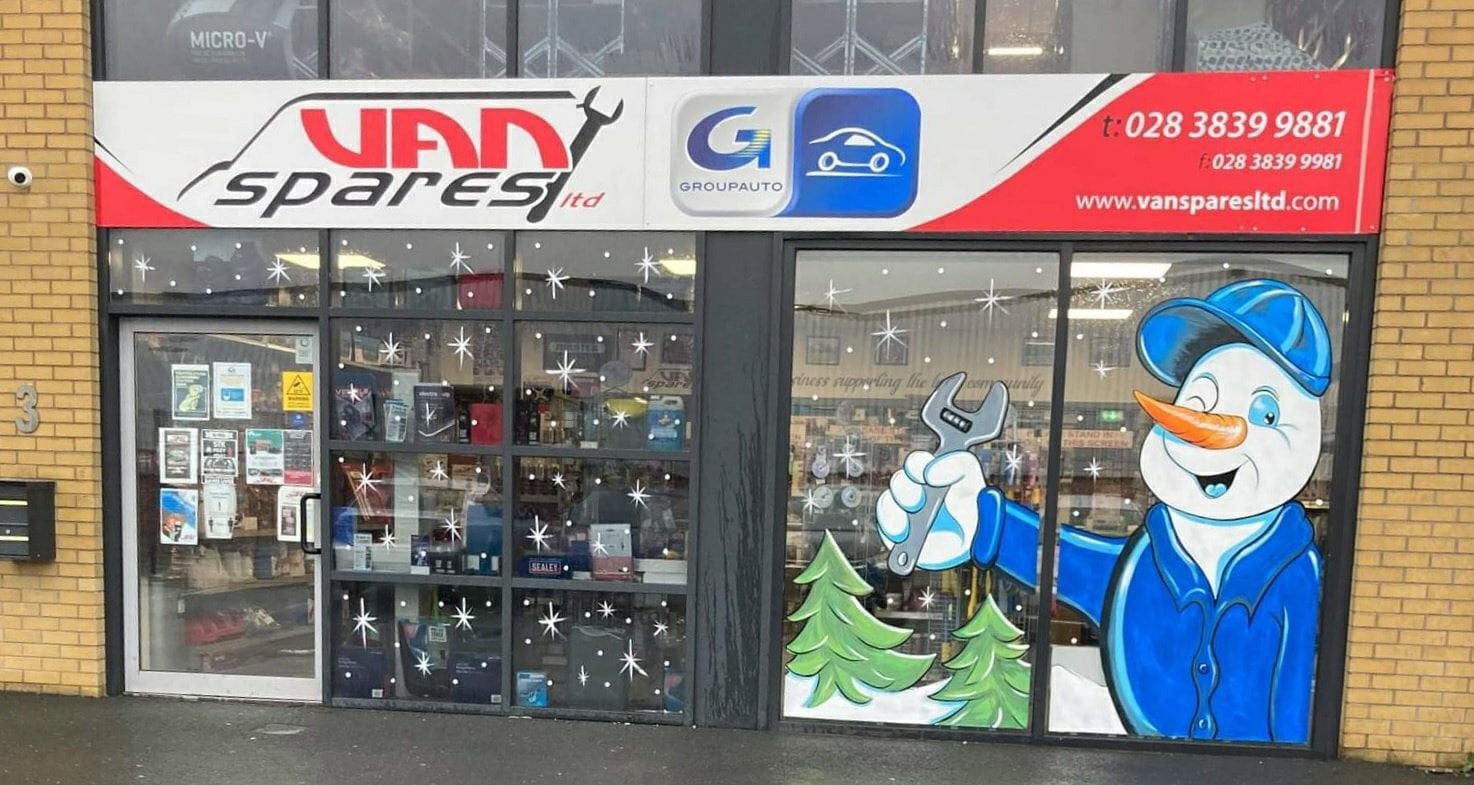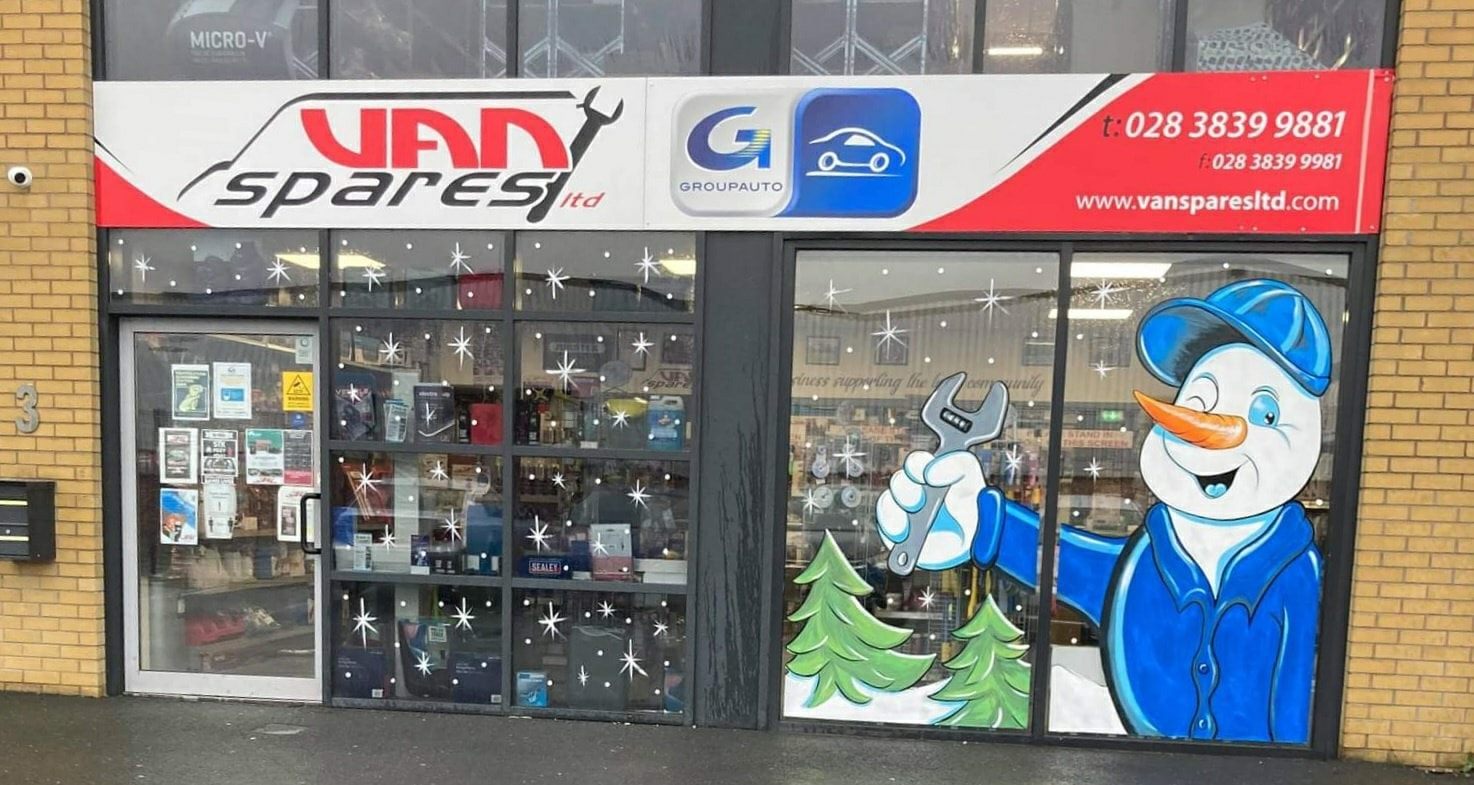 Christine had resigned herself to packing window art in but with Christmas being so different this year she instead decided to change it up a bit.
"I just decided that I was only going to do businesses but with a different technique – painting on the outside of the windows, which means I can have more detail and they can be seen from further away.
"I thought Covid would ruin me but it has really taken off. The more businesses have seen it the more they wanted. I would have loved to have done them all but I didn't have the time."
Christine explained that the art work is a long process of painting and drying; her creative talents, as seen on the Boardwalk shoe store in Armagh, taking eight hours alone.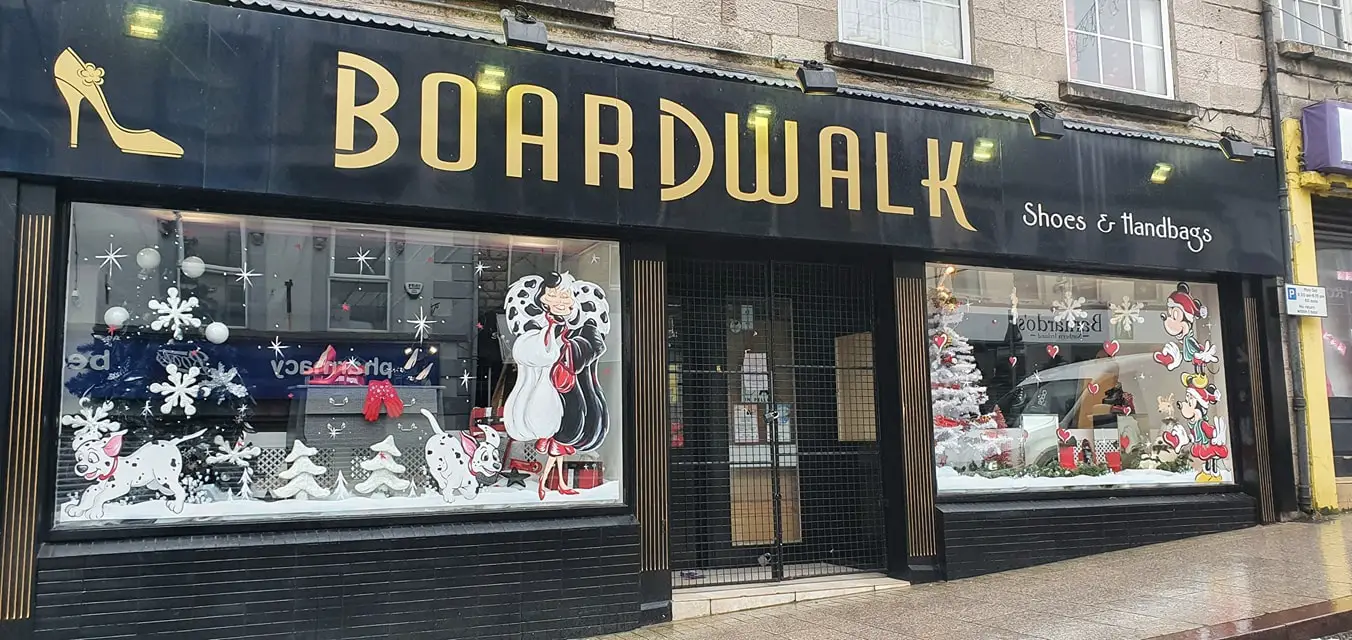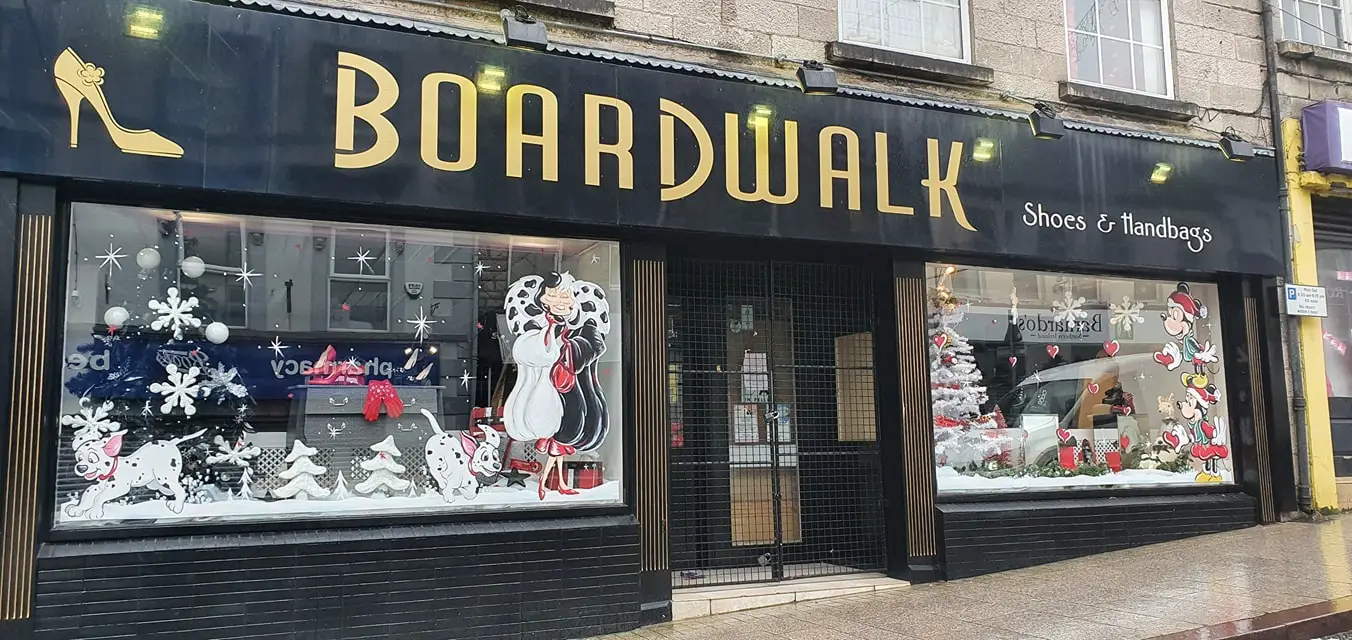 "People have already started booking me in for next year," she added. "I think I will be doing windows from November!"
Things are also going well in Christine's more settled work as a muralist and she has been booked up until February of next year.
This is a job which has seen her travel as far as Kerry to adorn bedrooms, games rooms and others businesses' walls with images from superheroes and agricultural vehicles to sports stars and logos.
Christine continued: "It is pure fluke that I got into this business. Before this I worked as a youth worker, I worked in a nightclub. I always wanted to do something related to art but I never thought it would be this.
"I find it really therapeutic, I don't really see it as a job. It is just really a bonus that I get paid."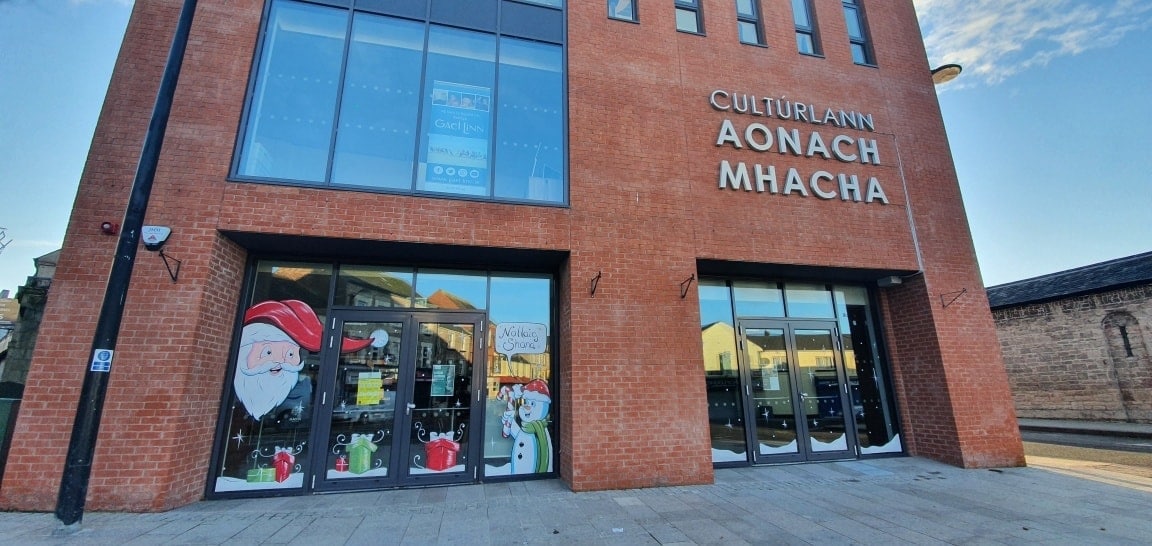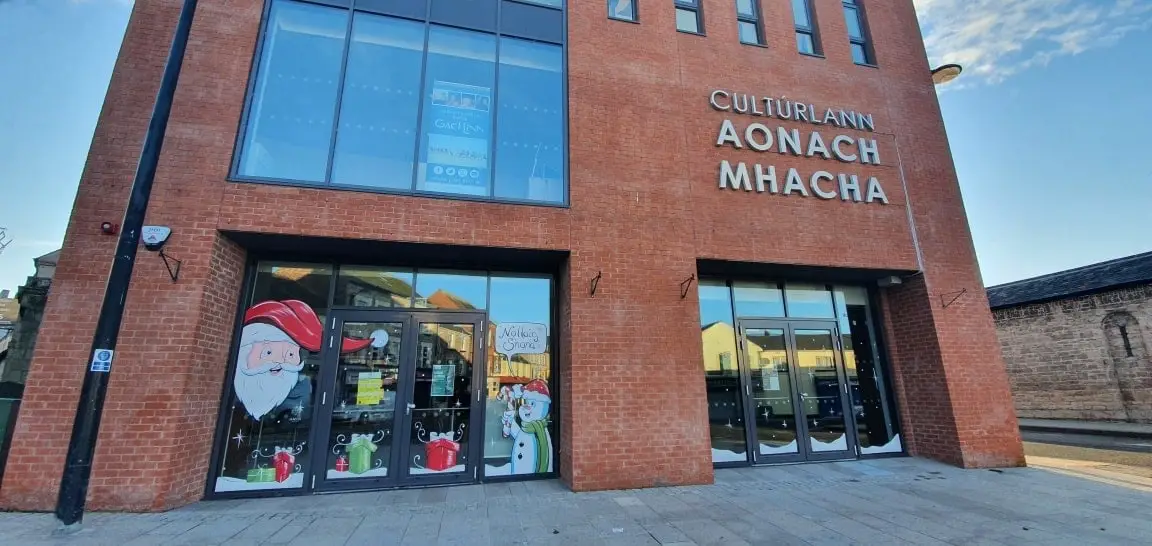 So what's next? Plenty, it would seem! Although windows are now finished, Christine still has a number of murals to complete over the coming weeks, including one on Christmas Eve for a surprise reveal the next day!
If you would like to find out more or check out some of Christine's work have a look on her Facebook and Instagram pages.
Sign Up To Our Newsletter