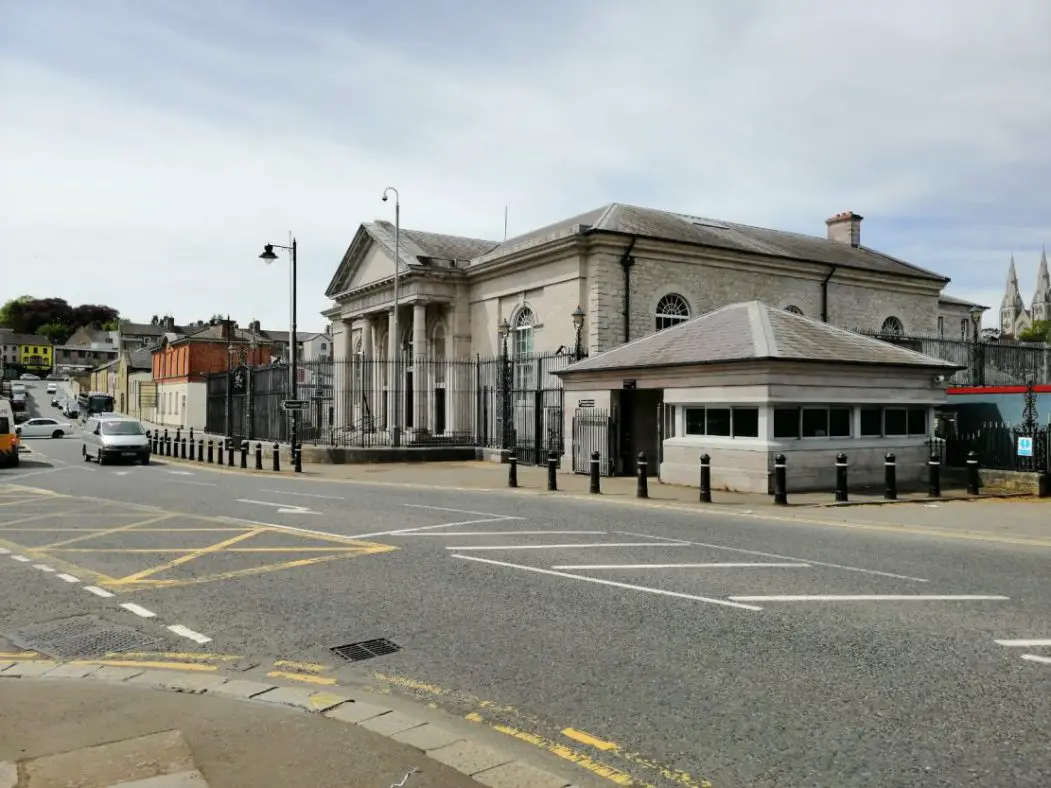 An Armagh man involved in a fight, which broke out in a beer garden in the city on St Patrick's Day, has been sentenced to 200 hours of community service.
The judge told the 31-year-old: "You have a bad record and this is a direct alternative to custody, there is a vague suggestion that you have a bad ankle, but this excuse is not going to cut it."
Thomas Noel Maughan, of Drumarg Park, appeared for sentencing on the offence of disorderly behaviour in a licensed premises at the city's Magistrates' Court on Tuesday.
It was previously heard that on March 17, at around 1am, police were called to Armagh City Hotel to reports of three men allegedly fighting in the beer garden.
Sign Up To Our Newsletter