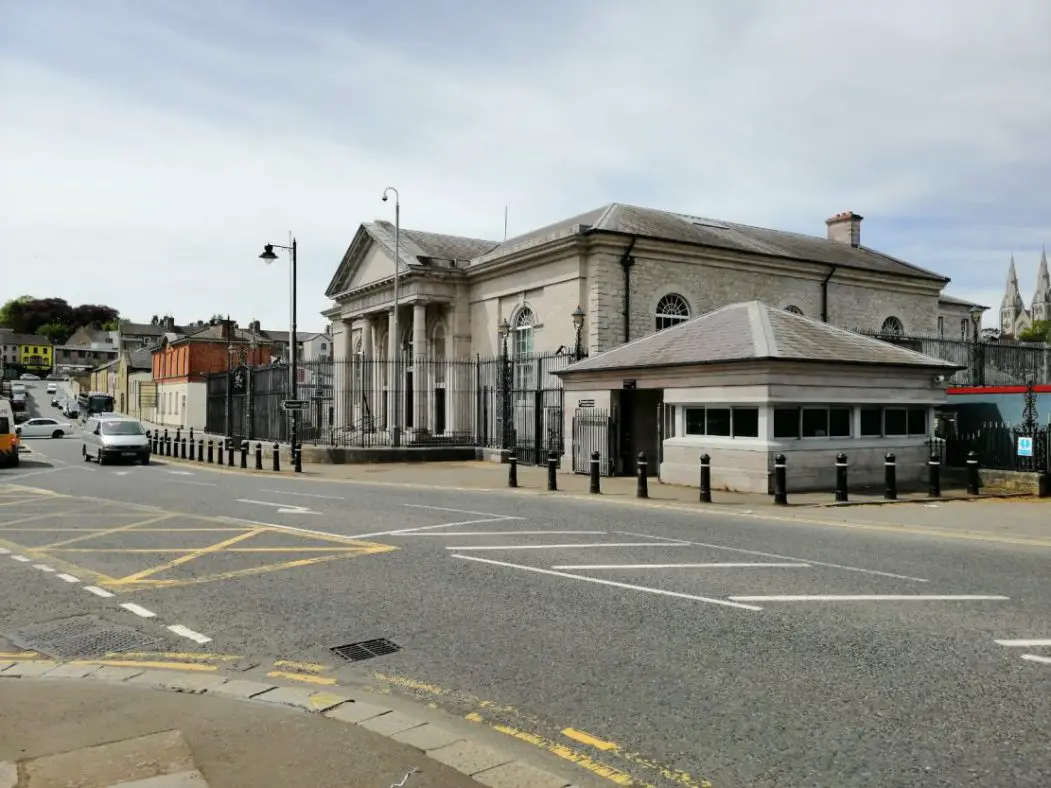 An arrest warrant has been issued for a Armagh publican accused of acting as a bookmaker without a licence after he failed to turn up to court.
The prosecutor said there are suggestions that the defendant no longer resided in this country stating that this placed "in jeopardy his license to serve intoxicating liquor".
Herbert William Currie, of Derryhaw Road in Tynan, is charged with 13 counts of acting as a bookmaker without a licence and 13 counts of causing or permitting another person to use premises for the purpose of effecting betting transactions.
This was a private prosecution with a representative from Anderson Agnew law firm prosecuting the case on behalf of Toal's bookmakers.
The defendant had been due to appear at Armagh Magistrates' Court on Monday for the purpose of a preliminary enquiry, however, failed to appear.
Prosecution stated: "There is a suggestion that he no longer resides at the last known address and now resides in Spain; that would be of  grave concern."
A witness who had been tasked with serving the summons was called to give evidence in the case.
He confirmed that having tried to serve the summons at Currie's address he spoke to a woman, who claimed to be his wife.
She had informed him on that occasion that the defendant was not at home and was in fact out of the country.
He also tried to serve the summons at a licensed bar in Armagh, which Currie owns, but was told by a person behind the bar that no letters were to be taken for the defendant.
However, on another occasion he was informed that Currie would be there to pick up mail and so the summons was left there.
Speaking from the witness stand, he confirmed that he had never spoken to the defendant.
Prosecution stated: "An email which was sent to the court is not supported by an appearance from the defendant's son; that suggestion that Mr Currie is not residing in this country places in jeopardy his license to serve intoxicating liquor."
Deputy District Judge Sean O'Hare said: "I am satisfied that Mr Currie is aware of the proceedings."
An arrest warrant was issued for the defendant after his non-attendance was confirmed.
Newsletter
Sign up for our weekly newsletter here.