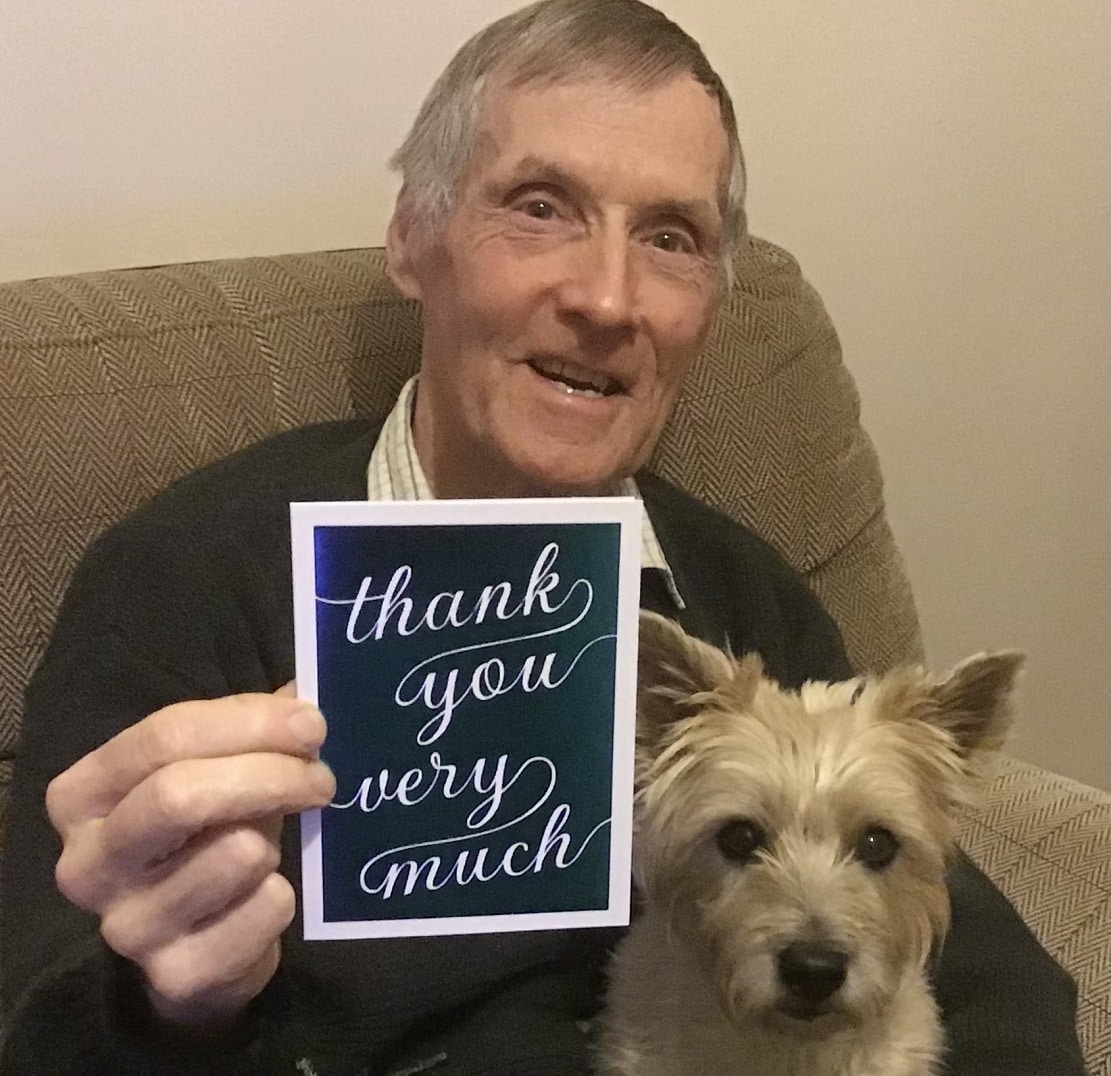 When Armagh man Willie Nugent's mother gave him a pound towards his first fundraising venture, he could never have imagined he would go on to raise more than £1 million for countless different charities.
It was 50 years ago this month – in June 1973 – that Willie, then aged 25, decided to take part in a low-key cycle from Armagh to Portadown to help build a well in India.
"My parents always seemed to be helping people and doing things for them and I grew up watching them," he said. "They told me they hoped the pound would be the first of many.
"At the time, it seemed like I was going a real distance. I remember stopping at the railway bridge in Portadown and having a bottle of water and a banana, and thinking it was a good day and that I might do something like it again."
Since then, his fundraising journey has taken him around the world, seen his name make it into the Guinness Book of Records and introduced him to dozens of new friends.
In 1975 he took part in another cycle – this time from Donegal to Armagh for the Patients' Comforts Fund at Tower Hill Hospital where he worked – and it was then that his charity work really began to take off and attract public attention.
Over the years, he has take part in many fun and whacky attempts at world records including crawling around the Mall for 14 miles on his hands and knees, pushing a pea with his nose for two-and-a-half-miles, eating 62 ice lollipops in one hour  and becoming the first person to swim over the River Liffey in Dublin via a bridge.
He also crawled around Trafalgar Square in London with a tray of pigeon seed on his back, ate 2,780 cold baked beans one at a time with a cocktail stick in half an hour, rocked in a rocking chair for 12 hours in Leicester Square, and walked backwards for 81.5 miles in 24 hours.
All were done with the principal aim of generating money for charities, ranging from those supporting people with cancer, Alzheimer's and multiple sclerosis,  children with Aids, Guide Dogs for the Blind, and the elderly.
However it was standing motionless for 13 hours in a shop window in Piccadilly, London, that bagged him a place in the Guinness Book of Records in 1985.
His favourite fundraiser was 'Shaking Paws around the World' which raised thousands of pounds for dog shelters and saw him travel to countries from the UK and Ireland to the USA, Greece, Israel, Barbados, Romania and Spain.
Not only did he get to meet Lassie (the 10th direct descendant of the original dog) but he also met dogs trained by prisoners.
In 2000, he received a Fundraiser of the Year Award from Cliff Richard for reaching the one million pounds mark, and is not sure of how much he has raised since then.
"When l look back, l can honestly say l enjoyed every minute of it.  l just wish l could go back to the beginning and start all over again," he said.
"l would like to say thank you to everyone who supported me over the years.
"I definitely pushed my body to the limit, but it never did me any harm. I'm now 75 years old and still in good health.
"My secret is plenty of walking (with the dog if you have one), the occasional cycle on the bike and a little thank you prayer at the end of each day."
Willie, who now concentrates his fundraising efforts on his Christmas book and CDs, loves the fact that the children, grandchildren and even great-grandchildren of people who supported him in the past continue to do so.
Sign Up To Our Newsletter