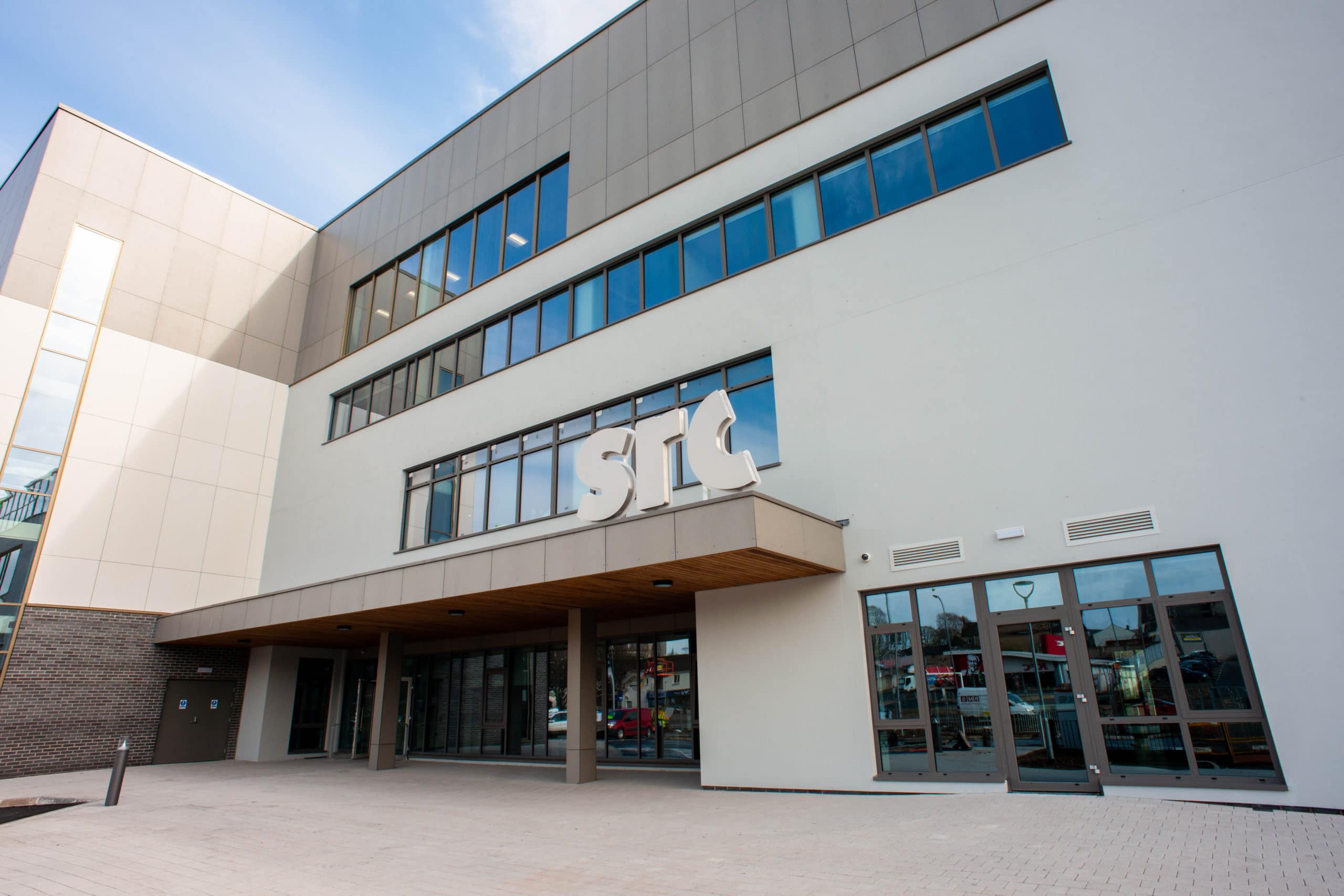 Armagh's new £35 million campus is throwing open its doors this week as thousands of students and staff are returning to Southern Regional College sites as part of a safe, phased return for the new academic year.
All six campuses were temporarily closed in March in line with public health guidance with most students completing courses remotely as careful preparations got under way across the Southern Regional College network for a safe restart in September.
The new academic year also marks a new first for many students and staff as brand new campuses in Armagh and Banbridge unlock the doors to a multi-million-pound investment in new, modern and spacious facilities and enhanced learning opportunities.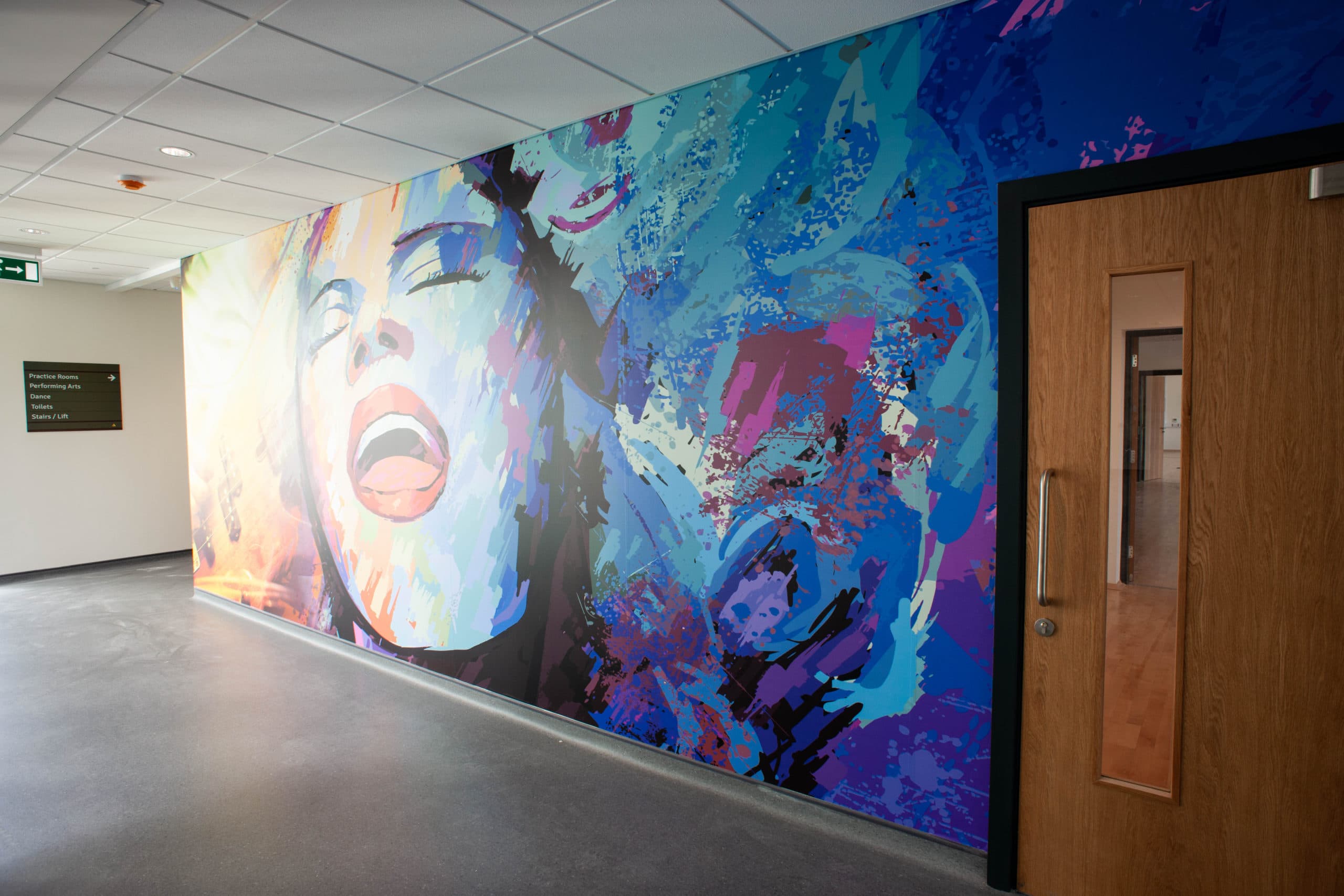 Other campuses including Kilkeel, Lurgan, Newry and Portadown will also start to reopen this week, offering first class further and higher education options in a safe learning environment.
Brian Doran, Chief Executive at Southern Regional College, said: "I'm delighted to report that the preparations, plans and protocols we have worked hard to introduce to ensure that the safe return of students and staff are working extremely well and that our September restart is now well under way on a safe, controlled, phased basis.
"I'm also particularly thrilled that many students and staff will see and experience our new world class facilities in Armagh and Banbridge for the first time which form part of our significant £100 million investment plans across the Armagh City, Banbridge and Craigavon area."
Work was recently completed on the College's new £35 million award-winning 14,000 square-metre landmark campus in Armagh and on its new 4,500 square-metre £15 million campus in Banbridge in readiness for students and staff to return.
Both are designed to facilitate world class professional and technical education and training to support local and regional economic growth.
Those students returning this week include those undertaking Further Education qualifications and a small number of Training for Success programmes, as well as students successfully taking part in a range of apprenticeship programmes.
Additional students, including those undertaking Higher Education options, will return later in September.
All colleges will operate two-metre social distancing in line with new guidance from the Department for the Economy where possible, with other Covid-19 risk mitigation measures in place including Perspex screens, face coverings and additional PPE.
Mr Doran added: "Our plans not only prioritise everyone's health, safety and well-being but they also prioritise our commitment to continue to deliver a wide range of excellent educational opportunities which have been carefully designed to support skills development and training, learning at every level, the chance to retrain for a new career or advanced and Higher Education options.
"We want everyone to receive the highest and best quality experience available in Northern Ireland, to support the local and regional economy in its recovery as we continue to welcome every safely."
Formal ceremonies to mark the official campus openings at Armagh and Banbridge are planned later this year.
The College appointed Felix O'Hare and Company as the main contractor to build the state-of-the-art Further and Higher Education campus in Armagh, creating around 200 jobs on site and more than 25 apprenticeship opportunities.
O'Hare & McGovern Limited was appointed to spearhead construction of the Banbridge campus, creating 150 jobs.
Sign Up To Our Newsletter