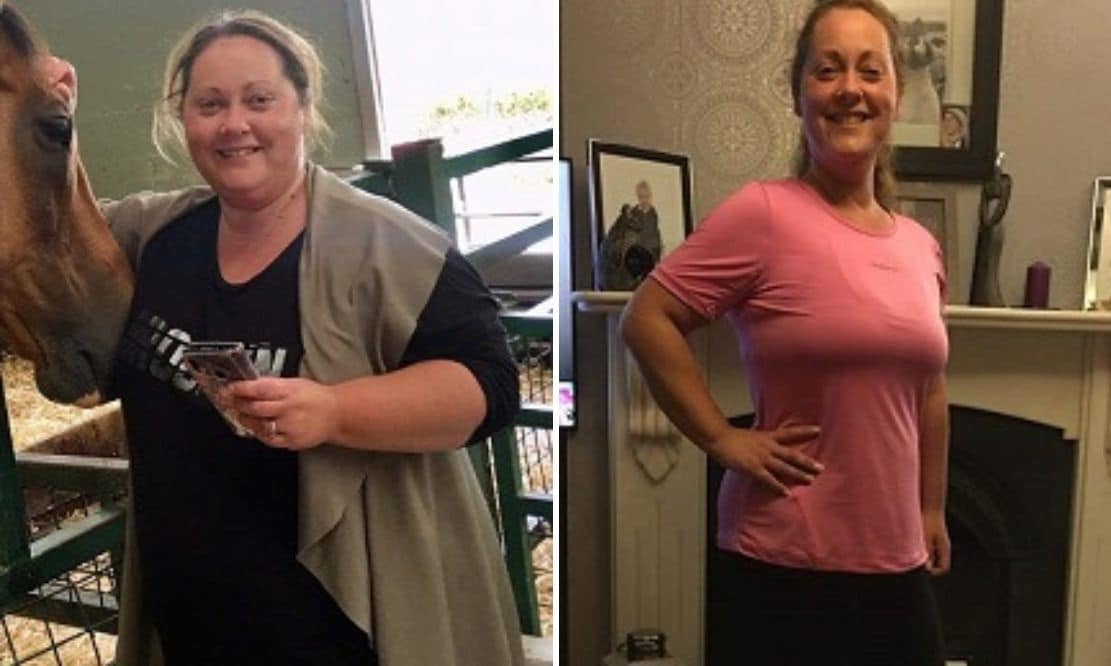 Natacha Garvey was a "different woman" after the support provided by the Curves gym in Armagh helped to change her life for the better, making her "fitter, happier and healthier."
This September marks 30 years of the opening of the first Curves – which was set up with the aim of strengthening women and offering a workout safe space – and to celebrate, Curves clubs have launched special anniversary offers to mark this milestone.
Natacha had joined Curves after having lost five stone following a change in eating habits. She wanted to carry on the good work by getting fit. At her heaviest, Natacha found it difficult to carry out daily tasks. Walking left her breathless and she was constantly exhausted.
Natacha's two little girls were the motivator, as she wanted to be able to take her children to the park, and to be able to play and have fun with them without needing to sit down to get her breath back. She decided that it was time for her to take back control of her life and get into shape.
As a busy mum, who worked full time and sang at the weekends in the "Broken Strings" band, finding the time to work out was always going to be a struggle, but the short 30-minute sessions of strength and cardio training three times a week ensured that Curves was able to slot into her busy schedule with ease.
Being consistent has featured heavily in Natacha's routine, and advice and constant coaching from the team in the club has led to her outstanding results – namely, a loss of nine stone from when she started.
As Curves surpasses 30 years of serving women across the country, the Curves club in Armagh are keen to emphasise stories like Natacha's and raise awareness to local women of the support they can give.
Lisa McCooey, from Curves Armagh, commenting on the 30th Anniversary of Curves said: "Ladies, the support is there, we are here to motivate you to get to your goal. Why not book a free consultation and see for yourself?
"Curves offer a safe, supportive and motivating gym environment for women of different age ranges, shapes and sizes."
To book a free consultation and take advantage of a special 30th anniversary offer, call Curves Armagh on 02837524711 or Newry on 02830262829.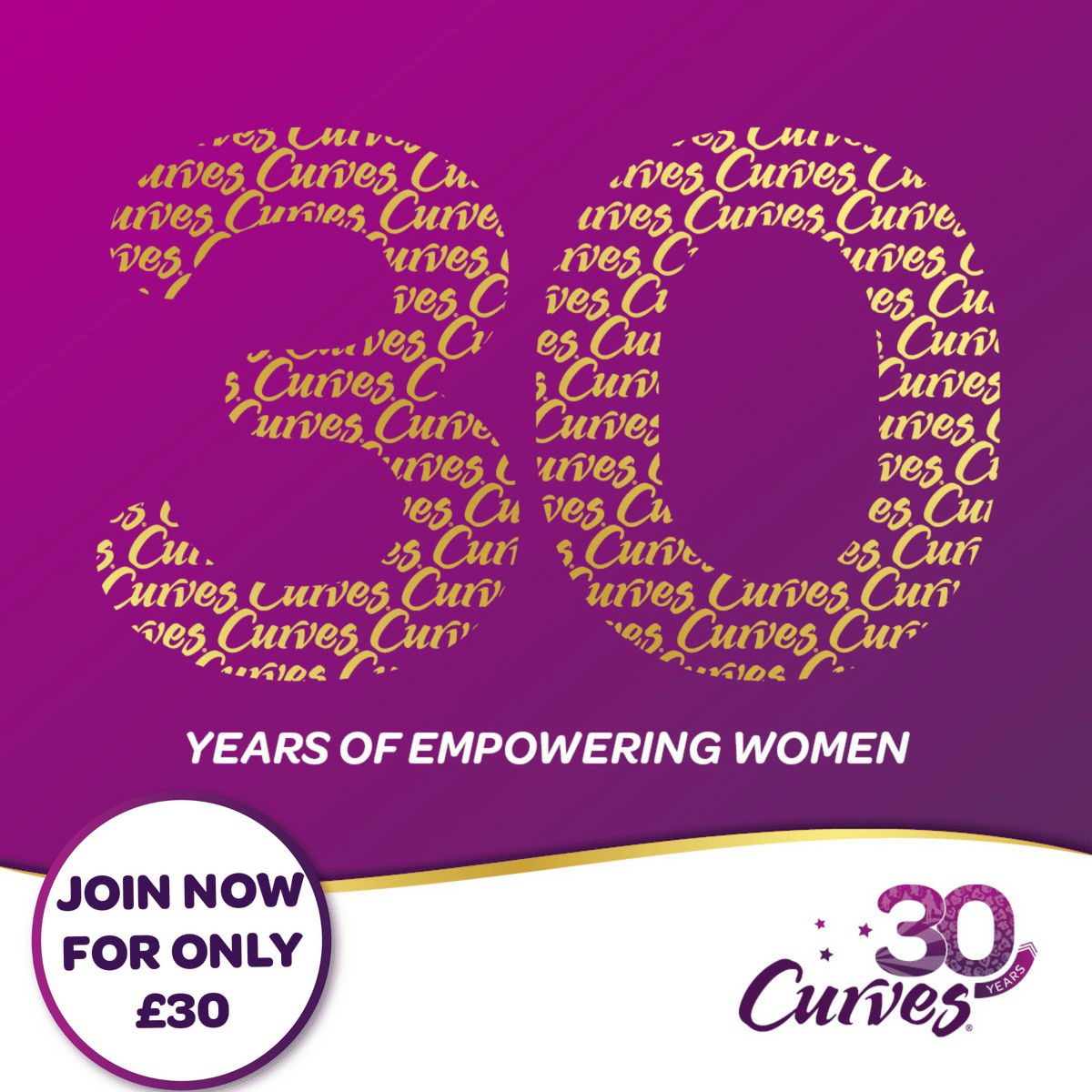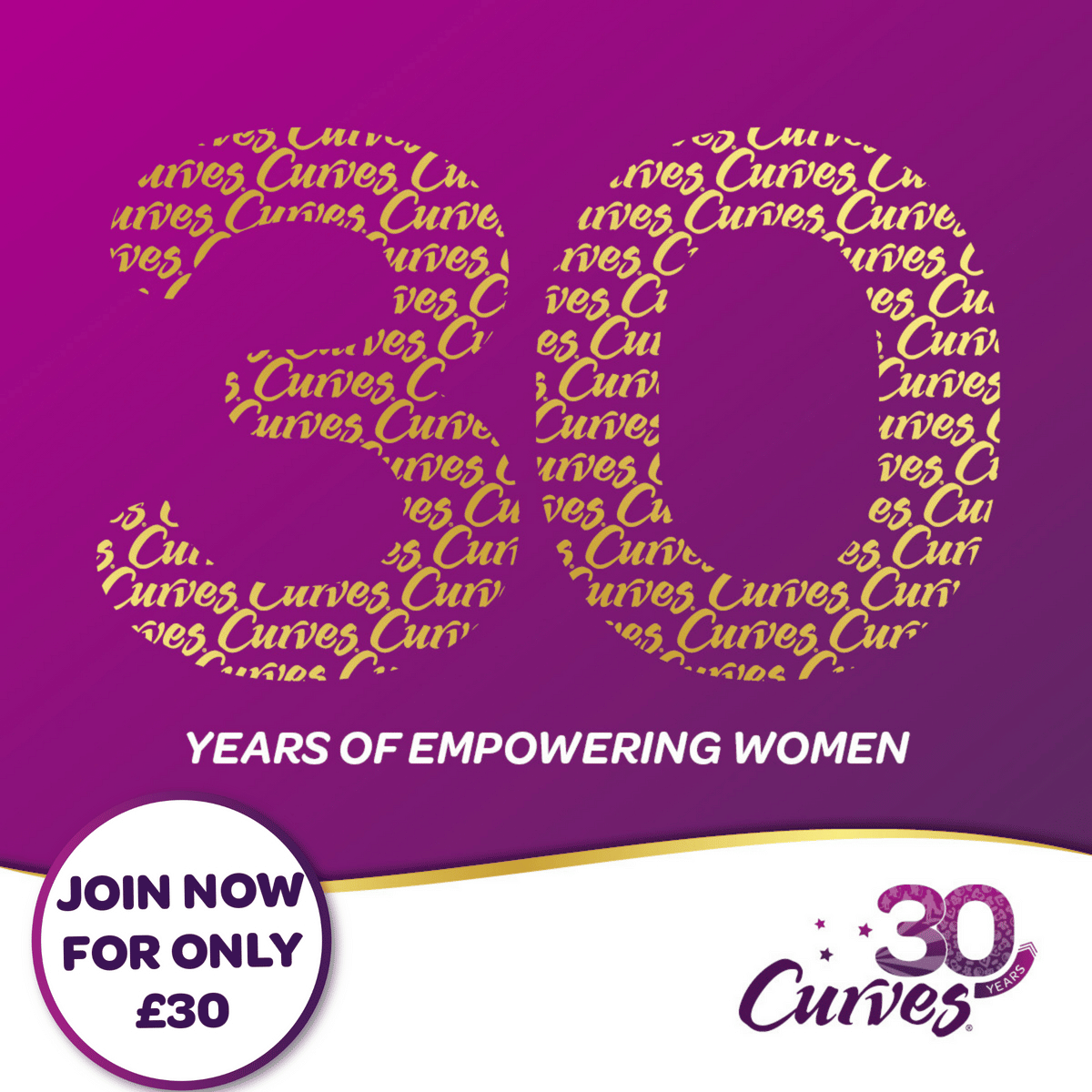 Sign Up To Our Newsletter