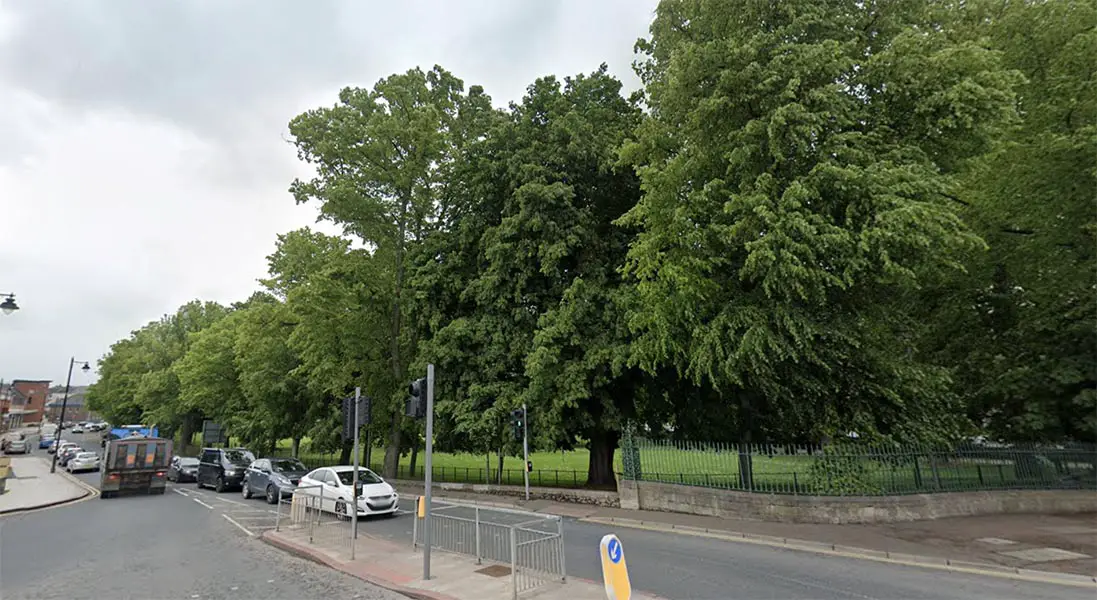 An Armagh woman who initially refused to do a breath test is fined £300 for driving while unfit.
Ramune Drozalinaite, 41, of Gough Avenue, appeared before Armagh Magistrates' Court, charged with driving when unfit through drink, driving with excess alcohol in breath and failing to provide breath specimen when required.
The Court heard that on March 26 of this year, police received a report from a member of the public that a car was driving erratically on the Mall in Armagh. Footage of the car and number plate were taken.
When police went to the address and identified the defendant, she refused to submit to a preliminary breath test.
Subsequent tests conducted at the station produced a lower reading of 89mg of alcohol per 100ml. The legal limit is 35mg.
Her defence solicitor said that the incident was "ill advised" but she had a "clear record." She had also entered a guilty plea to the charges.
District Judge Brown, imposed a £200 fine for the driving under the influence, and a further £100 fine for failing to submit to a breath test.
She was also disqualified from driving for 12 months.
Sign Up To Our Newsletter