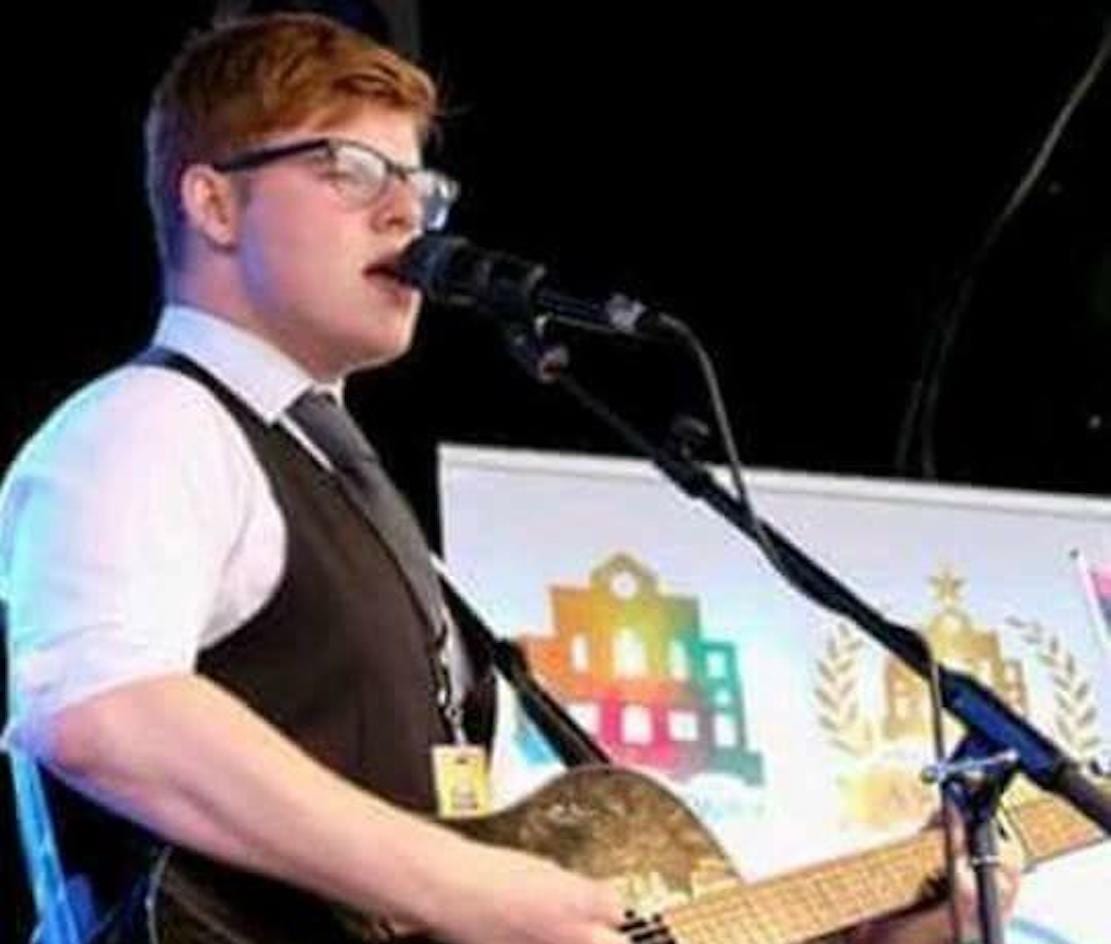 An Armagh teenager has released the first two songs of his album 'Chieftain and the Warrior'.
Nineteen-year-old Owen McCreesh released the fabulous 'Secret to a Happy Life' in January, and launched his latest tune 'Lonely Dear', on Valentine's Day. It can be found here.
Regular visitors to Armagh I's social media pages will be familiar with Owen's busking, but this marks a step forward in the young man's career.
The self-professed Mumford and Sons fan, who styles his music on the British folk rock band, says the response he's had to performing his entire album live across the country has been "absolutely amazing".
"I got my inspiration for the album from watching a few wild west films," said Owen – a child born at the end of 90s.
"I am currently in the process of making a music video for one of my new songs from the album but these things take time.
"The latest song is called 'Lonely Dear' and it's had a great response, but from playing the album in places all across Ireland such as Cork, Limerick, Tipperary, Derry and Tyrone, the crowd response has been absolutely amazing!
"I am a massive fan of Mumford and sons and I have tried having my take on their style of playing.
"This latest song from the album, Lonely Dear, is my second of 10. I will be releasing one song per month for the remainder of the year."
Those attending St Patrick's Day festivities in Armagh this year will be able to catch Owen busking on the streets. Well worth keeping an eye (or an ear) out.
Sign Up To Our Newsletter