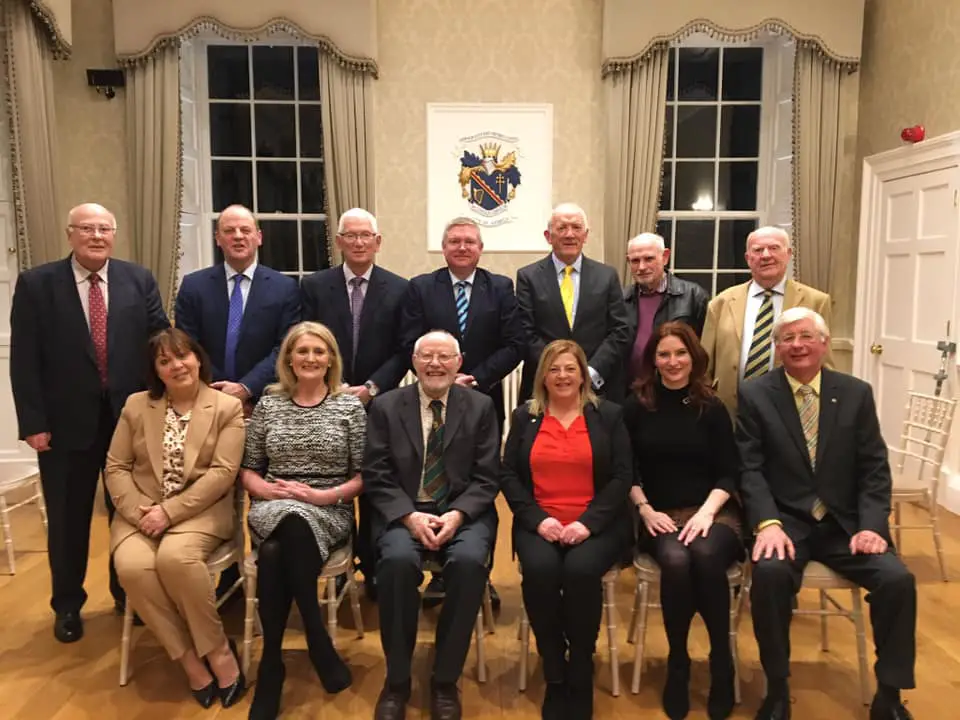 Kind-hearted members of Armagh Rotary Club took on the challenge of hitting 10,000 steps in two days to raise money for Northern Ireland charities.
The Walkathon, which took place last weekend, saw participating Rotarians reach their goal.
But President Ian Millar hit a total of 56,000 steps!
Speaking to Armagh I, Ian joked that as one of the "younger" members and as president he felt he had to set himself a more difficult task.
The money raised will be divided equally between the Armagh Foodbank, Community First Responders Armagh Tyrone, Air Ambulance Northern Ireland and Action Cancer.
"We would, in a normal year, be raising money for local charities and for disaster appeals around the world through shelter box, or people would come to us with suggested causes," explained Ian.
This year, however, has been a very different one for members of the Rotary Club, who have been unable to hold their weekly meetings in person since March.
Ian said: "We are a small group, there were seven or eight of us involved. Due to social distancing we were walking in various places. Armagh, Moy, Richhill, Hamiltonsbawn and the towpath.
"It was very therapeutic doing the challenge. I have walked a lot over the years and played a lot of golf as well. I played rugby for 25 years so have always enjoyed exercise."
Explaining the chosen charities, he added: "We know that a lot of people are struggling financially due to Covid, but there are charities are struggling also to raise money or indeed operate.
"Nobody has been in this situation so we have been trying to adapt and lend a helping hand."
Now retired, a teacher at the Royal School Armagh for 25 years, Ian said: "I do feel bad for others. I have been quite active in getting out and about.
"I also feel sorry for my previous colleagues within the teaching professions and what they have had to deal with."
The Globalgiving page for the Walkathon will remain open until the end of December and you can make a donation by clicking here.
Sign Up To Our Newsletter