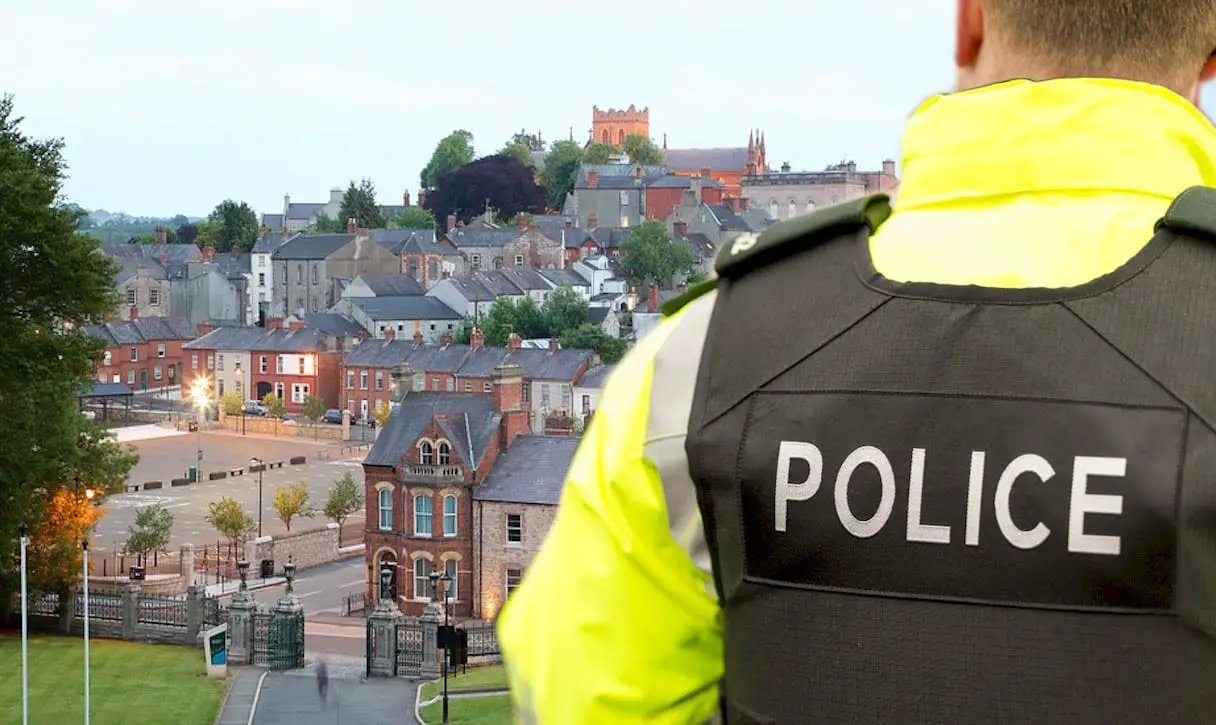 The lives of residents in Armagh are being made a 'misery' by anti-social behaviour in recent weeks.
Two city Sinn Féin councillors say they have been inundated with calls over the past weekend regarding acts of vandalism and anti-social behaviour right across Armagh.
From burning bins, annoying neighbours – especially the elderly with loud intrusive music – to destroying a local play park with broken bottles, Councillor Jackie Donnelly said she and party colleague Garath Keating have "regrettably had to highlight such disrespectful behaviour by a minority of people in our community".
Councillor Donnelly commented: "Sadly I was contacted by the son of an older couple saying his mother now dreads the weekends and doesn't even want to stay in her own home out of fear; they have had eggs, stones, sticks and other objects fired at their house and shrubs and planters destroyed in their garden.
"This is totally unacceptable to have such disregard for anyone and especially our elderly."
Councillor Garath Keating added: "Anti-social behaviour around the Callan river walkway area has now reached fever pitch and is turning the lives of local residents into misery every weekend as large crowds gather drinking and playing loud intrusive music.
"A significant number of bottles were also smashed at a local play park facility and surrounding area, a blatant disregard to young families, dog walkers and other locals who use this public space; community facilities should be treated with respect
"With all that is going on and the significant challenges we are facing as a community, the last thing we need to be contending with is reckless behaviour and vandalism.
"There is no justification for this level of mindless wrecking and we would appeal to those responsible to reflect on their actions and the negative impact it is having on the local community."
Sign Up To Our Newsletter