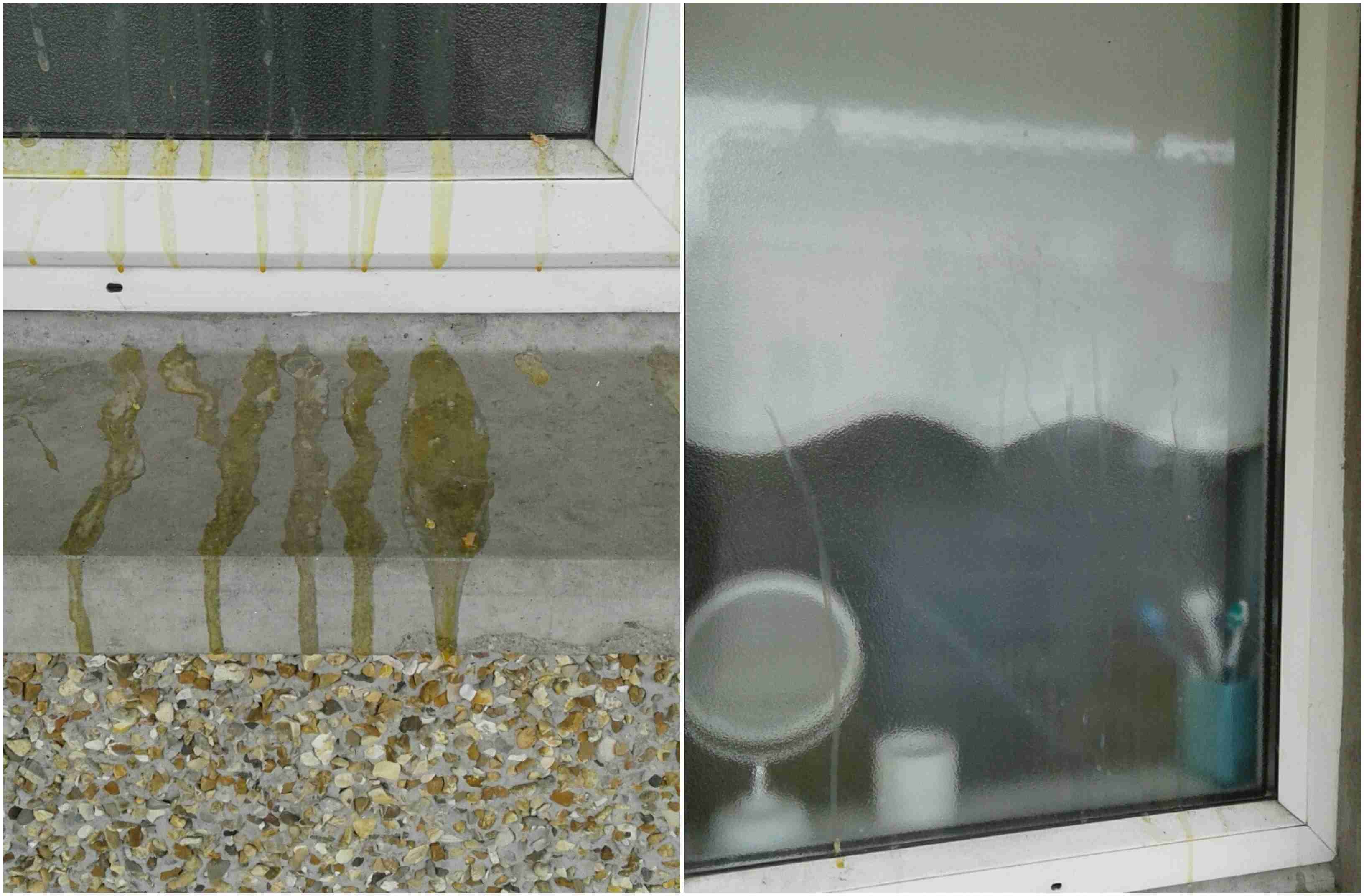 A number of homes in an Armagh estate have been plagued by egg-throwing youths.
The Drumarg Community Association has called on those responsible to cease, saying residents are feeling a "sense of victimisation" because of their actions.
"In recent months a number of bungalows in the estate have been targeted by egg throwing youths," a spokesperson for the Association said.
"The association would urge youths not to be engaging in this activity.
"It is destructive and damaging to the homes of residents on the receiving end of this, not to mention the sense of victimisation that these residents obviously feel.
"We would also urge young people in the area (not all youths is involved in this are from the estate), to get onboard with the community association.
"At a recent meeting at which several of our younger residents attended, ideas for positive activities were listed.
"Our upcoming AGM on June 18 will be another opportunity for residents to get involved in activities that will enhance our area."
Sign Up To Our Newsletter