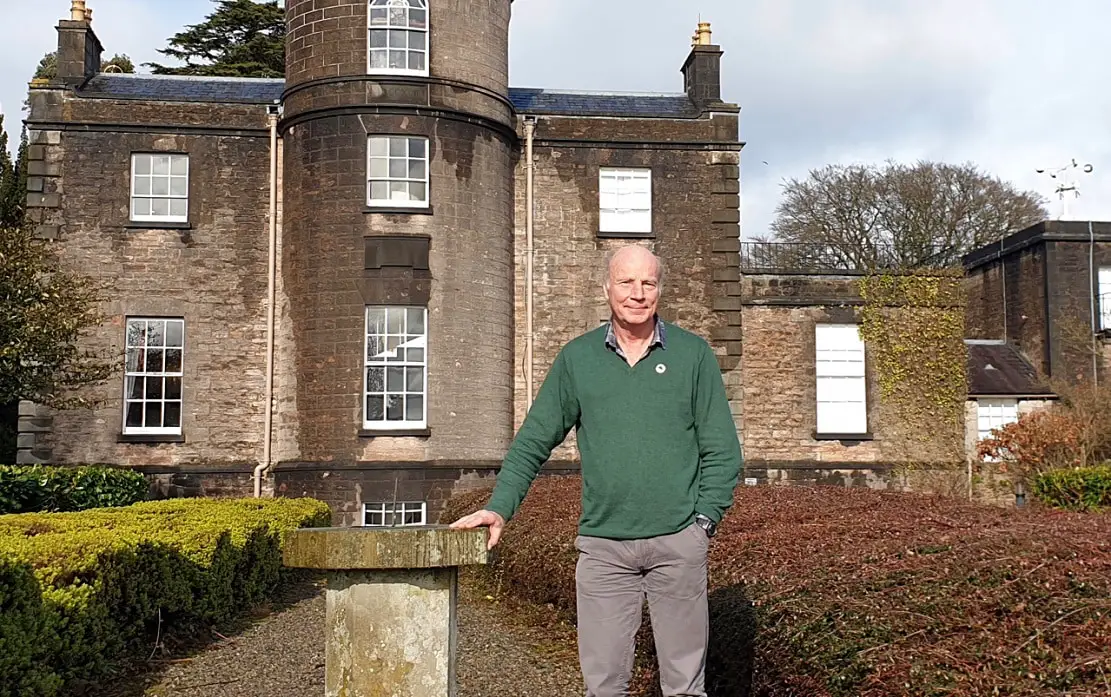 Like an oxymoron, Armagh Observatory, recorded not only its wettest October on record but also its warmest October day in almost 100 years.
Armagh Observatory has been recording daily rainfall measurements since 1838 – that's 185 years!
Professor Michael Burton, Director at Armagh Observatory and Planetarium, commenting on the wettest October recorded by the Observatory since its daily rainfall measurements began said: "The measurement of rainfall by Armagh Observatory at its meteorological station has found October 2023 to be the wettest month recorded since daily rainfall measurements began in 1838. The previous wettest month was in October 1870.
"195.4mm of rain was measured this October, which beats the previous record in Oct 1870, which was 193.8mm.
"Last month, Armagh Observatory also recorded its warmest October day for 97 years on Sunday, October 9, at 21.7C. This is the third highest October temperature ever recorded in our station."
Armagh Observatory has been measuring the weather daily since 1795 and measurements have continued uninterrupted ever since.
The Observatory was recognised in 2018 as a Centennial Observing Station by the World Meteorological Organisation.
Its Automatic Weather Station provides live weather updates and has been recording the weather each minute since 1st April 2019.
Sign Up To Our Newsletter