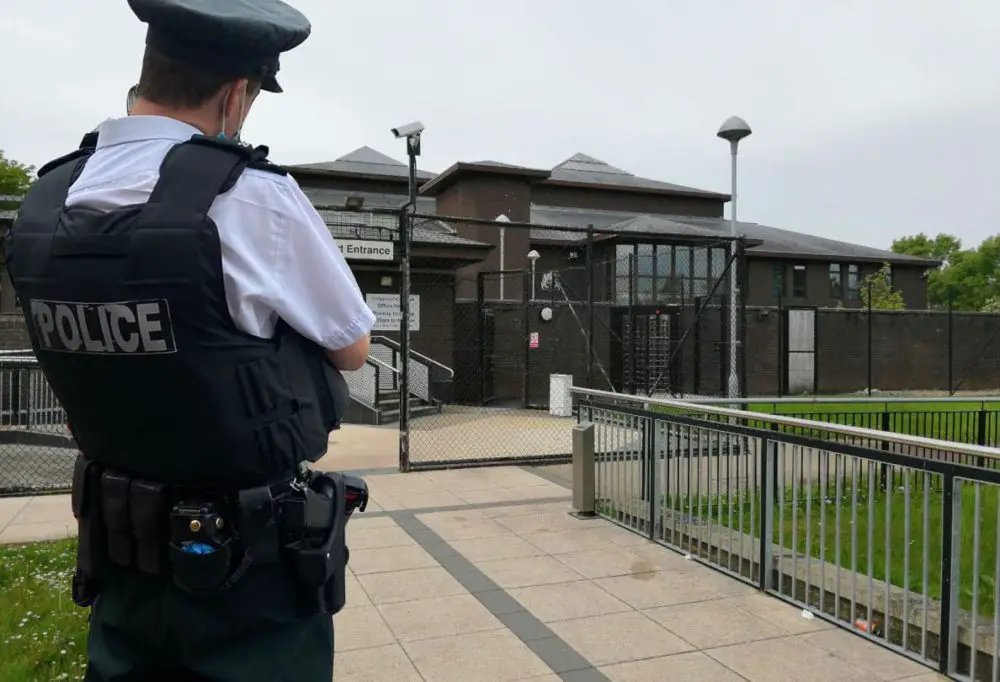 A serving police officer has appeared in court accused of inflicting grievous bodily harm with intent.
Appearing at Craigavon Magistrates' Court, by video link from his solicitors office, 55-year-old David Dumican confirmed that he understood the single charge against him.
Dumican, whose address was given as c/o Gough PSNI station in Armagh, is accused of inflicting GBH on Aaron Beeton with intent on June 4, 2018.
None of the alleged facts surrounding the charge were opened in court on Friday but it was reported at the time that Mr Beeton suffered a serious head injury after he was allegedly struck by a police baton.
The incident occurred after police were called to disturbance on the William Street area of Lurgan and Mr Beeton had to receive care in an intensive care unit following the incident which was investigated by the Police Ombudsman.
In court on Friday, a prosecuting lawyer submitted there was a Prima Facie case against Dumican which was conceded by his defence counsel.
The court clerk told the officer that although not obliged to, he had the right to comment on the charge and to call evidence to the court on his behalf but he declined the opportunity.
Returning the case to Craigavon Crown Court for trial, District Judge Bernie Kelly freed Dumican on his own bail of £500, ordered him to reside at home and scheduled his arraignment to be heard on 20 October.
Sign Up To Our Newsletter