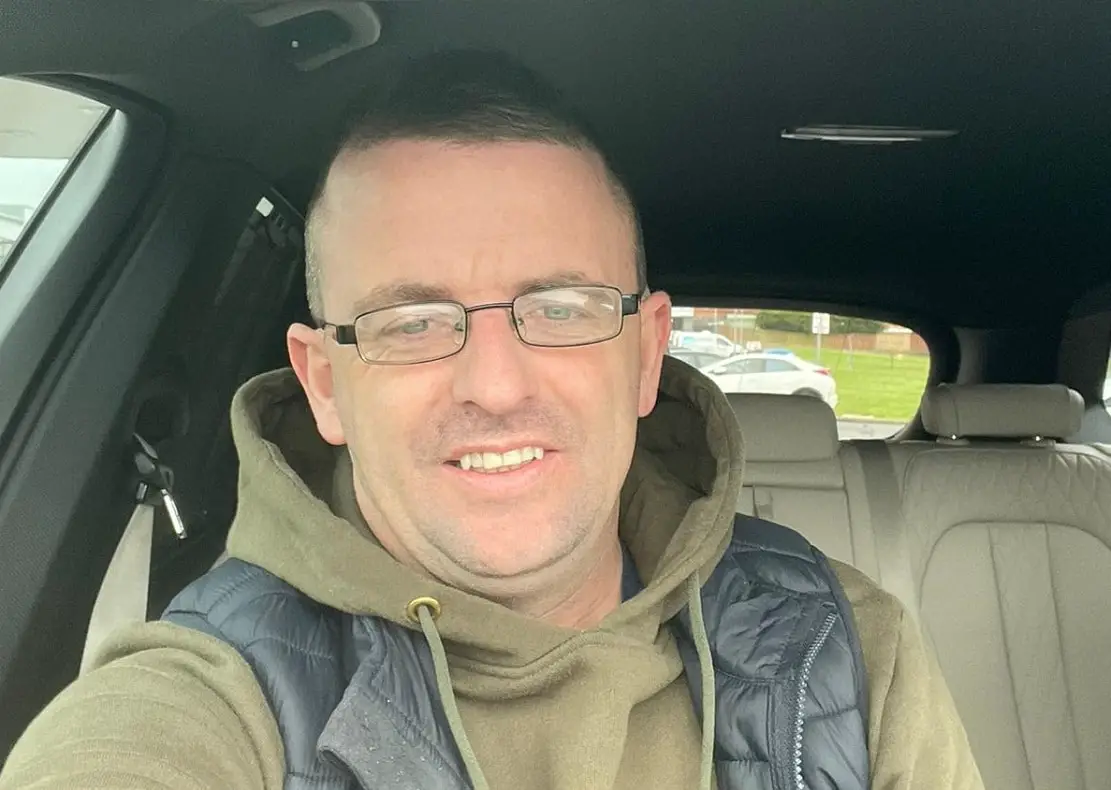 A group of Armagh men and women who have turned their lives around following drug addictions have set up a new support group to offer recovery to anybody that wants to give up their addictions for good.
Conor Crilly knew all too well the devastating impact that drug addictions can have on lives and communities when he set up the Armagh Drug Addiction Recovery Group (A.D.A), which met for the first time on Friday, March 3.
Having come through a battle against addiction himself, he says that he saw a need in the community, as he has been contacted by many people seeking help for drug addiction.
"The overall aim of the group is just to help each other stay clean and sober," he explained. "We just want to help out where we can. We've got experience and a lot of our members are long-term members.
"When you're in recovery and you're helping another person, you're not just helping them, you're helping yourself as well. I'm in recovery coming up on six years and I've seen a massive turn in the whole thing. It's getting worse since I came into it.
"Last year I had a set back and with a lot of support from mental health services and other members in recovery it all helped me to get back on my feet."
Conor says that the group will be able to provide a huge benefit in the area.
He added: "It will help massively. There are a lot of people out there who want help and a lot of them dont know where to turn.
"Those involved will go through a 12-step programme and they'll have a sponsor, and that will help them to apply that programme to their lives."
According to a post on the group's new Facebook page, it is a "new fellowship for men and women who have the desire to stop using any kind of mind-altering substances."
The group, which requires no dues or membership fees, is fully self supporting through their own contributions and offer fully confidential and private meetings.
The post added: "The only requirement for membership is an honest desire to beat your addiction one day at a time….We share our experience, strength and hope with each other that we will solve our common problem with addiction."
A.D.A's closed meetings are held each Friday at 7:3opm in the Sherry's Field Complex on the Cathedral Road in Armagh. If you are struggling with these issues and seek to reach out, contact the A.D.A Recovery Group on their Facebook page.
Conor had struggled with alcohol addiction from a very young age before the addiction to the harder vices kicked in.
"I knew I had a problem but that's what led to my mental health problems, the drugs and alcohol abuse," he explained.
Today, Conor is the owner of his own business – a car dealership – and a proud father.
In 2019 Conor took part in a skydive in aid of the Mental Health Foundation, through which he raised just under £3000 for the charity.
Four years on, he hopes to take a second leap of faith, taking part in a charity tandem skydive on Saturday April 8,  in aid of PIPS Hope and Support.
You can donate to his campaign here.
Sign Up To Our Newsletter