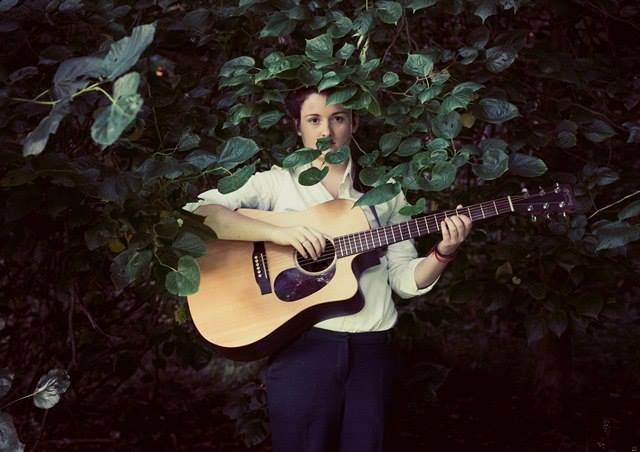 Armagh singer/songwriter and #youth4peace ambassador Danielle Carragher is off to Indonesia where she has been awarded a residency with the British Council.
There is no doubt that the current political climate is challenging for all and, within this context, the musician and conflict resolution facilitator – who performs under the name of DANI – will spend the summer there.
Last year saw DANI performing and facilitating in Europe and the Middle East, working with members of the Heartbeat group – an organisation that works with Israelis and Palestinians through music – and representing Beyond Skin in Romania at Global Youth Rising.
DANI is one of eight UK artists, the only one from Northern Ireland, selected for this residency programme which is running throughout July and August.
It will nvolve her collaborating and touring with internationally renowned Kunokini and will draw on her skills and talents firstly as a musician and secondly as a facilitator.
"I'm delighted to have the opportunity to be involved in this residency and am looking forward to sharing and developing my skills as a musician," she said.
"My experience in the Middle East proved my belief that the arts are at core of growth and understanding two of the things Northern Ireland, and indeed Europe, need at this time.
"I learned a lot from my experience in the West Bank and I'm looking forward to this style of residency where music; creating, collaborating and touring are at the core of the programme."
DANI is also an activist with the #ArtsDialogue Collective
You can follow her journey at www.danimusicathome.com & through @BeyondSkin social media #ArtsDialogue #Youth4Peace
You can also contact DANI directly via email at info@danimusicathome.com and check out her page on Facebook.
Sign Up To Our Newsletter