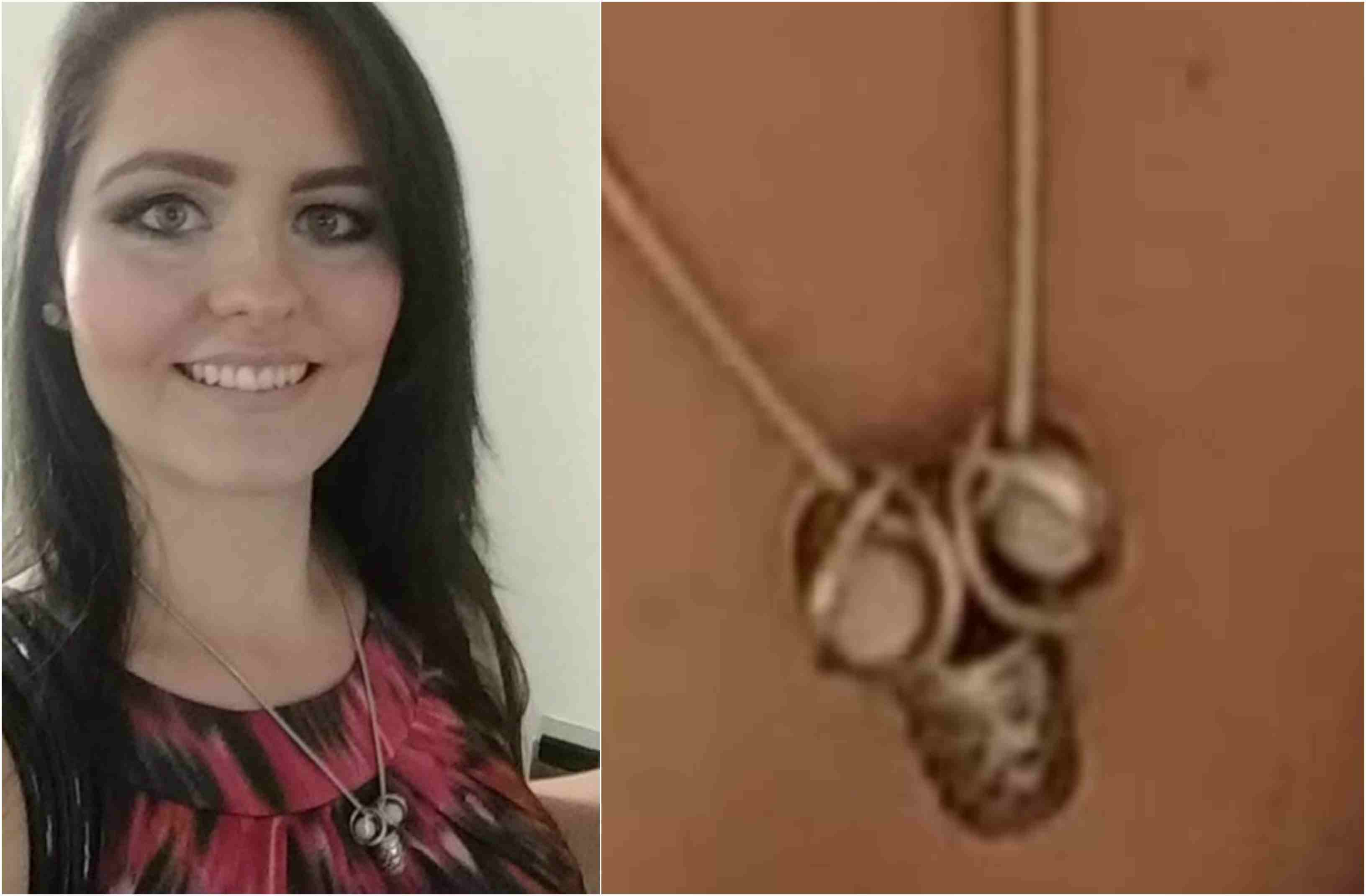 An Armagh mother has appealed to the public for help after losing a necklace containing her baby's ashes.
Suzan McComb has made a desperate appeal for help after losing the sentimental piece of jewellery in Armagh city centre on Thursday afternoon.
Posting an appeal on Facebook, Suzan asked: "If anyone knows of someone finding either this little part that has our baby's ashes in it or the breastmilk cage can you let me know?
"I brought the necklace to Ewart's Jewellers yesterday [Thursday] and between there, Emersons supermarket and back to my car it has been lost.
"Obviously I am very keen to get it back as I wear this every day."
The item may have been lost on Scotch Street or nearby. If you can help in any way please reach out to Suzan directly via her Facebook, or drop us an email or Facebook message.
Sign Up To Our Newsletter