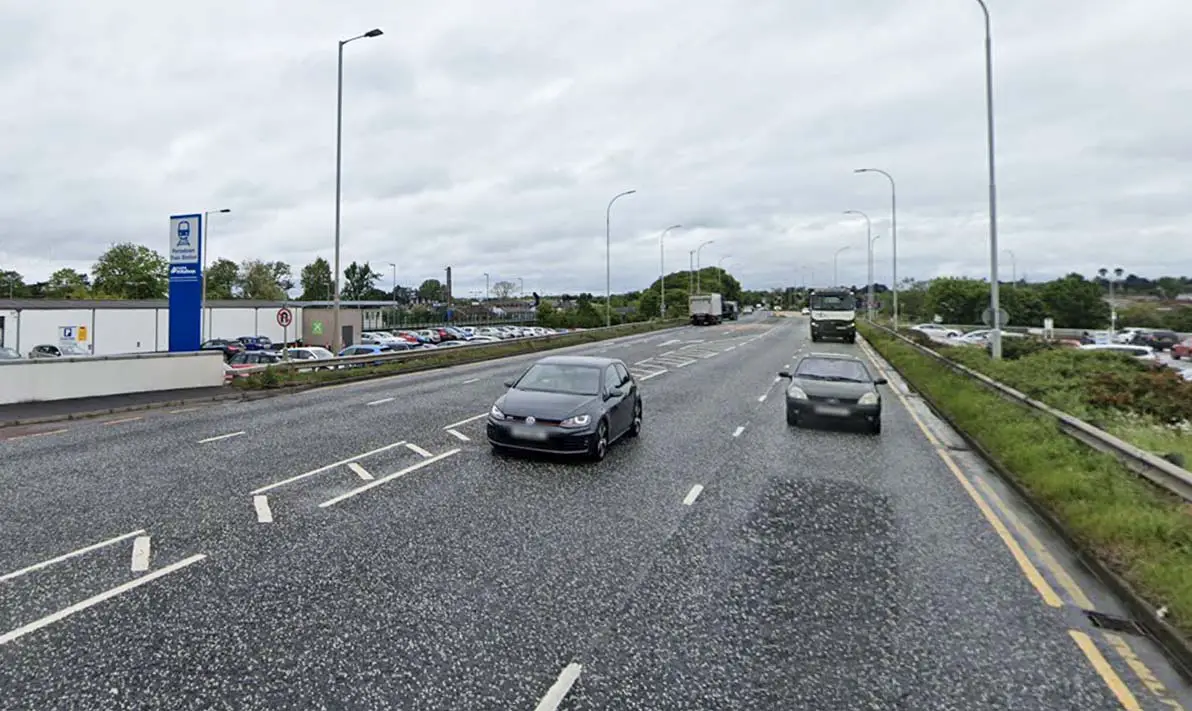 An Armagh man caused an accident after making a U-turn on the Northway after dropping his in-laws to the train station.
The 54-year-old was initially charged with dangerous driving but given knowledge of the area the deputy district judge ruled to lessen this.
Ewen Jude Bradley, of Drumman Heights, pleaded guilty to driving without due care and attention at Craigavon Magistrates' Court on Friday.
The defendant had pleaded not guilty to an offence of dangerous driving, which was replaced by the careless charge under direction of Deputy District Judge Austin Kennedy.
He stated: "I know this area well. I don't think this was a case of dangerous driving but one of bad careless driving."
As the charges were read, it was heard the offence occurred on May 10 on the Northway in Portadown.
Defence counsel told court: "Mr Bradley was fully co-operative with police. He is a programme manager for the Department of Education in England and has a 35 year clear driving record.
"On the morning in question he had been dropping his wife's parents to the railway station but instead of taking the complex roads through Portadown he decided to make a U-turn which is when the crash occurred."
He added: "This is his first offence in decades of driving and I would ask that your worship offer a level of leniency."
Deputy District Judge Kennedy said: "The traffic coming from the Armagh direction can come at some speed, the bus stop is often used to drop students and children to the train station.
"I view this as a momentary lapse in concentration where he did not see the traffic coming towards him. I think it is better to go to Portadown or turn into Dunnes to head back but hindsight is a great thing."
Bradley was handed five penalty points and ordered to pay a fine of £500, along with the offender's levy of £15, within 12 weeks.
Sign Up To Our Newsletter