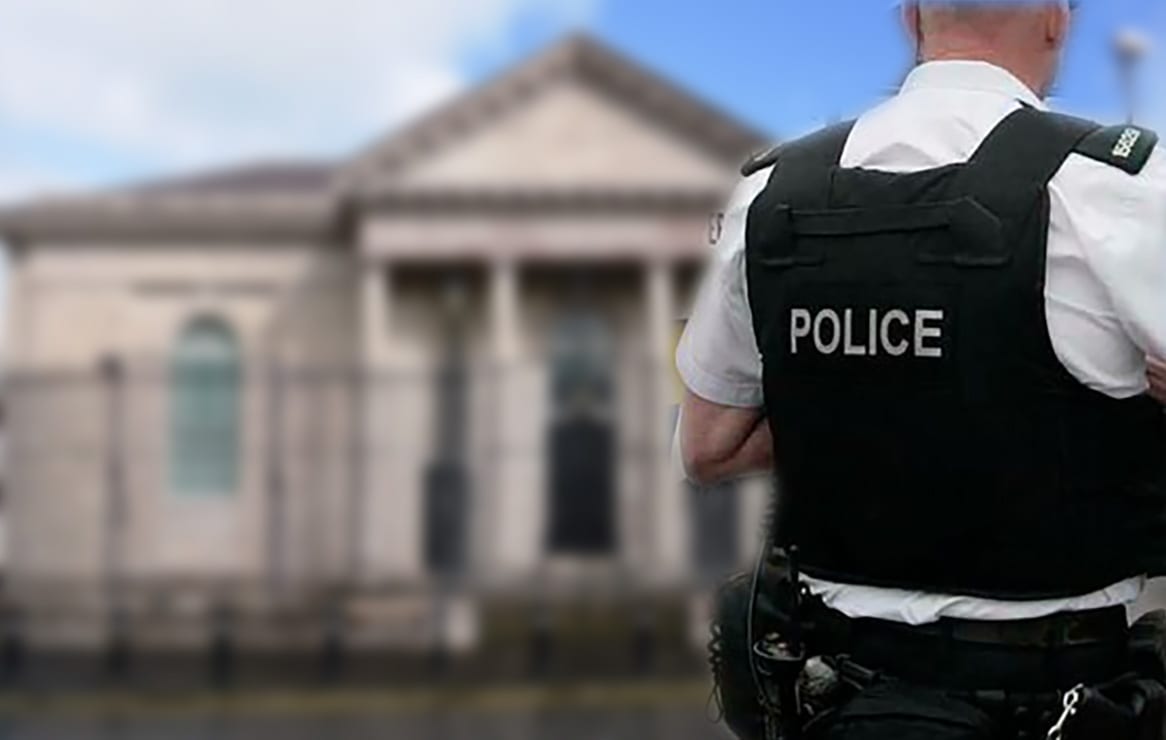 An Armagh man has been told to complete his community service and stay out of trouble or risk spending Christmas in prison.
This was the ultimatum given to a 26-year-old by District Judge Paul Copeland at the City's Magistrates' Court on Tuesday.
Jason Toal, of Culdee Drive, appeared for a breach of combination order which he was sentenced to last November.
A Probation officer told court that the defendant had not been engaging.
District Judge Copeland asked Toal: "Are you wilfully intent on going back to prison?"
He also questioned the defendant on what else he had to do all day besides engaging with Probation.
Defence barrister Kevin O'Hare said Toal had an "ongoing problem" with alcohol which he was addressing with AA meetings and counselling.
He claimed the defendant was unaware of the dates which he had missed with Probation and had not been notified.
Mr O'Hare told court Toal had been released from prison a month ago and had not come to the attention of police so far.
He asked that the defendant is given the chance to complete the order as he had finished 32 of his 50 assigned hours of community service.
District Judge Copeland said that Probation had shown "enormous patience" and branded this Toal's "final chance".
He commented: "You keep constantly letting people down – you are not a child."
He defendant: "I will give you a month to, one, not get arrested and, two, have all of this work completed.
"Otherwise you will be in prison for Christmas and beyond."
Sign Up To Our Newsletter