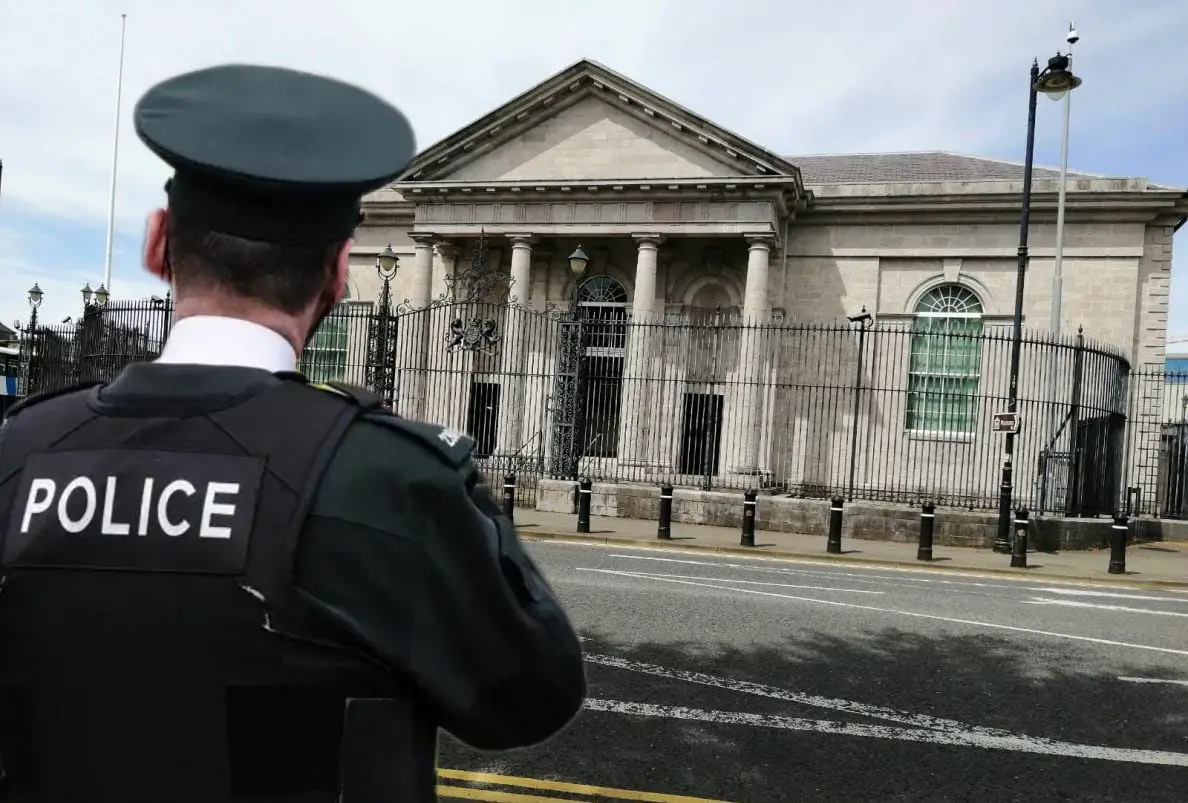 An Armagh man who stole almost £30,000 from a vulnerable pensioner in what the judge described as an "appalling case" has been spared jail.
Christopher Withers, of Legar Hill – who watched proceedings at Newry Crown Court on Tuesday via videolink from Maghaberry – reacted emotionally to being told his 16 month custodial sentence would be suspended for two years.
The 54-year-old had previously pleaded guilty to stealing a total of £29,710 from his victim over a five month period, between March and August, last year.
"This is, in my view, an appalling case," said His Honour Judge Patrick Lynch KC as he passed down his sentence.
"This defendant took advantage of an aged man, and with an appearance of charity and kindness, to help look after him. He helped him with his financial affairs and the victim in this case grew to depend upon this man."
The victim in the case was "someone who he trusted entirely" but "had in fact been stealing large amounts of money from him, the cumulative effect being nearly £30,000 worth".
"This man is 88 years of age. This man has various physical and other difficulties. It was suggested to me at one stage that this wasn't of the same nature as a breach of trust case, where one is in a position of some trust in a company etc. I agree with that entirely. In my view, this is an appallingly worse situation, a situation where someone preyed upon a vulnerable person. There is absolutely no doubt in my mind that the custodial threshold has been met."
Judge Lynch referred to Withers' previous clean record and that it was "perfectly clear that he personally did not benefit from the money, taken it for some sort of thrill that could only be known to him".
He added: "The reality is in fact, that once he was approached about this matter and accepted his liability, he has made full restitution in this case.
"He has had a short period in custody to let him know where his offending behaviour may take him but in this case, I consider it appropriate to suspend the sentence of 16 months custody for a period of two years."
Addressing the judge, an emotional Withers told the judge he was "very sorry" for what he did.
Sign Up To Our Newsletter