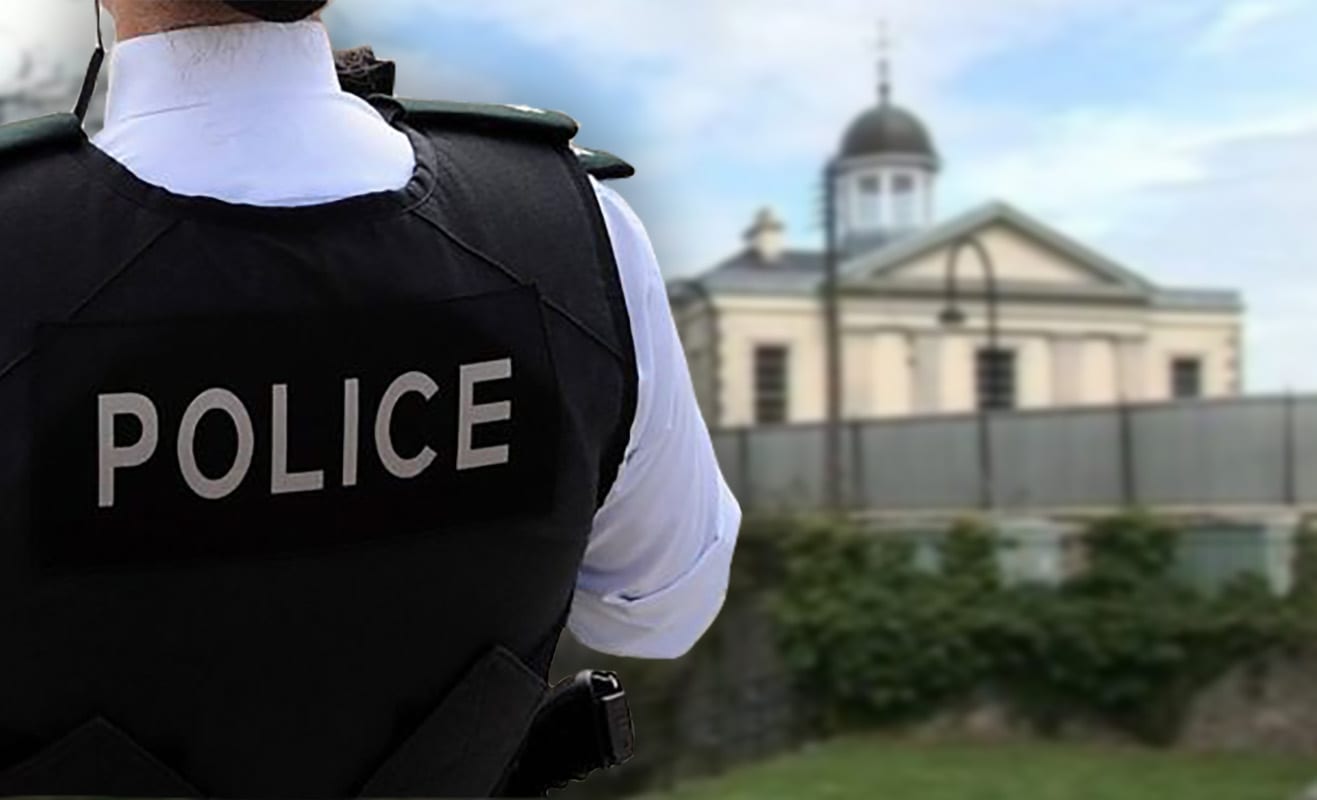 An Armagh man who faces a litany of charges has been refused bail despite entering a guilty plea as the case is set for the Crown Court.
It was heard the defendant, who had been in custody for three months, did not wish to contest any of the charges he faced.
Thomas Connors, of Navan Court, appeared at Banbridge Magistrates' Court – sitting at Newry – on Thursday, via videolink from Maghaberry, for the purpose of a bail application.
The 27-year-old is accused of  being in charge whilst unfit, aggravated taking and causing damage to a vehicle, criminal damage, going equipped for theft, failing to remain, failing to report an accident, no driving licence, no insurance, failing to provide a specimen of breath, interfering with vehicles and theft.
Defence had made the application due to a change in circumstance; that being what they perceived to be a delay in the case.
Prosecution stated: "Bail is objected to for fear of further offences; despite his young age, this man has amassed 15 previous convictions.
"At his first appearance on June 6 there was an indication that this might not trouble the court; the decision has now been taken that this is to proceed on indictment and it has been taken to September 25 to fix a PE (preliminary enquiry) date".
Defence barrister Conor Byrne said: "Mr Connors was refused bail on June 6; he has been in custody for a total of three months. Pleas have been offered to all charges – none are to be contested.
"His last conviction in this jurisdiction was in 2017 and his last in the south was in July of 2018."
He continued: "Mr Connors had been abstinent from alcohol for a long period and now resides in Armagh, not close to the locus or witnesses in this case.
"The fact is we are looking at several months further of a delay, added to the three months he has already served, and he is willing to offer a cash surety of £1,500".
District Judge Eamonn King stated: "The change of circumstance is not there; there is no delay. A PE is to be fixed on September 25.
"I have noted the plea but prosecution have decided this will proceed in the Crown Court."
Bail was refused on grounds of fear of further offences or absconding.
Sign Up To Our Newsletter