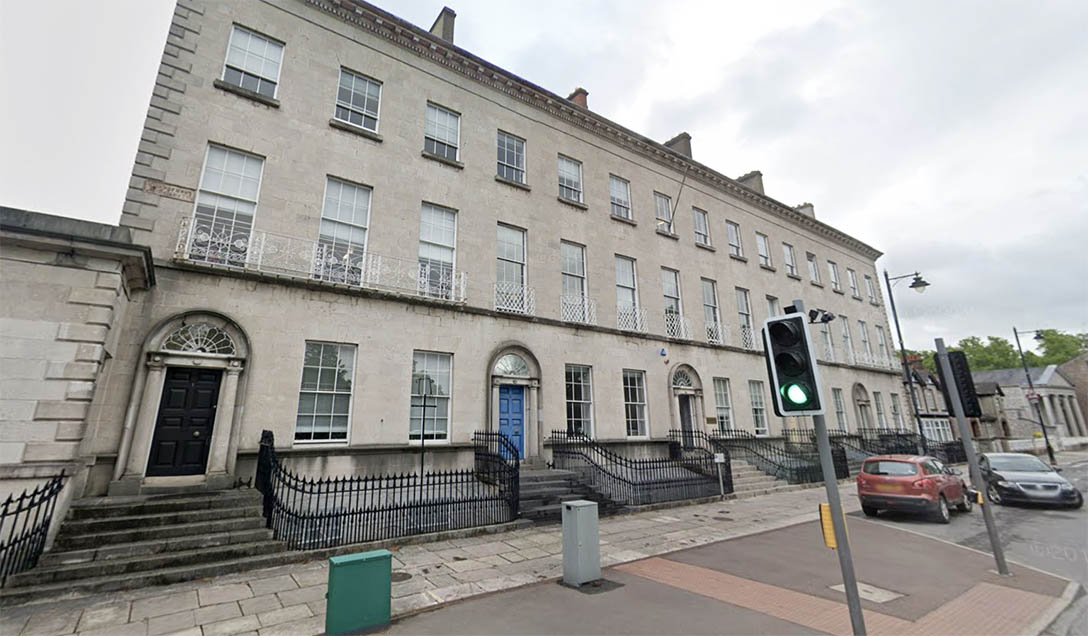 An Armagh man who admitted abusing his position within the Education Authority to swindle close to £20,000 waked free from court on Monday with an enhanced combination order.
Ordering Paul Traynor to complete 80 hours of community service along with two years on probation, Judge Gordon Kerr QC warned the 38-year-old that if he breached any aspect of the ECO or if he reoffended, "I will have no hesitation in substituting the order and sending you to prison".
At an earlier hearing, Traynor, from Mullanstown Park, entered a guilty plea that over an eight-month period between April 12 and December 16, 2017, he abused his position as a payroll officer in the Education Authority to make "bank transfers to the total value of £18,087.81".
Newry Crown Court heard that in a "sophisticated" fraud, Traynor developed a system where he could amend payslips to create payments "that otherwise were not due" and which he then had paid into into his own bank account.
Lodging a plea in mitigation, defence counsel Patrick Taggart argued that "the key factor here is that full restitution has been made", adding that by doing so, Traynor had not just expressed remorse but had physically demonstrated his regret.
Accepting that the "somewhat sophisticated" fraud amounted to a breach of trust, he revealed the fraudster had voluntarily undergone treatment and counselling for his gambling addiction.
Sentencing Traynor, Judge Kerr said while the breach of trust aspect was part and parcel of the charge, the complicated nature of the fraud and the length of time over which it was committed were the main aggravating features.
He told Traynor that while sentencing authorities were clear in that prison sentences "are the only appropriate sentences for cases such as this", given his plea, remorse, restitution and background, "the proper sentence is 12 months custody".
The judge added, however, that such a sentence allowed him to consider an enhanced combination order which he believed to be just in Traynor's case as probation would assist him in continuing to tackle his addiction to gambling while the community service aspect "is a direct punishment to remind him that behaviour such as this cannot be tolerated".
Sign Up To Our Newsletter