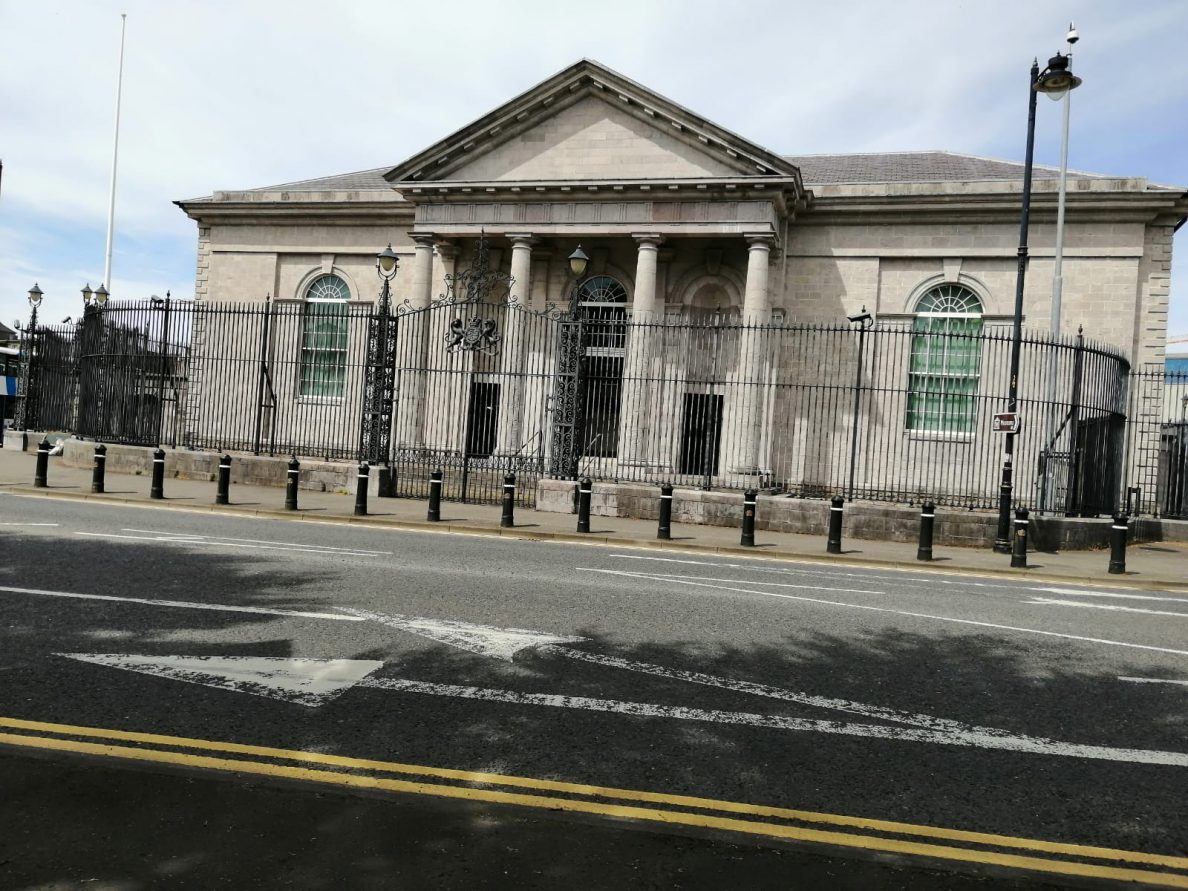 An Armagh man who caused an accident and then drove off – all while been banned from the roads – has been handed a suspended prison sentence.
The judge described it as a "nasty offence" and that the 39-year-old may have got away with it had the other person involved not been so observant.
Robert Philip Arnold, of Drumcairn Way, pleaded guilty to aggravated vehicle taking causing injury, driving whilst disqualified, no insurance, failing to stop, failing to remain and careless driving at the city's Magistrates' on Tuesday.
It was heard that on May 11, at around 2.30pm, police received a report of a hit and run road traffic accident on the Cathedral Road, Armagh.
The rear of the injured party's vehicle was hit from behind by the defendant who was driving a Volkswagen Golf.
The victim had stopped to get details from Arnold but he drove off.
A partial registration, along with a description of the Golf, was given to police.
Checks led them to a car in the Armagh area which matched the description given to police.
Officers spoke to the owner of the vehicle who stated her ex-husband – the defendant – had taken the car earlier in the day and had not returned it until late in the evening.
At 7.20am, on May 12, Arnold was arrested and taken to Dungannon Custody Suite, where he made full admissions during an interview.
Defence barrister Kevin O'Hare stated: "Mr Arnold understands that the court takes driving whilst disqualified very seriously as it is a breach of a court order.
"It is clear that he does not have the best record but he made full admissions to police and this was a plea at the earliest opportunity."
He continued: "It is detailed in the pre-sentence report that Mr Arnold was someone who had addiction problems which fuelled the antecedent offences in his record.
"In 2015, he was given a custodial sentence for a drugs offence, probation has been impressed by his ability to engage with the licensing part of that, he has taken on and beaten his addictions."
Mr O'Hare added: "This was a stupid foolish thing to do, by his own admission, he took the vehicle for a test drive when he knew he shouldn't have."
Deputy District Judge Trevor Browne stated: "You have approached this in a very straight-forward manner, this was a nasty offence, in which you did not even stop at the scene.
"If it were not for the observations of the other person involved you could have got away with this."
Arnold was sentenced to three months in prison suspended for 18 months and disqualified from driving for two years.
In addition, he was ordered to pay a fine of £200, along with the offender's levy of £15, within 20weeks.
Sign Up To Our Newsletter