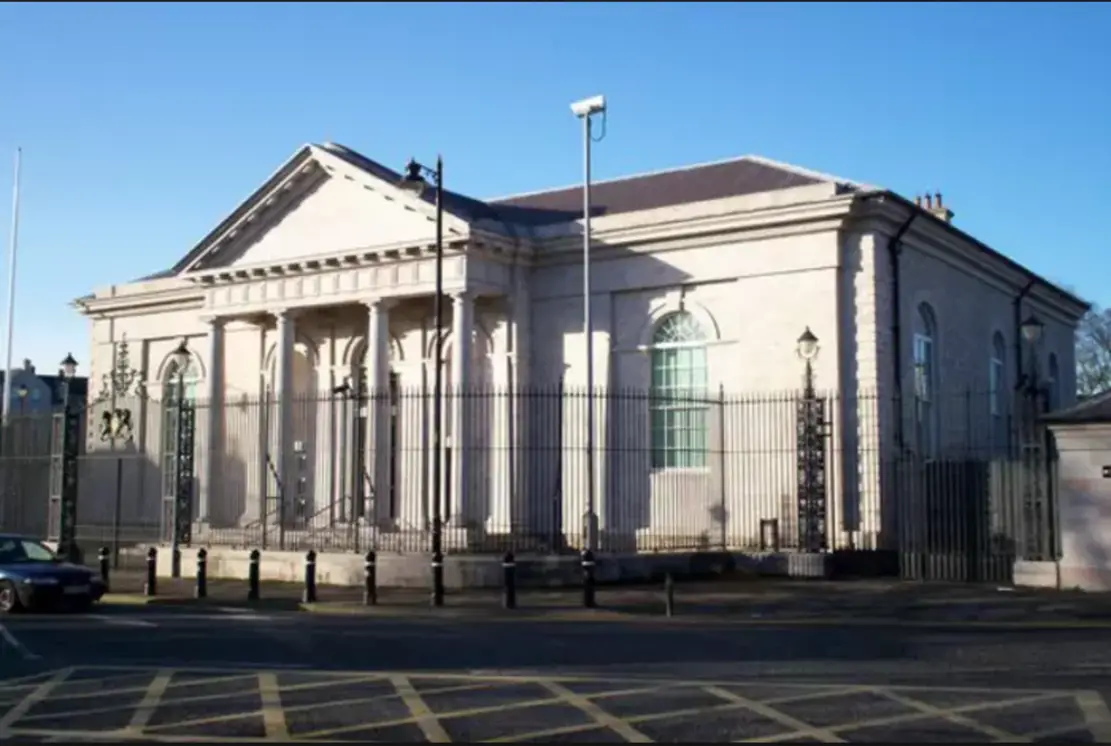 An Armagh man who assaulted his partner after an argument over his drinking has been placed on probation for two years.
Court heard the 26-year-old and the injured party had now reconciled, with the victim even making an attempt to withdraw her complaint.
John Reid, of Red Lion Road, pleaded guilty to common assault at the city's Magistrates' Court on Tuesday.
Court heard that on June 17 the injured party had gone to the defendant's parents' house as he did not return home the previous evening.
She found Reid in bed at the residence and shouted at him to come home.
The defendant told the injured party to "take herself off" before grabbing her on the arm.
Court heard she had been left with redness and bruising to her right arm.
Reid then also spat in his partner's face and called her fat and ugly.
For a long time, police had been unable to locate the defendant but eventually did in October 2017.
Court heard the couple had now reconciled and the injured party had made attempts to withdraw her statements.
Defence counsel stated that Reid struggled with alcohol and had made attempts to bring his problem under control.
On this occasion, he said his client had gone to his parents' home as he had been drinking and did not want to bring his problem home.
However, defence counsel said that the injured party had been "mad" at Reid and he reacted in a way he should not have.
He said the couple are back together, adding that Reid's partner was waiting in her car outside the court to pick him up.
District Judge Rosie Watters said: "I could send you to prison today but I do think a period of probation would be of more assistance."
She said she hoped this would help Reid deal with his problems with "binge drinking" and cannabis which had been outlined in his pre-sentence report.
The defendant was sentenced to two years' probation.
Sign Up To Our Newsletter