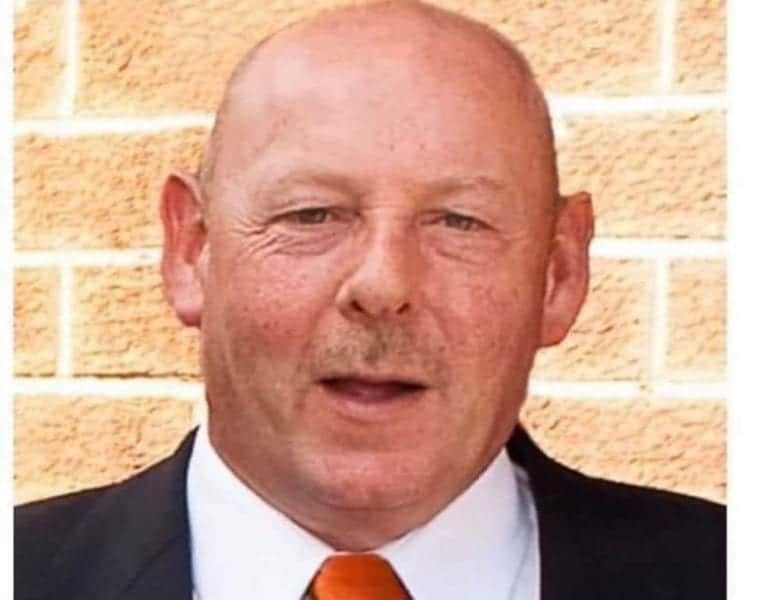 An Armagh man has – at the eleventh hour – pleaded guilty to the manslaughter of his neighbour following an altercation in April 2020.
A trial into the unlawful killing of 60-year-old Nigel Burgess – due to last just over a week – was expected to begin at Newry Crown Court today (Monday).
However, after a jury of eight men and four women were sworn in and subsequently discharged due to a technicality, Brian Anthony Nicholl, of Ballynahone Close, was re-arraigned on the single charge of manslaughter.
Following extensive chamber deliberations between KC Frank O'Donoghue and defence barrister John Kearney – late into the afternoon – the 52-year-old was placed back in the dock where he simply replied "guilty" when the charge of manslaughter was put to him.
Up until today, Nicholl had denied killing Mr Burgess – known to his friends as 'Budgie'.
Mr Burgess died at Ballynahone Close in Armagh on April 11, 2020 in what police described at the time as "an altercation".
Previously, Nicholl's defence contested that there was even a case to answer stating that "it would appear to me that it's quite an unusual case" in that it is not the Crown's case Mr Burgess' death was caused by an injury but rather by "emotional stress" during an altercation.
His Honour Judge Gordon Kerr KC freeing Nicholl on bail pending a pre-sentence report said he should not look upon that as an "indication as to what will happen when I come to sentence him".
Nicholl is due back in Newry Crown Court on January 25 for sentencing.
Sign Up To Our Newsletter