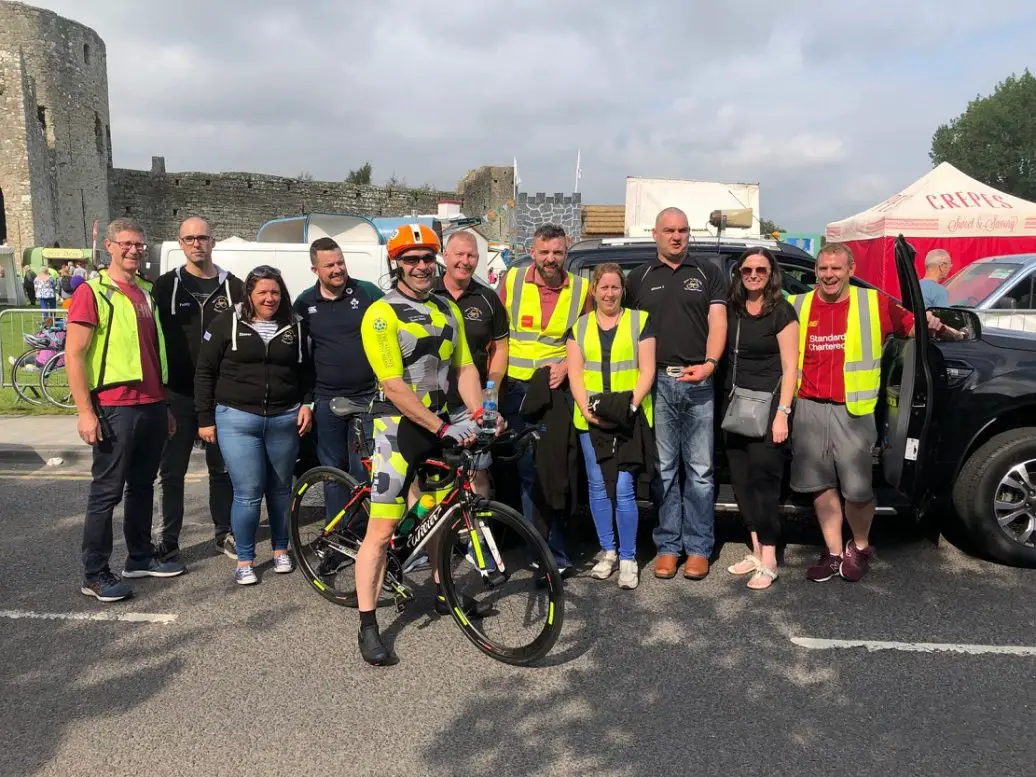 An Armagh man took on and completed one of Europe's toughest races – a staggering 1,100 kilometre cycle – in memory of his mum who he lost to Alzheimer's.
Clady man, Martin Rocks, took on the gruelling cycle on some of Ireland's toughest roads to raise money for both The Alzheimer's Society of Ireland and The Irish Cancer Society – two causes very close to his heart.
In the pantheon of ultra-endurance cycling, the Race Around Ireland is one of Europe's toughest.
The Irish Ultra Challenge is a 1,100km race, solo riders have 68 hours to finish which took place on August 25.
Speaking to Armagh I, Martin explained the reasoning why he put his body through it all.
"I had a special focus on these two charities, one because I have lost good friends to cancer so I wanted to do something for that.
"But from a personal point of view, Alzheimer's was close because my mum unfortunately passed away two years ago from the disease.
"It was a progressive disease and it was just so hard to watch.
"It is only when it hits you as an individual, or hits you as a family, that you realise about the disease and how devastating it can be.
"At least with a physical ailment, you can talk to a person, you can relate to them, but unfortunately with Alzheimer's that person you once knew is gone."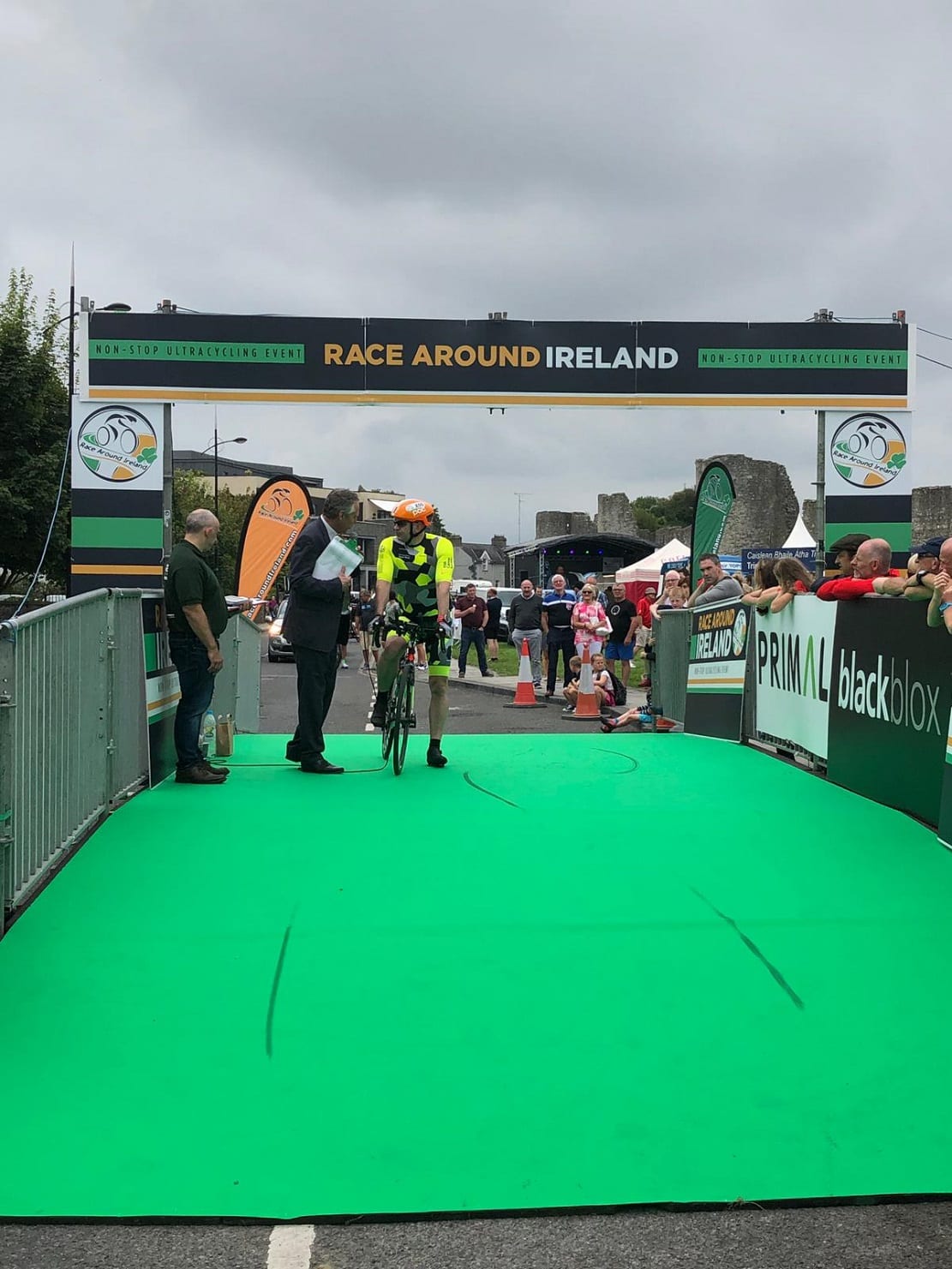 Martin, who was a keen athlete in school, progressively got into long distance cycling when he suffered an injury.
He did a little bit of racing initially but his true calling was in the endurance sport because he found he was very good at it.
The Ultra challenge, however, was a completely different beast for Martin and not one for the feint-hearted.
"It is Europe's toughest race, this is the ultra version of it, it is 1,100km version," explained Martin.
"Literally they put you on the toughest climbs and the toughest roads possible so it's not even as straight-forward as doing 1,100km.
"They will take you out to the coast or inland to find a hill on the route they want to take you around.
"They make a point of making the route as tough as it possibly can be."
It does not stop at this either, as there is much more to contend with in this race.
"You are against the clock, you have 68 hours in total to complete it; if you don't do it in that time you are just pulled, that's on top of all the other rules and regulations.
"I was lucky enough in one sense; I completed it in 52 hours, so I was well ahead of schedule and this was the fastest ever race, and of course, I had to be involved with it this year.
"It is not just about being physically fit, it is about being mentally strong as well, because when you are taking on something like that you are dealing with lack of sleep.
"In 52 hours of racing I had less than two hours sleep, you have to deal with sleep deprivation, you also have to eat on the bike it is non-stop.
"Your dealing with night-riding, you're dealing with all the weather conditions. It was fantastic starting on the Sunday but by Monday morning it was atrocious."
In 2016, Martin won the full Race around Ireland (2,200km ) as part of a two man team.
"We lead from start to finish," he said of the epic race three years ago. "But with 200km to go, I lost my teammate as we hit the Wicklow Mountains.
"He has to be rushed to hospital with exhaustion and pneumonia. I was lucky and managed to hold off the chasing teams to win."
Martin is leaving his Gofundme page open until the end of this month and hopes to present the money over to the charities in October. Check it out here.
Sign Up To Our Newsletter