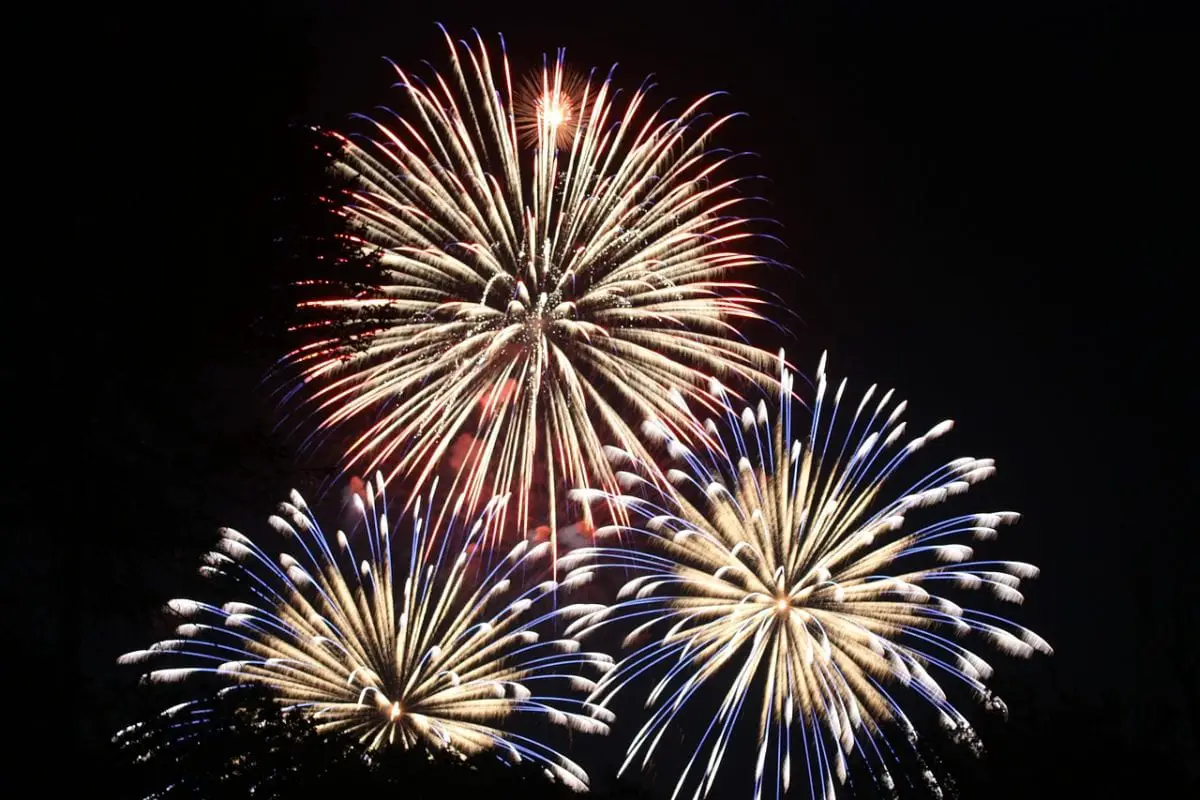 An Armagh man caught with fireworks without a licence on the "cusp of Hallowe'en" after a search of his home has been given a conditional discharge.
Court heard that during the search of the 31-year-old's house police also located a small quantity of cannabis.
Jonathon Crowe, of Tyross Gardens, pleaded guilty to possessing fireworks without a licence and possession of a Class B drug at the city's Magistrates' Court on Tuesday.
Prosecution outlined that on October 24, police obtained warrants to search two homes in Armagh, one of which was the defendant's address.
During this, officers located a number of fireworks and a small quantity of cannabis.
When questioned, Crowe made full admissions to the offences before the court.
Prosecution stated that the cannabis had been mixed with tobacco but was established to be around 10g, while around £60 worth of fireworks had also been seized.
Defence solicitor Oisin Toner said: "The co-accused had a significant amount more fireworks, including rockets, and he received a £100 fine.
"This was on the cusp of Hallowe'en. This is a man with a record but he has not been in trouble since 2016."
He added: "He has instructed me that he is a man who has abstained from alcohol his whole life. He believed he did not need it, but this led him to dabble in cannabis which he is now abstaining from."
Crowe was handed a conditional discharge for one year and was ordered to pay a fine of £100, along with the offender's levy of £15, within 16 weeks.
Sign Up To Our Newsletter