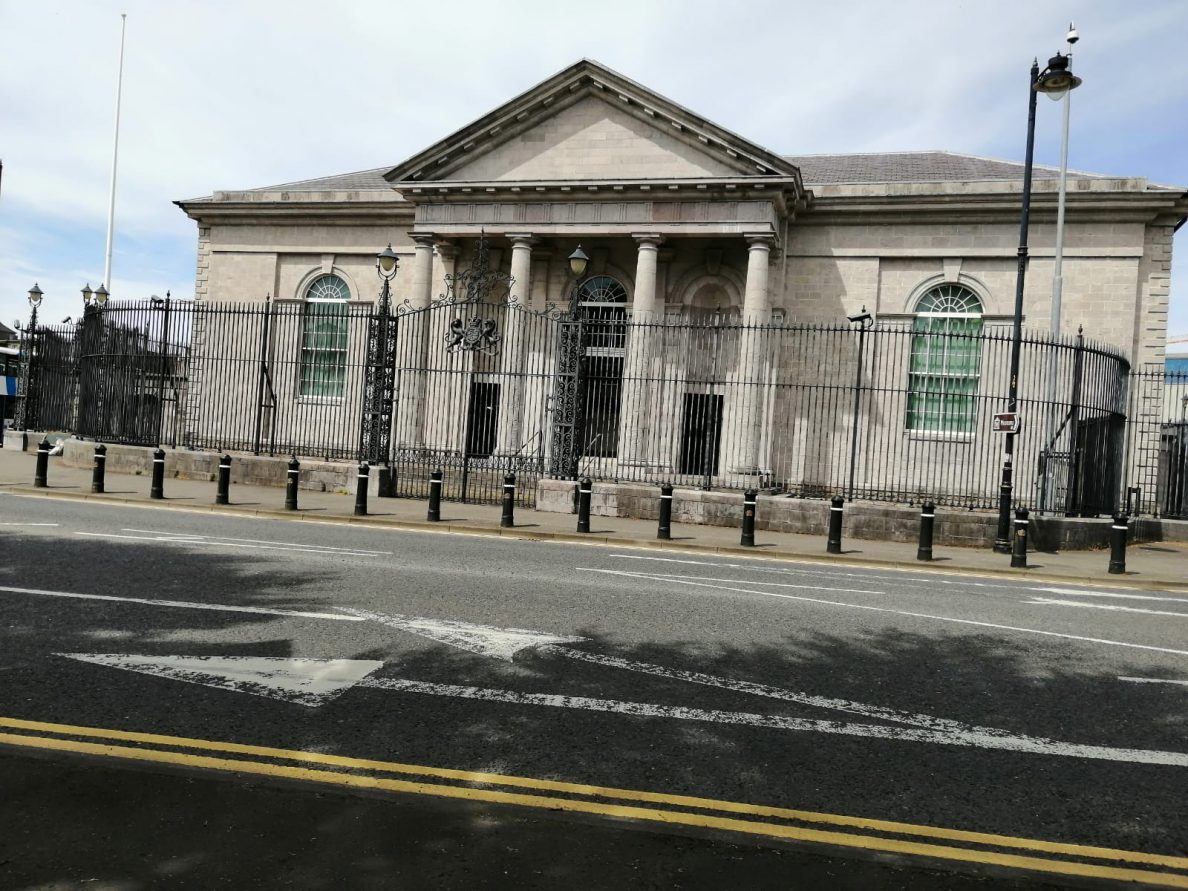 An Armagh man who assaulted a staff member at a city hotel after getting into a fight with his brother in the bar has been handed a suspended jail term.
John Cauley, 49, of Mullacreevie Park, appeared before Armagh Magistrates' Court – sitting in Newry – on Tuesday charged with attempted criminal damage, common assault and disorderly behaviour.
On November 20, 2021, police were called to the Armagh City Hotel following a report of a fight involving 10-15 males.
On arrival there was no fight ongoing but police spoke to the manager of the hotel who identified an employee who had been assaulted.
CCTV footage was reviewed and Cauley was identified as the perpetrator. He was detained close to the hotel a short time later.
Defence solicitor Seamus Lannon said the charges stemmed from "a domestic issue in the bar between himself and the brother over ancient issues".
"He accepts now he should have behaved himself better on the night in question," defence said.
"He was excluded from the bar by the staff. He reacted in a way that he knows now he shouldn't have reacted in and once he was put outside, he wasn't satisfied with that and he continued to react and that's where the criminal damage issue arises."
Mr Lannon asked for leniency on  the fact Cauley entered a plea at an early opportunity and that "he comes to the court completely contrite".
District Judge Anne Marshall noted that, despite his previous record, "he has managed to keep out of trouble" since 2017.
"I understand it was a significant family occasion and obviously too much drink was taken and a fight occurred between him and his brother," she said.
"When he was put out of the hotel he should have stayed out of it. The staff has described him as very aggressive, punching the door repeatedly and swinging punches at them.
"He has demonstrated an ability to stay out of trouble [so] I'm going to sentence him to three months in prison on each of the three offences and suspend that for a year."
Addressing Cauley, District Judge Marshall said: "Make sure you keep out of trouble for the next year."
Sign Up To Our Newsletter