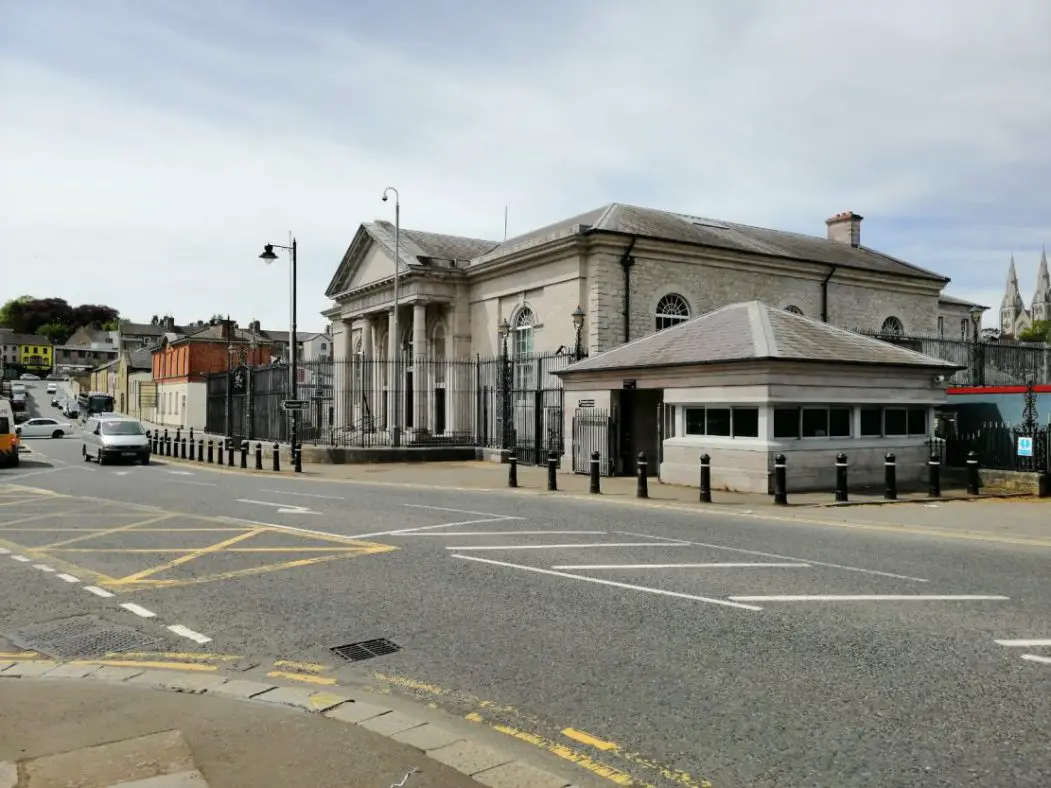 An Armagh man accused of assaulting his sister just days after being granted early release from prison has appeared in court.
The 41-year-old's solicitor revealed that the alleged injured party had since made a withdrawal statement.
John Paul McArdle, of Lisanally Lane, appeared charged with common assault and possession of a Class C drug at the city's Magistrates', sitting at Lisburn on Tuesday, via videolink from police custody.
Defence solicitor John O'Kelly informed the court that he wished to make a bail application on his client's behalf, which was objected to by police.
A constable outlined that on July 26 at 9.45pm police were called to a report of a domestic assault at an address in Armagh.
When officers arrived they observed the defendant getting up from the ground, and nearby was his sister who appeared to be crying.
She told police that McArdle had tried to grab her by the throat and had kicked her on the right leg.
The defendant's sister claimed that the accused was intoxicated and in breach of conditions of his early release by being at his mother's home.
Court was told that upon a search of McArdle, officers located five pregabalin tablets in his pocket which had not been prescribed to him.
The constable told court: "Our main objections would be he breached his temporary early release and we believe he would commit more offences."
Mr O'Kelly revealed that the defendant had been released from prison last Friday.
He stated: "A withdrawal statement has been received from his sister this morning and he made full admissions with regards to the Class C offence.
"As the constable stated as police arrived Mr McArdle was getting up from the ground, he did have injuries as a result of this altercation."
Mr O'Kelly added: "He has a limited record for someone of 41 years of age. Although there are serious entries there is no domestic violence history and that is not a concern.
"Also to clarify the address in Lisanally Lane is his mother's address. There is no condition preventing him from being there and this incident occurred at another address."
District Judge Amanda Henderson granted McArdle his own bail of £500 with conditions including he have no contact with his sister along with prohibitions on non-prescribed drugs and alcohol.
The case was adjourned until August 25 for an update.
Sign Up To Our Newsletter