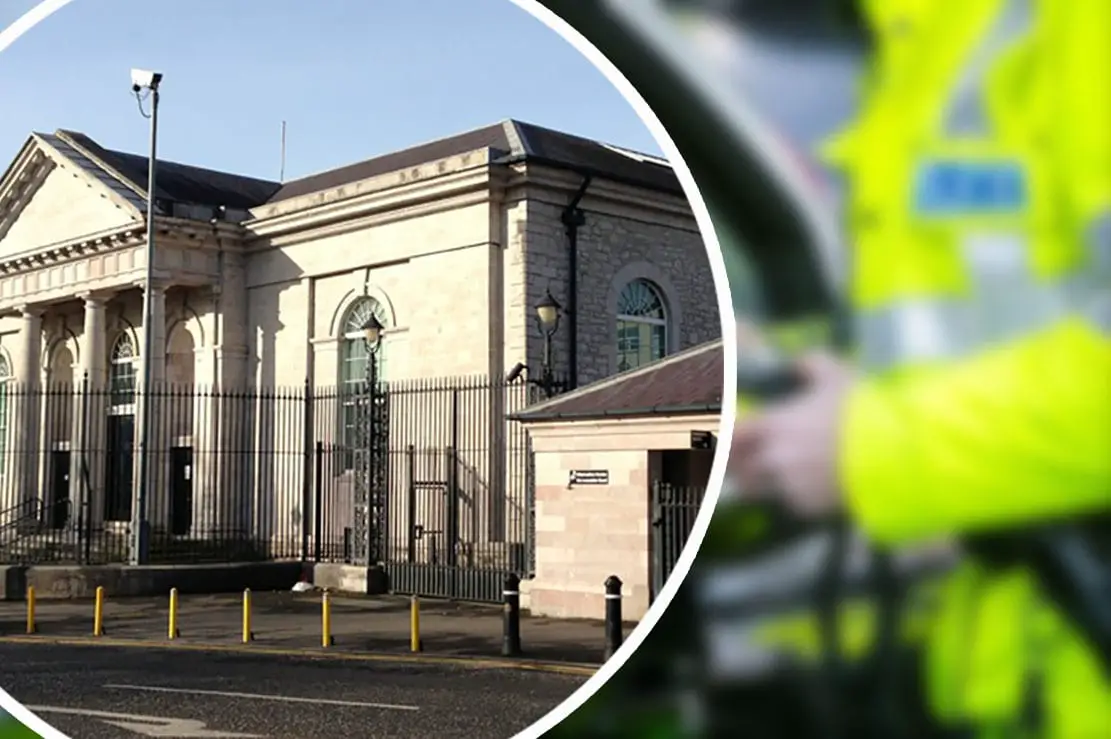 An Armagh man suspected of driving whilst unfit through drugs has been handed a 12 month disqualification after failing to provide a sample of blood for testing.
Court heard that the 23-year-old was arrested after failing a field impairment test at the roadside with police attention being drawn to him due to the manner of his driving.
Joseph Vincent Kelly, of Armore Close, had a plea of guilty entered on his behalf to failing to provide a specimen whilst driving unfit at the city's Magistrates' Court, sitting at Newry.
Prosecution outlined that on April 17, police on patrol observed a car being driven erratically on the Ballynahonemore Road, Armagh.
Officers spoke to the driver of the vehicle, who was identified as the defendant, and upon doing so a strong smell of cannabis was detected.
Kelly was also observed to have slurred speech, glazed eyes and was foaming at the mouth.
A search was conducted of the defendant's vehicle, which provided a negative result.
The defendant complied with a preliminary breath test which resulted in a zero reading. He then engaged in a field impairment test which he failed.
Kelly was arrested and conveyed to Musgrave Police Station, where he refused to supply a sample of blood for testing.
Defence barrister Scott McWhinney stated that his client had a "difficult number of years", with a cancer diagnosis resulting in the amputation of a lower limb and the end of a promising gaelic football career.
District Judge Bernie Kelly disqualified the defendant from driving for 12 months and ordered that he pay a fine of £250, along with the offender's levy of £15, within 16 weeks.
Sign Up To Our Newsletter