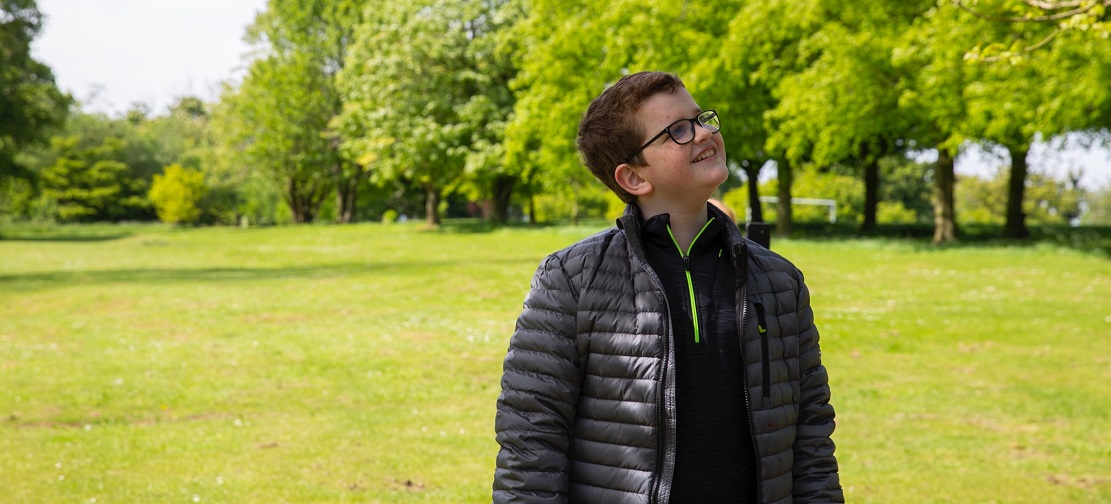 A Co Armagh boy who found a new passion for photography whilst undergoing cancer treatment will have his work proudly displayed in the Market Place Theatre next week.
Stan Conroy has had a tough year including two brain surgeries, a stroke, radiotherapy, chemotherapy and months of physio.
Despite being left with poor sight and losing power in his right side, he has managed to develop great photography skills which will be on show for all to see next Friday.
Speaking to Armagh I, his mother, Paula said: "He had been going through cancer treatment for the last year. In January, the Cancer Fund for Children invited him to a residential at Daisy Lodge in Newcastle.
"They were running monthly events for kids going through treatment. At the end of January they told everyone to keep a photo diary of the next month to share with your new friends."
However, the young man did not stop there as the task marked the start of a new burning passion.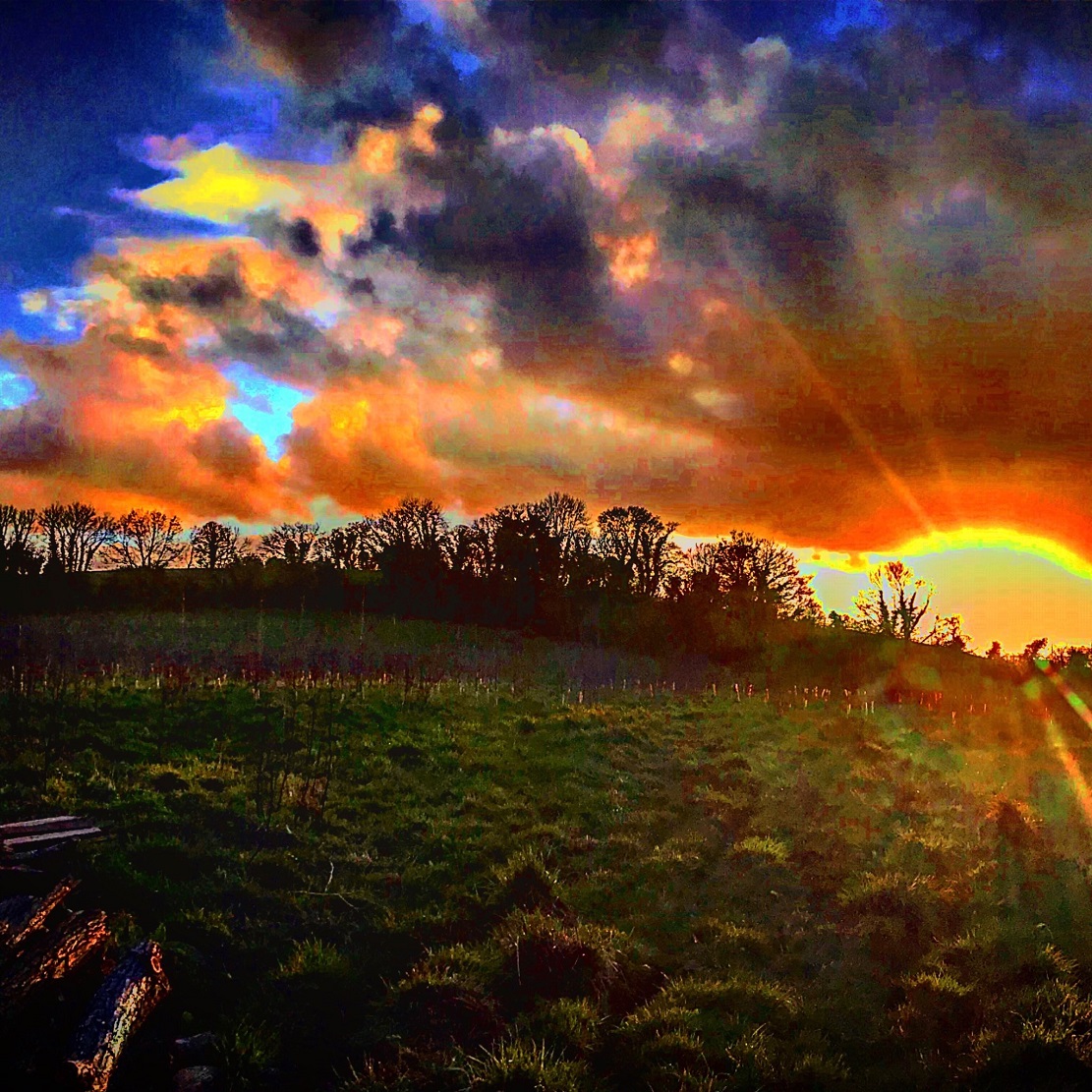 "So he put together his for the next month but after that, he just kept taking more and more photographs,"explained Paula.
"The guys from the Cancer Fund contacted us saying that they really enjoyed his stuff and that he was one of the few to keep it up for the whole month.
"He had to go to Liverpool for treatment in February –  my uncle lives over there – and on the way over Stan was working away taking pictures.
"When we came back Stan wanted to send over something to thank him for having us so we put together a booklet of photos."
Following this, the family were contacted by the Rays of Sunshine charity who wanted to help put an event on for Stan.
After a quick turn around the venue was booked – the Market Place Theatre in Armagh.
Paula said: "I thought it was short notice but those at the theatre have been brilliant. They said there were dates available in May or November, so I thought I may as well keep the ball rolling."
Speaking of Stan's condition, she said: "At the minute he is strong enough to be interested in it all. After two brain surgeries his sight was affected as well as his right side strength.
"When you know that side of it it makes it more amazing that he gets to capture the images that he does.
"He loves photographing nature, skies, trees and barks so we take him out for walks where he captures these images. It gives him a real sense of self."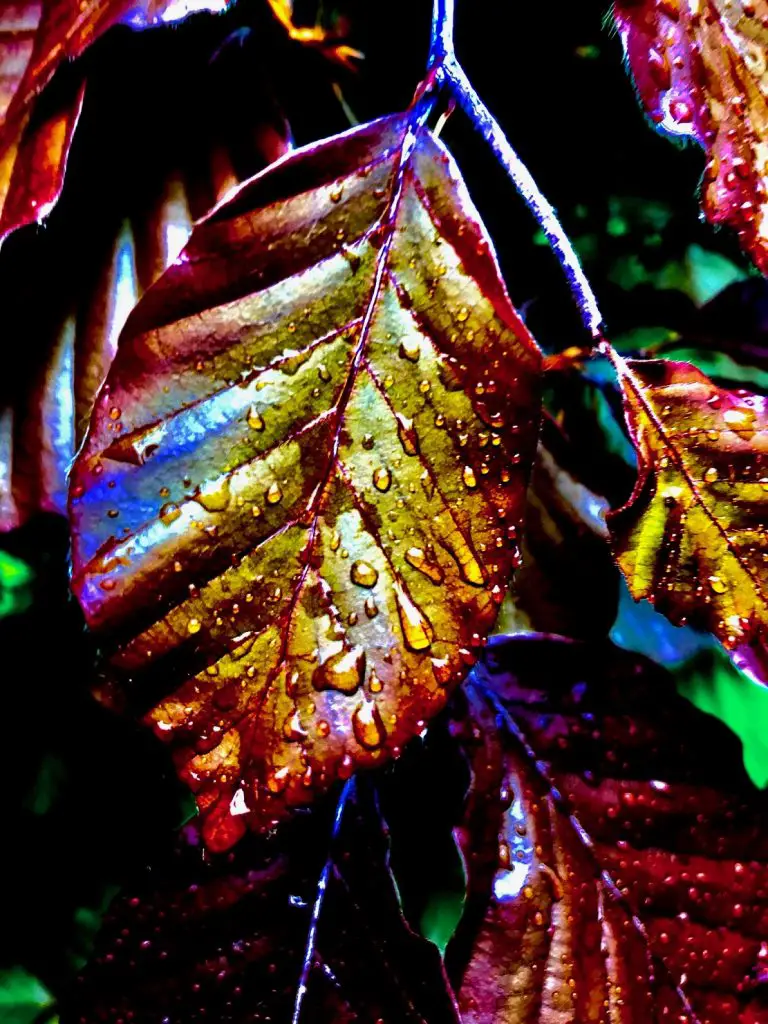 Paula is looking forward to the event, and she hopes that Stan will be strong enough to socialise.
She explained: "He has problems with fatigue, he has trouble signing the photographs because he has had to learn to write with his left hand, but I am hopeful he will be well enough to have a great night."
To find out more information about the exhibition, check out the Facebook event page.
Sign Up To Our Newsletter