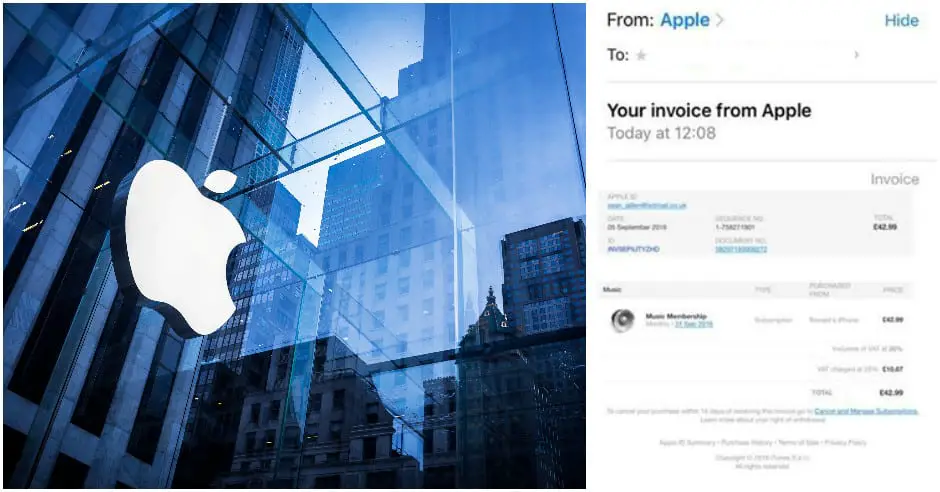 Armagh-based banks are reported to have been inundated with calls from worried customers after another 'get rich quick' bid by scammers.
One Armagh man – who asked not to be named – sent us a copy of what he received offering a 'refund'.
A similar ruse via text message – but referring to PayPal access being blocked – has also been flagged up by the PSNI in Newry and Mourne.
What they have in common is they are indeed both scams.
But the fear is that there are some out there who could still fall for it, as such ploys become more sophisticated as they evole.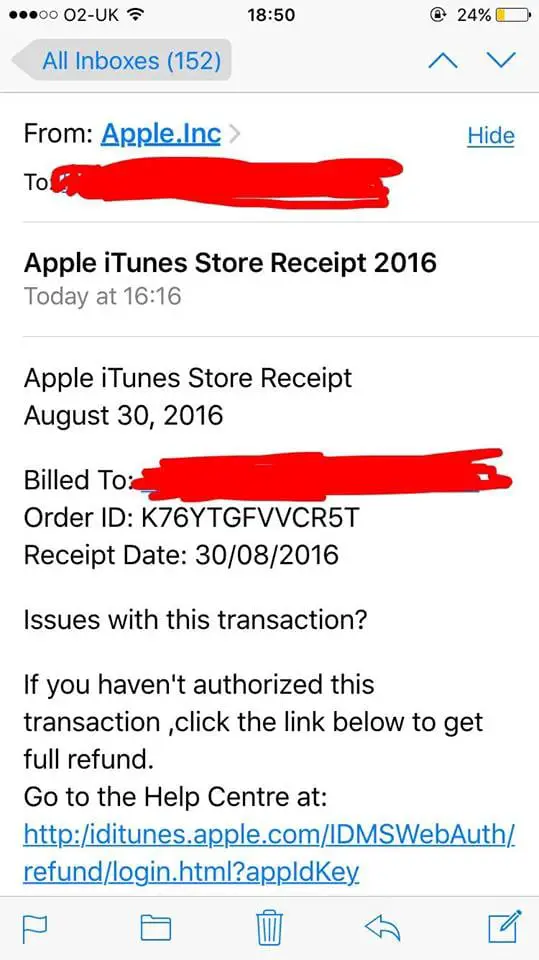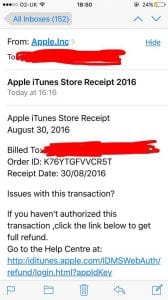 The Armagh man who contacted us had previously been hit with a deluge of phone calls from three different numbers which all turned out to be money-making scams.
He contacted us to warn others and has done so again.
The message – pictured – purports to be from Apple. It was received via email to his inbox, not flagged as junk mail, and is, as he says, "official-looking".
He explained: "There is a link at the bottom right that says if you want a refund to click on it.
"Once you do it asks you for your card details to get the refund."
By that stage it is already too late.
But as banks would testify, there are those who have indeed fallen for it.
The fraudsters' would-be victim told us he was wise to it but fears others may not be.
"I didn't click on it," he explained.
"I contacted my bank who confirmed they have received no less than two dozen calls asking to check if £42.99 had come out of their account.
"The bank told me it's a complete scam and not to do anything.
"It looks legit because it bears the Apple name but it's not."
The old adage again comes to the fore – if it sounds too good to be true it almost certainly is!
Read more news:
Appeal for witnesses as thieves damage van and steal tools
Baby Ruby suffered THREE heart attacks at just eight weeks old
Sign Up To Our Newsletter