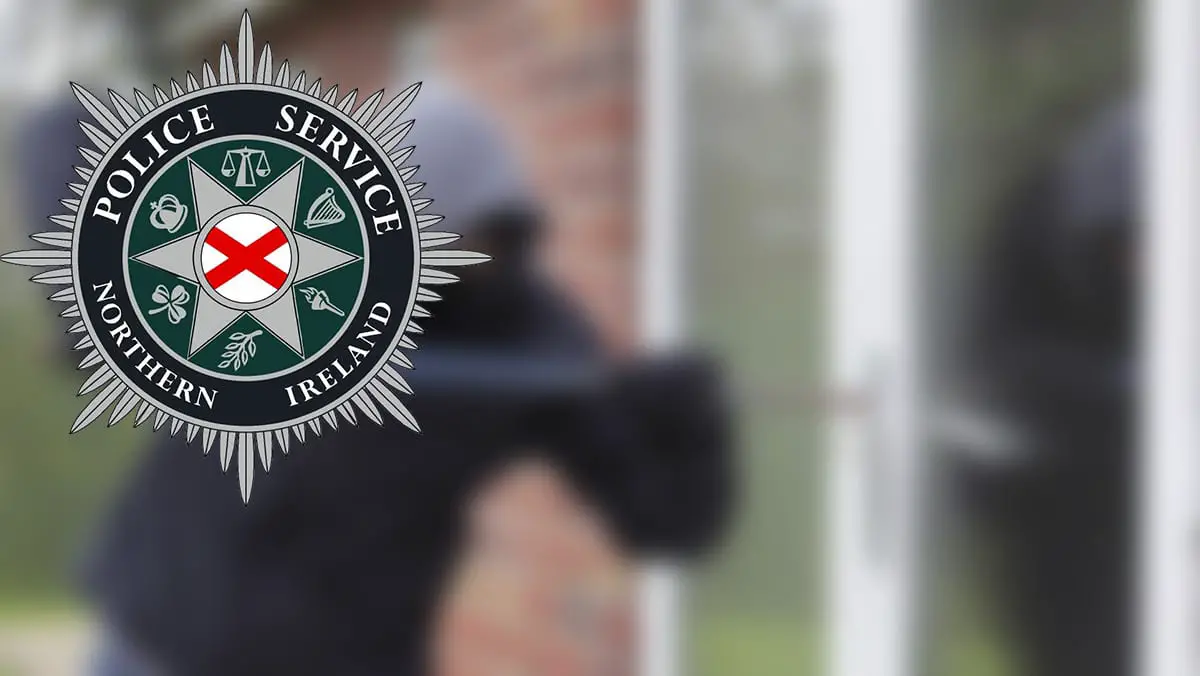 Police are appealing for information following a number of burglaries in the Lurgan, Gilford and Hamiltonsbawn areas of Armagh, which occurred over the weekend
Police received a report at approximately 8pm last night (Saturday) of a burglary in the Wolf Island Terrace area of Lurgan.
It's believed the burglary occurred between 5.40pm and 7.40pm last night, and that a sum of cash was stolen.
Shortly after 9.30pm, a couple reported they had returned to their home in the Breezemount area of Drumorgan in Hamiltonsbawn to find their property had been ransacked.
It's believed entry was gained through a window sometime between 4.45pm and 9.15pm yesterday, and that jewellery and cash were stolen.
Shortly before midnight last night, police received a report of a burglary at a house in the Riverside area of Gilford where entry was gained through a window.
It's believed the burglary occurred sometime between 12noon and 11.55pm. It is not been established what, if anything, was taken.
Chief Inspector David Nixon said: "We are appealing for anyone who witnessed any of the incidents, or anyone with any information that can assist with the investigation, to contact police.
"Burglaries are a violation of the things people hold most dear – the possessions they've worked hard to buy and to enjoy as well as the items of sentimental value they cherish.
"I would appeal to property owners not to take security for granted. When you leave the property, make sure all the doors and windows are locked and secure and always keep your keys safe.
"Always keep your doors and windows locked and ensure you can identify callers before you open the door.
"Anyone with information about any of these incidents is asked to call on 101 quoting reference numbers 1371; 1794; 1542 of 28/10/17.
"Or, if someone would prefer to provide information without giving their details they can contact the independent charity Crimestoppers and speak to them anonymously on 0800 555 111."
Sign Up To Our Newsletter