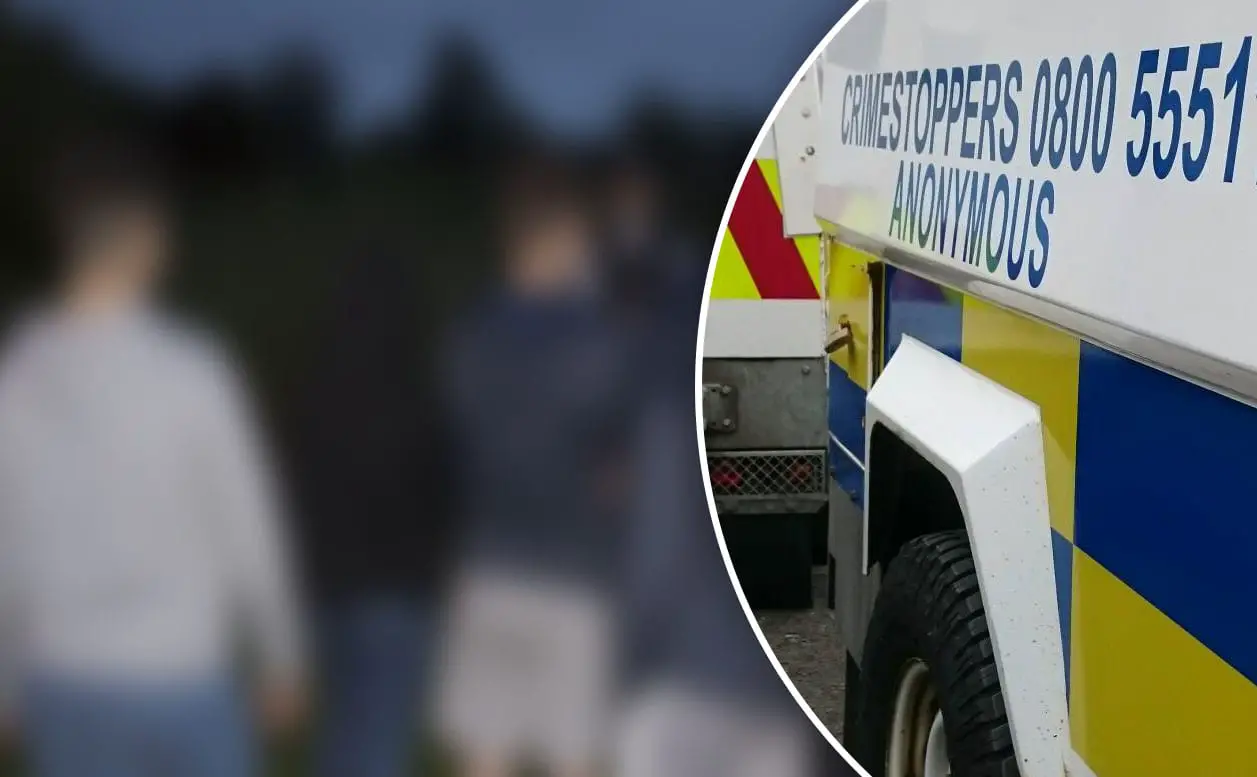 Anti-social behaviour is on the rise in Armagh City, Hamiltonsbawn and Blackwatertown, according to police in the area.
On the flip side, there has been a reduction in Markethill, Richhill and Tandragee.
A recent community engagement meeting of the Armagh/Cusher Policing and Community Safety Partnership (PCSP) group was told the trends in anti-social behaviour in the area, with concerns raised by members of the public and councillors as to how this was being dealt with.
Inspector Kieran Quinn from the PSNI told the meeting that on the whole, anti-social behaviour in the area is on a downward trend, which could be attributed to the return of children to school, following the summer holidays.
Responding to a query from councillor Sam Nicholson on the types of anti-social behaviour that has been taking place in the area, the meeting was told that the behaviour ranged from simple annoyances and noise complaints to young people using alcohol and drugs in public areas.
Questions were raised around the opening of bars and how the ongoing issues with the cost of living crisis would affect people going out, resulting perhaps in a drop in disorderly behaviour at weekends.
However, Sergeant Eamonn Campbell said this was a "double-edged sword" as nightlife often leads to anti-social behaviour, but when bars are closed, people tend to drink at home which can account for a rise in different soorts of issues, such as domestic violence.
Despite the reduction in anti-social behaviour in Markethill, Ulster Unionist councillor for Cusher Gordon Kennedy expressed concerns that he was still receiving a "fair few" comments from members of the public about anti-social behaviour in the Markethill area.
The meeting was told that overall, crime rates in the Markethill area are low, with crime rates in the ABC Council area being lower than the national average.
Sign Up To Our Newsletter