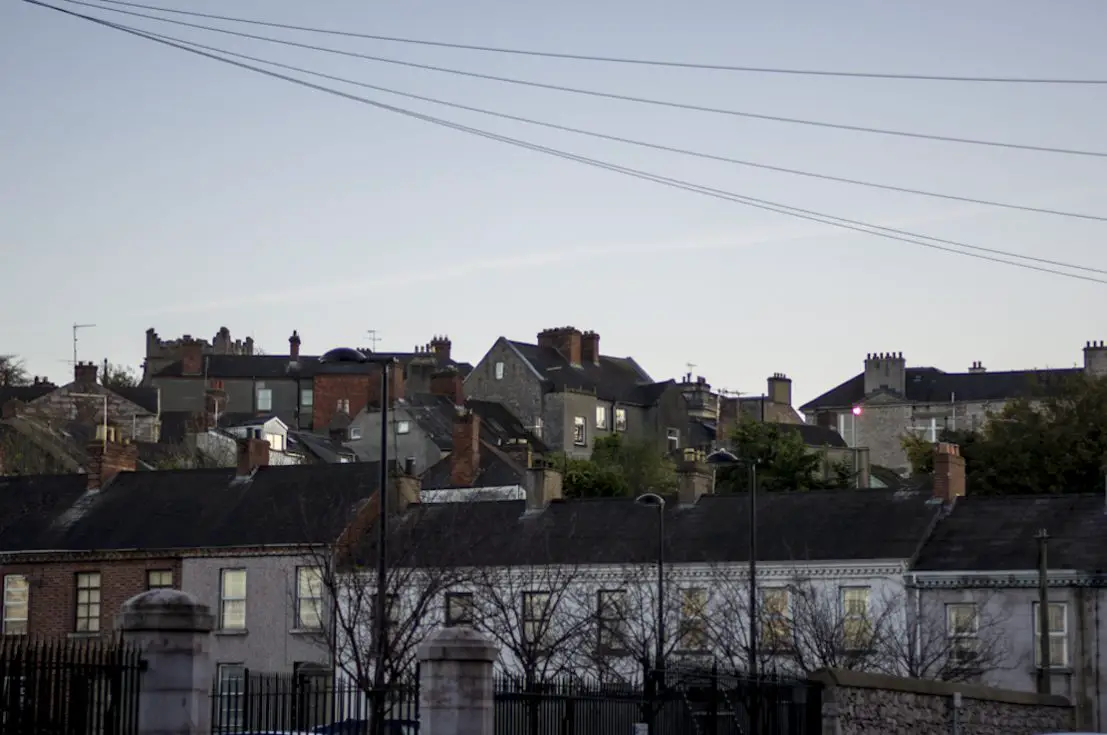 Net migration into Northern Ireland has hit a 10-year high.
And Armagh City, Banbridge and Craigavon Borough Council area had the second highest net international inward migration, coming in after Belfast.
The figures were released on (Thursday) by the Northern Ireland Statistics and Research Agency.
For the fifth successive year, the number of people who came to live in Northern Ireland exceeded the number who left.
There was an 'inflow' of 23,600 – 10,500 from within the UK and 13,100 from beyond the UK's borders.
The three main countries of origin were the Republic of Ireland, Romania and Poland.
The 'outflow' migration figure was a total of 19,400 – 10,200 to the rest of the UK and 9,200 outside the UK.
This means there was a total net migration gain of 4,100. Of these 200 are from within the UK and 3,900 – classified as 'international' migration from outside the UK.
These latest figures apply to 2o18.
Between January and December 2018, the net international migration in the ABC Council area was 2,036, with Belfast top of the 11 councils on 4,849.
The majority of these came to live in the jurisdiction of the former Craigavon Borough Council – 1.152 – with 676 becoming resident within the old Armagh City and District Council area and the remainder – just in excess of 200 – within the former Banbridge District Council area.
Again on a NI-wide basis, of the 3,900 net 'international' migration figure, the majority – 1,500 – are aged 17 and under, with 1,400 aged between 18 and 29 and the remaining 1,000 being 30 years of age and over.
There is a variety of reasons cited for their coming to live in Northern Ireland.
Some 45.4% report that they came here to work, with family – 30.5% – the next most popular reason, followed by for education, at 12.4%.
Asylum was the reason given by 6.3% of those who came to live in Northern Ireland, with the remaining 5.3% listed as 'other/unknown'.
Sign Up To Our Newsletter