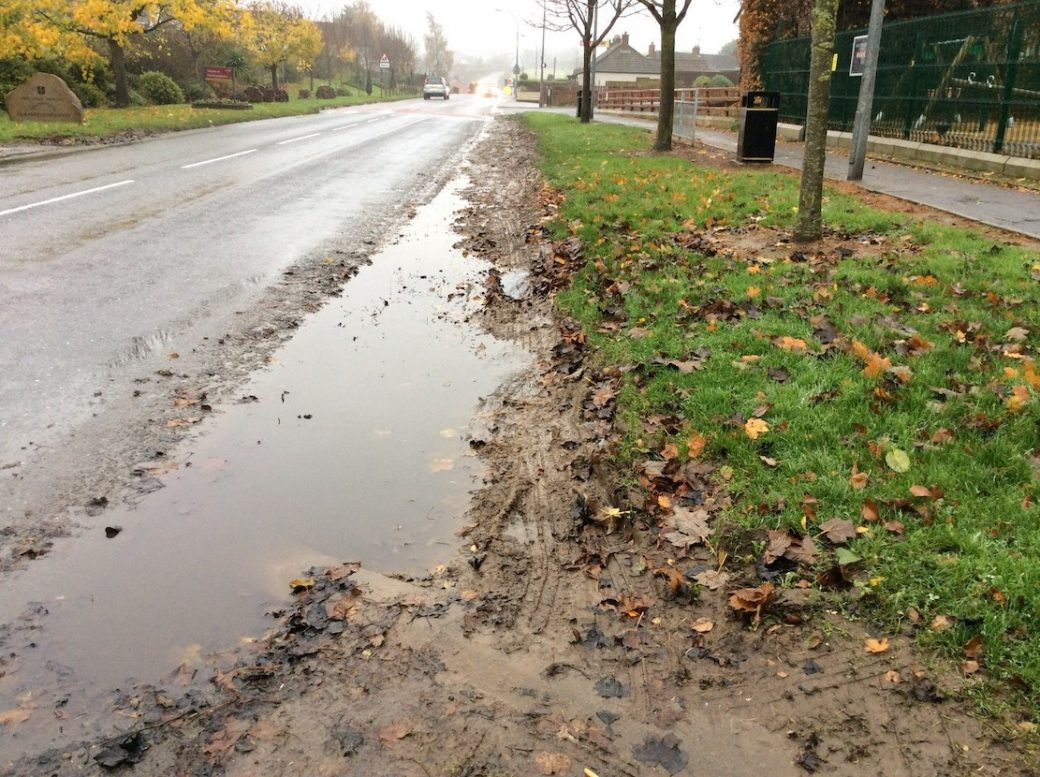 It was a muddy nightmare but all's well that ends well in Hamiltonsbawn.
Cusher DUP councillor Gareth Wilson has welcomed the completion of much-needed works to address concerns over a muddy verge outside the village Primary School and Play Park.
Alderman Wilson said it was "great to see" and the work "represented a big step forward in addressing concerns of teaching staff parents, pupils and everyone who uses the site".
"I am absolutely delighted that a long and persistent lobby has finally won through," stated councillor Wilson.
"The very muddy verge at Hamiltonsbawn Primary School is finally hard standing and looks so much better.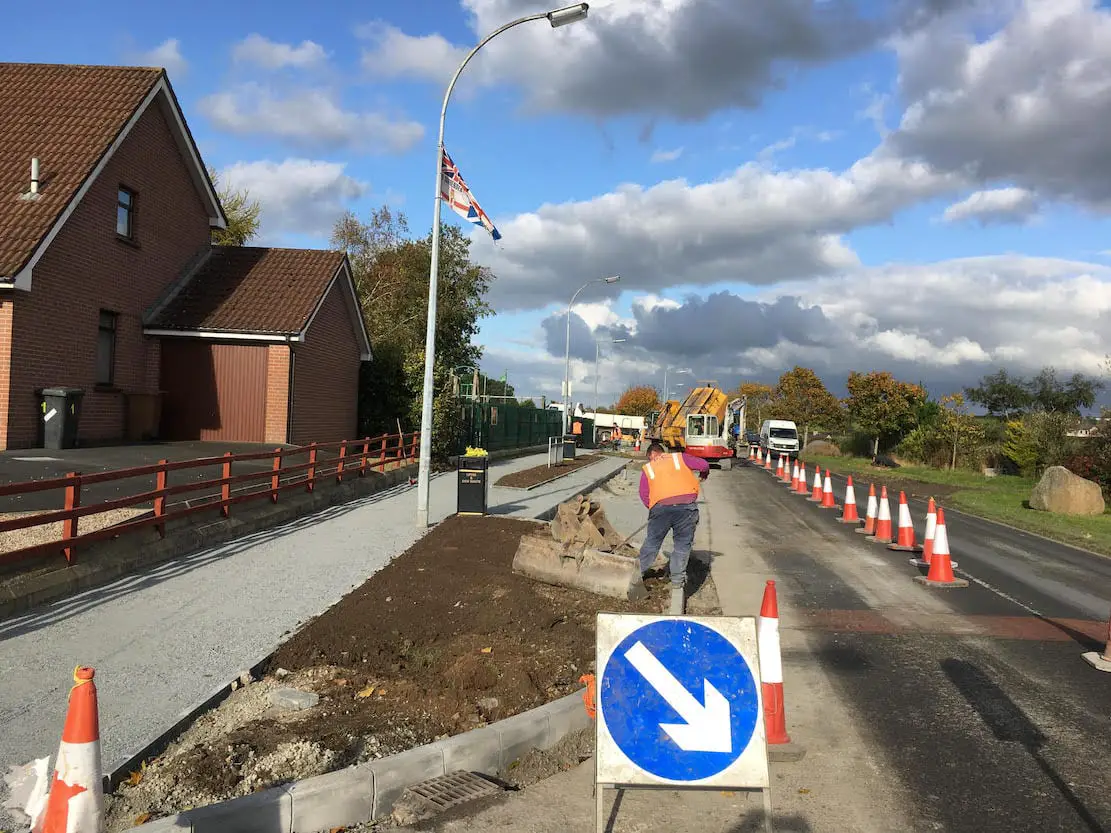 "During my term as Lord Mayor back in 2017 and after intensive lobbying from the public and the School the year prior, I got a number of public bodies together to try and respond to what was an issue that no singular public body had overall responsibility for.
"This joined up approach has worked really well and whilst there have been a few delays along the way it was great to meet all the agencies recently on site, see the final plans and talk through the details before the work commenced."
He concluded: "The great contribution from Department of Infrastructure, ABC Council and the Education Authority has been so very helpful and I know that lots of parents and kids who have had to wade through the water and mud will be happier with a nice, dry, level tarmac surface and a brand new footpath too.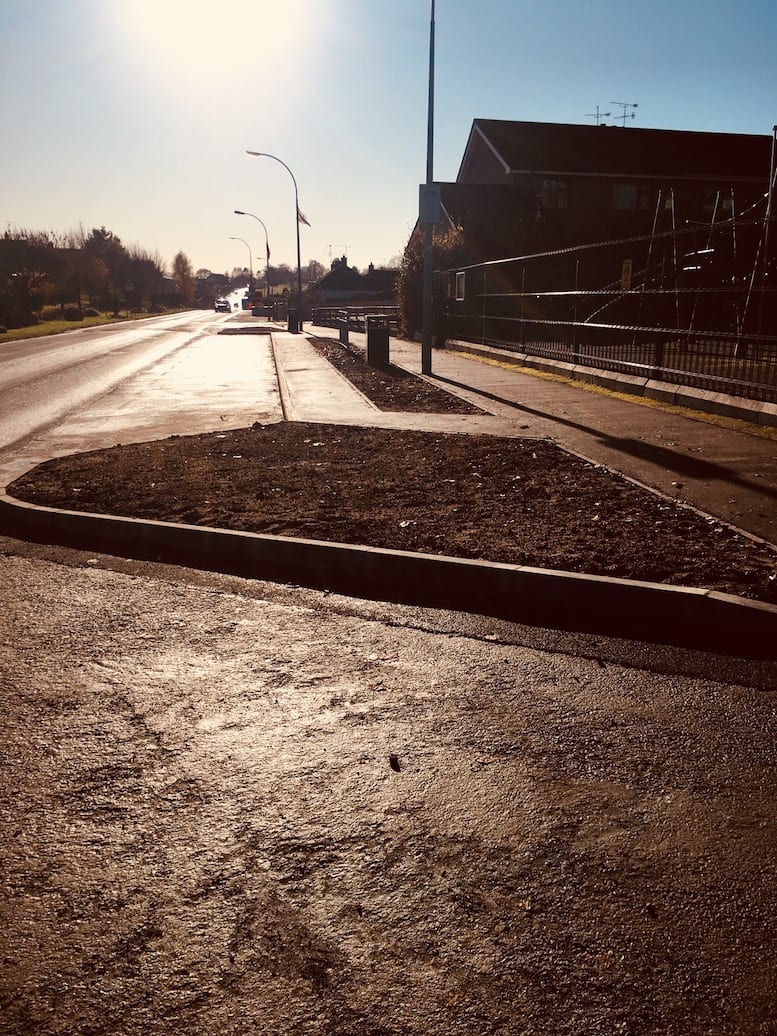 "I thank all those in the Public Agencies who have made this possible and worked so hard with me to see the benefit such works will bring.
"It has been a great experience for me lobbying and facilitating and its great to be able to assist the public in this way. I will continue to look for solutions for other issues at the location that will also serve to assist anyone using the site."
Sign Up To Our Newsletter