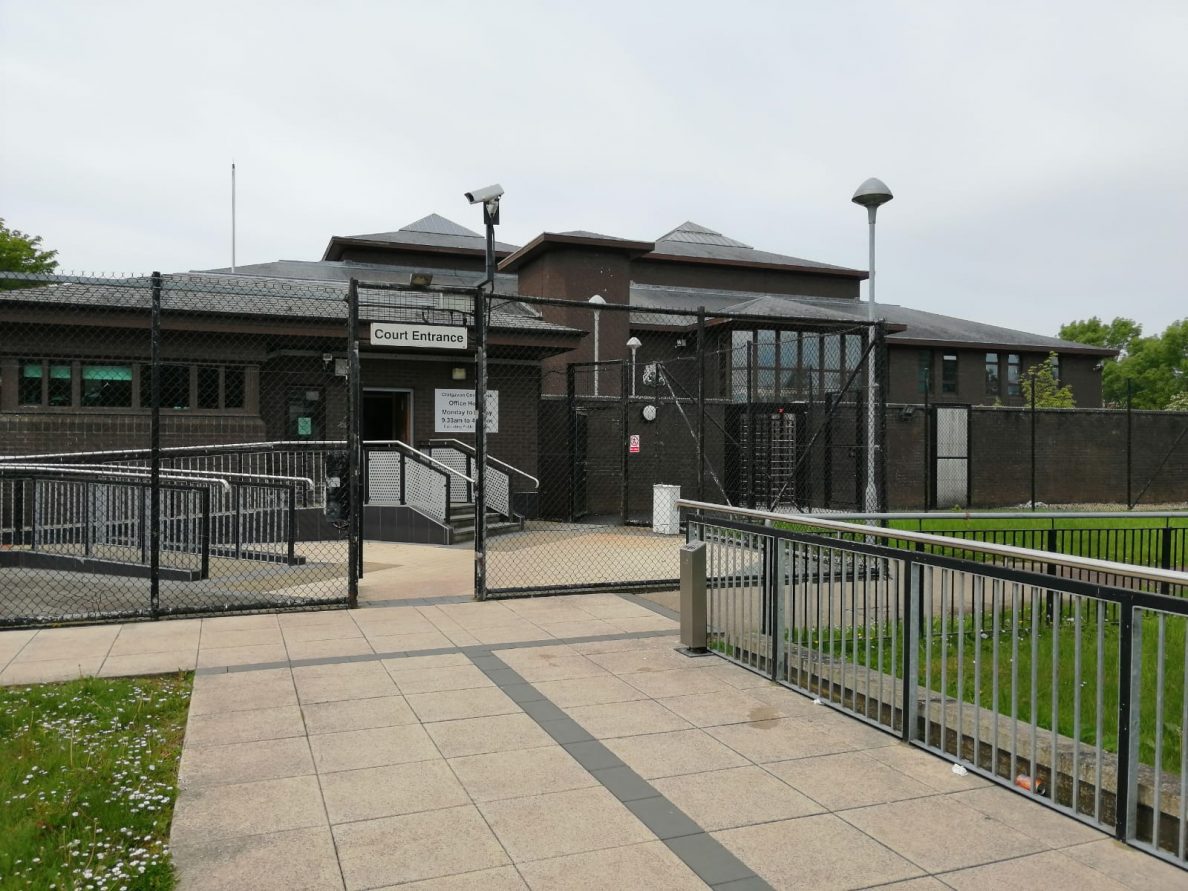 A Portadown man who was caught with cannabis at a vehicle checkpoint has been issued with a fine to allow him to engage with probation.
Court heard that a two year probation order had recently been imposed on the 20-year-old in relation to three similar matters at Craigavon Magistrates'.
Bailey Lunt, of Seagoe Road, had a plea of guilty entered on his behalf to possession of Class B at Armagh Magistrates', sitting at Newry, on Tuesday.
Prosecution outlined that on May 13, police were performing a vehicle checkpoint on the Armagh Road.
While stopping one vehicle, officers observed one back seat passenger reaching down towards his feet, where a small amount of loose suspected cannabis was evident.
Upon being informed a search was to be conducted, the defendant handed over to police a small quantity of cannabis.
Lunt was not fit for an interview, given that his eyes were bloodshot, but subsequently on May 18 this was conducted and he made full admissions.
It was heard the amount of cannabis seized was around 0.3 grams, valued at about £2.
Defence solicitor John McAtamney informed the court that a presentence report was available relating to matters for which the defendant had been sentenced at Craigavon Magistrates' Court.
On that occasion, a probation order for a period of two years had been imposed on Lunt.
District Judge Eamonn King stated: "I will deal with him in a way which will allow him to engage with probation."
The defendant was ordered to pay a fine of £100, along with the offender's levy of £15, within eight weeks.
Sign Up To Our Newsletter