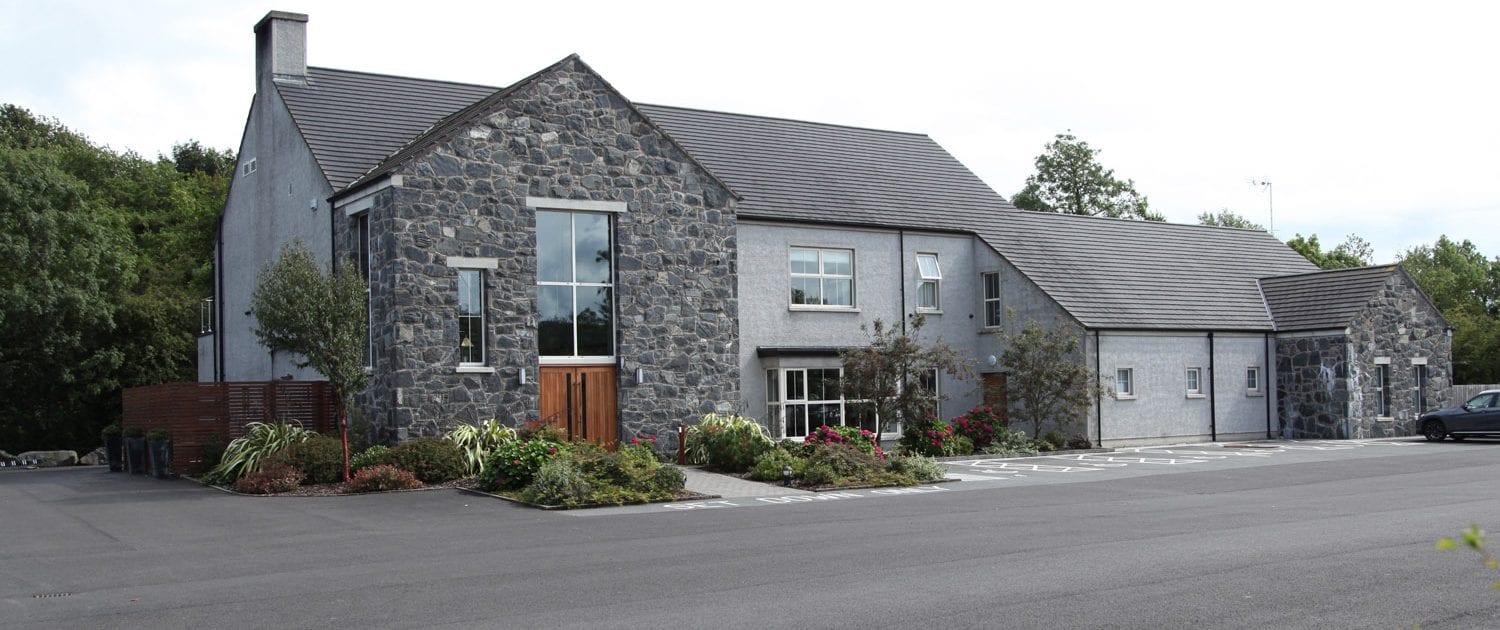 A restaurant owner, who created a purpose built premise on the ground of her grandfather's old home says it was a "dream come true".
It was a long time in the making but Julianne Morton, who owns Sinton's at the Bridge, alongside her husband Graeme, says she would not have changed a thing.
The restaurant, located in the idyllic award-winning village of Scarva, opened its door in October 2012 but the idea began five years prior to that, and involved a lot of graft, both physically and mentally – but the rewards have been brilliant since then.
Steeped in history, Sinton's at the Bridge is built on the site of the Sinton family home.
The land was purchased by Julianne's great grandfather in 1919, because of its strategic position beside the railway station, which facilitated the transport of horses all over Ireland.
This trade was carried on by her grandfather until his passing away in 1989.
The yard was a popular meeting place for people to discuss their common interest in horses, or just to have a natter.
Graeme & Julianne redeveloped the family home into a destination restaurant, in a bid to once more bring people from all walks of life together.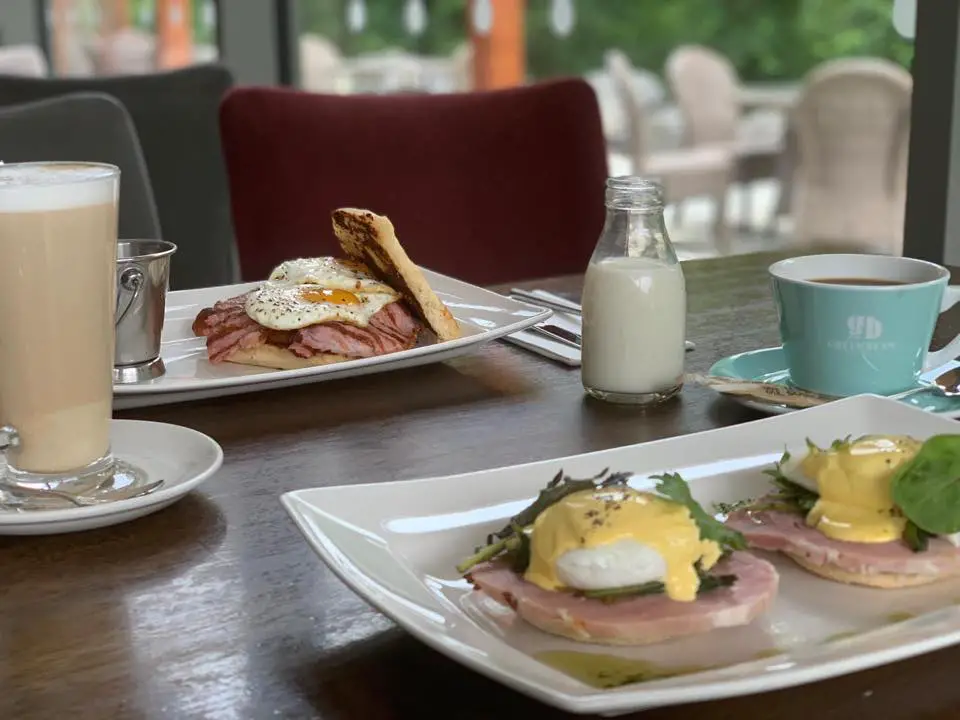 "It has always been a dream of mine to run my own restaurant," Julianne exuded. "Both myself and my husband have worked in the trade for years and in many hotels.
"I picked Scarva because it is a beautiful village and it is where my mother grew up."
She added: "We pride ourselves in providing  friendly professional service with honest traditional food presented in a contemporary manner.
"It was a long time coming, with planning permission taking five years to come through but I would not change a thing."
Julianne said that the business would not be where it is today without their great team of staff, some of which have been there since day one.
"We have 30 staff, it really does feel like one big happy family here and I wouldn't have it any other way."
Sinton's have launched their fabulous festive menu, which you can view here. They also have a private function room available for weddings and parties. Check it out here.
For gift vouchers, opening times and more, visit their website here.
Sign Up To Our Newsletter