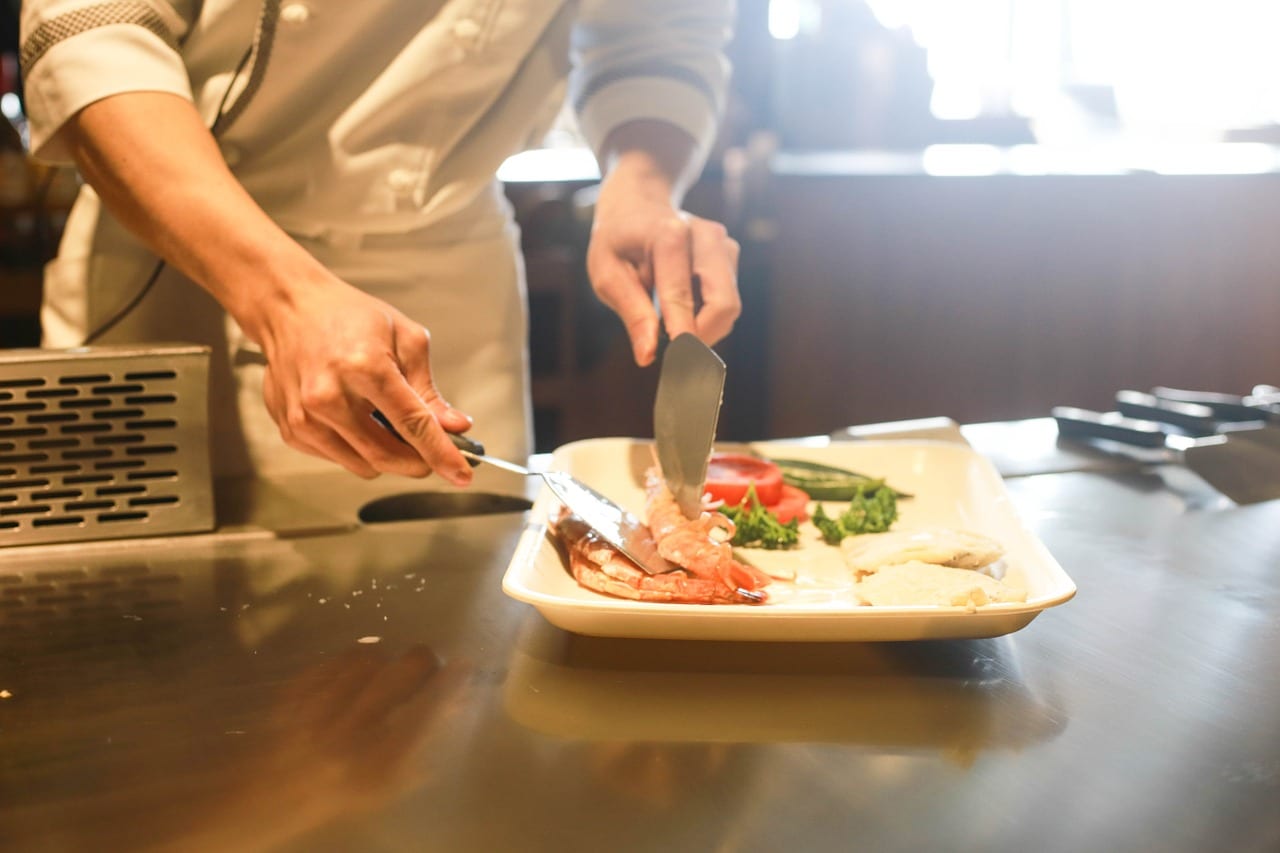 Local independent businesses are the heartbeat of our community, but with the rise of online and out-of-town shopping, it's becoming increasingly more difficult for them to thrive – and in some cases, survive.
This is why we at Armagh I want to champion those 'Indy' businesses and encourage people back inside.
Our community has a unique character with personality you simply cannot receive online.
That's why we are excited to announce a brand-new independent scheme on our website to help promote our local traders.
We also want to reward our readers for shopping local, all the while showing off our fantastic range of local independent stores and businesses across Co Armagh.
Our 'Indy 2019' project will launch later this summer and will aim to showcase the best local deals and discounts to our 30,000 unique daily users – 250,000+ users EVERY MONTH.
Go further with your promotion and reach out to Armagh I, featuring your business profile and discounts/deals on our new-look independent section (coming soon).
If you're a business and you want to get on board for free, get in touch and have a chat with us at info@armaghi.com. We look forward to hearing from you!
Sign Up To Our Newsletter