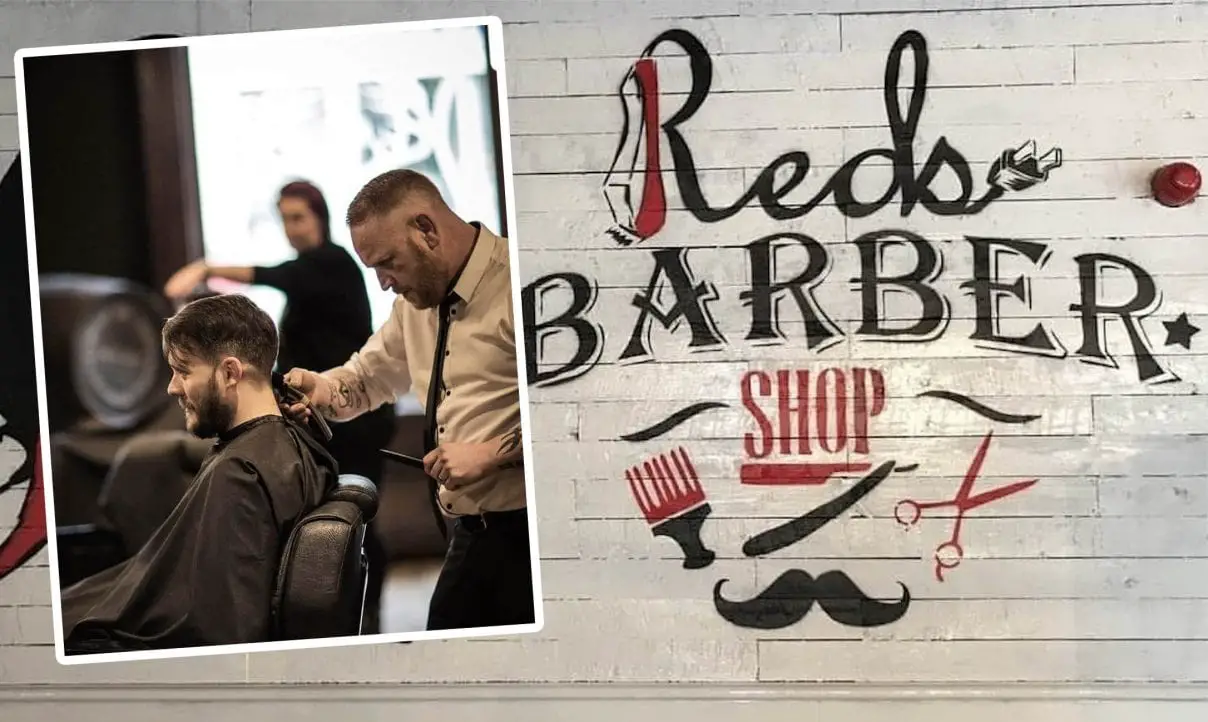 An Armagh barber will open his shop doors one Sunday every month for children with ADHD, autism and sensory processing disorder.
Gary English, of the newly established Red's Barbers – formerly known as Elk and Clipper Portadown – has kindly decided to offer up his time free of charge to cut the hair of these children with various conditions.
While the haircuts will not be charged there will be charity buckets for which money can be donated to Autism NI.
Gary, speaking to Armagh I, said the decision to open to these families was down to his own son, who has been diagnosed with ADHD, and is being assessed for autism.
And those designated Sunday's will see the shop's environment strictly catered to meet the needs of these children.
"I know from personal experience cutting his hair is an absolute nightmare," he explained.
"I just thought that I wanted to help parents out, give them an appointment so the place is quiet and relaxed"
Gary made his plans public on Facebook earlier this week and he said he was "dumbfounded" by the reaction.
"The number of people that have private messaged me looking an appointment is unbelievable, but I am only one person," he admitted.
"I have asked the other two guys to help out for the first one, with hourly appointments between 10am and 5pm; that's eight each, which is only 24 children."
However, after this, Gary said he will personally continue the service one Sunday every month; where he will make appointments available for up to eight boys.
Gary re-iterated his desire not to be paid will happily welcome donations for Autism NI.
He said he understood parents could be "stressed out about coming into a busy barbershop in the middle of the week" but he wanted to create a relaxed atmosphere.
"Should it take twenty minutes for me to actually talk to the child and try to reassure him that the scissors aren't going to hurt, the comb isn't going to hurt, I will do that, that's what it's about," said Gary.
The Armagh man also said that he "is only one man" and hopes that this will raise more awareness for these illnesses.
He hopes that this will set an example for other barbershops and encourage them to follow course.
Check out the Facebook page here.
Sign Up To Our Newsletter