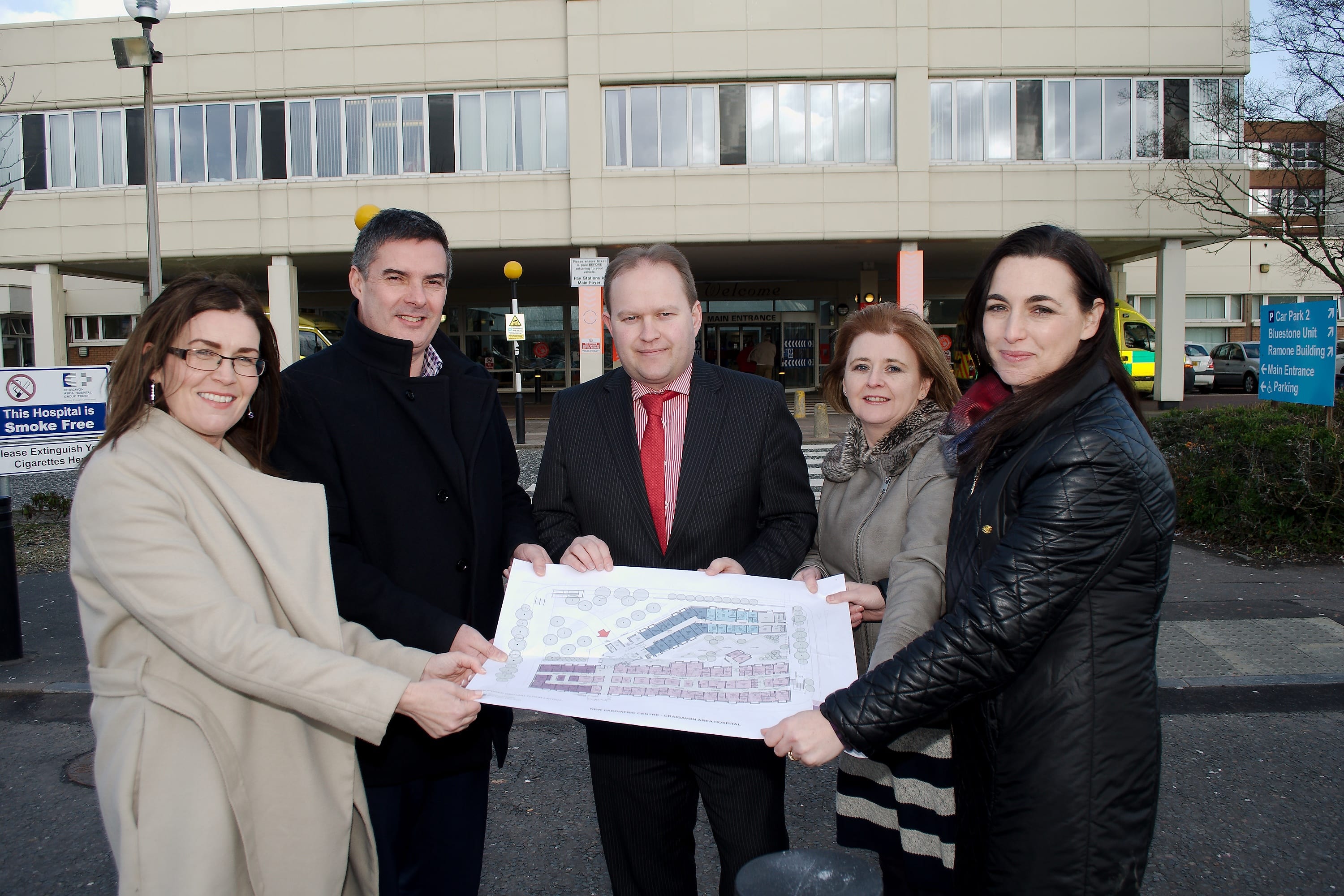 Part of an overarching £15 million development plan aimed at modernising services for children and young people across the Southern Trust area, investment in the project will not only create new long term health benefits for the local and wider area but drive new employment opportunities in the health and construction sectors, as well as in ancillary support services.
Councillor Gareth Wilson said: "Like other applications designed to support private and public sector investment, given the scale, nature and important implications the project will have, planning details for the new hospital unit were promptly scrutinised in line with the council's goal to promote economic growth and employment and to support the development of infrastructure that assists in achieving these."
Planning approval for the new hospital unit in Craigavon was not the only strategic application given the go-ahead recently, the council said.
Last month, the planning committee granted planning permission for the redevelopment of Providence House in Lurgan for a 70 bed multi-purpose specialist care home, including assisted living accommodation, staff training facilities and 11 no. family homes.
The application was submitted on behalf of Green Bee Development Ltd, a local business consortium. Manor Health Care have been identified as the preferred operator of the Nursing Home.
It is expected this development will deliver significant economic and regeneration benefits with some £10 million invested in the local area through the creation of construction jobs and operation of the facility which will deliver 70 specialist jobs. The proposal will also satisfy the need for a local nursing home in the Lurgan area.
Armagh City, Banbridge and Craigavon Borough Council said it was making significant progress improving the time in which all applications were being processed and preparing its new development plan which will set out a new framework for sustainable economic growth in the area.
Sign Up To Our Newsletter