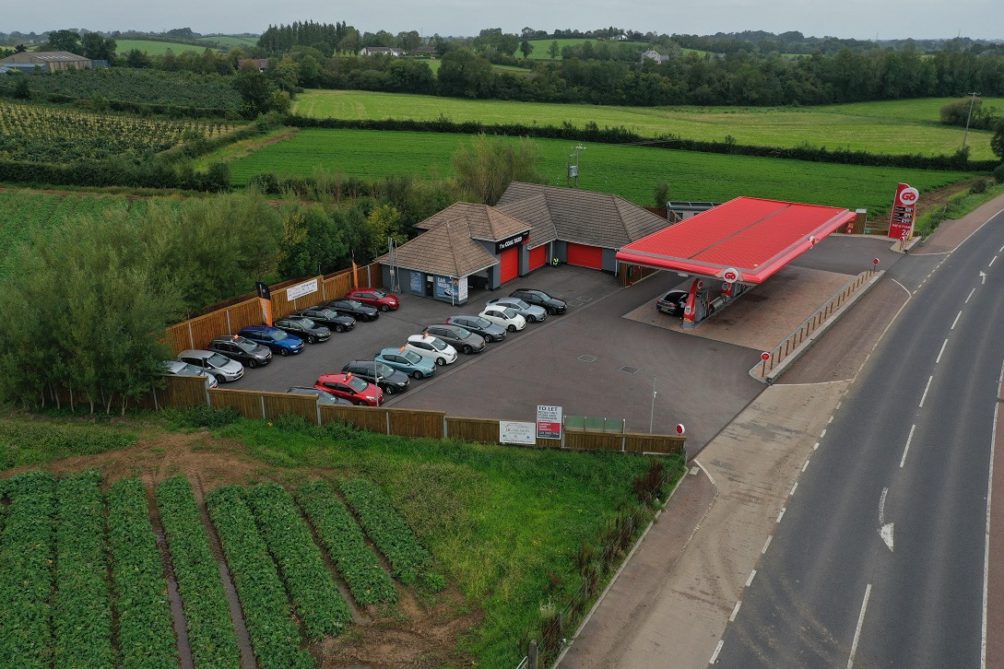 Buying a used car at any time is always worth careful consideration, from what type of car do you want, to what colour do you like.
During times of Covid-19 restrictions it is still possible to buy a used car if you adhere to the social distance guidelines.
During the previous lockdown, car dealers were allowed to sell cars to customers online and let them take delivery via a contactless service, and many are saying they will continue to trade using this formula as a secondary sales model moving forward, opening up a world of opportunities to car buyers.
If you haven't already done it, you might be surprised to know that buying a car and arranging finance for it is fairly easy to do remotely as many dealers providing comprehensive descriptions, photos and videos online.
If you are looking at a car online but you're not entirely sure, it may be worth contacting the dealer and requesting a walk around video. These are relatively easy to do and in challenging times it may be safer and more economically friendly to your car dealer to utilise this service first before calling in ad hoc and having to wait.
"The used car trade is buoyant at the minute with more drivers taking advantage of readily available stock and put their savings to good use" said local used car dealer Jakub Kulis, owner of JK Car Sales, Richhill
"Families who have saved money on their holiday this year are using that money to purchase a second family car to free up more time when restrictions are lifted"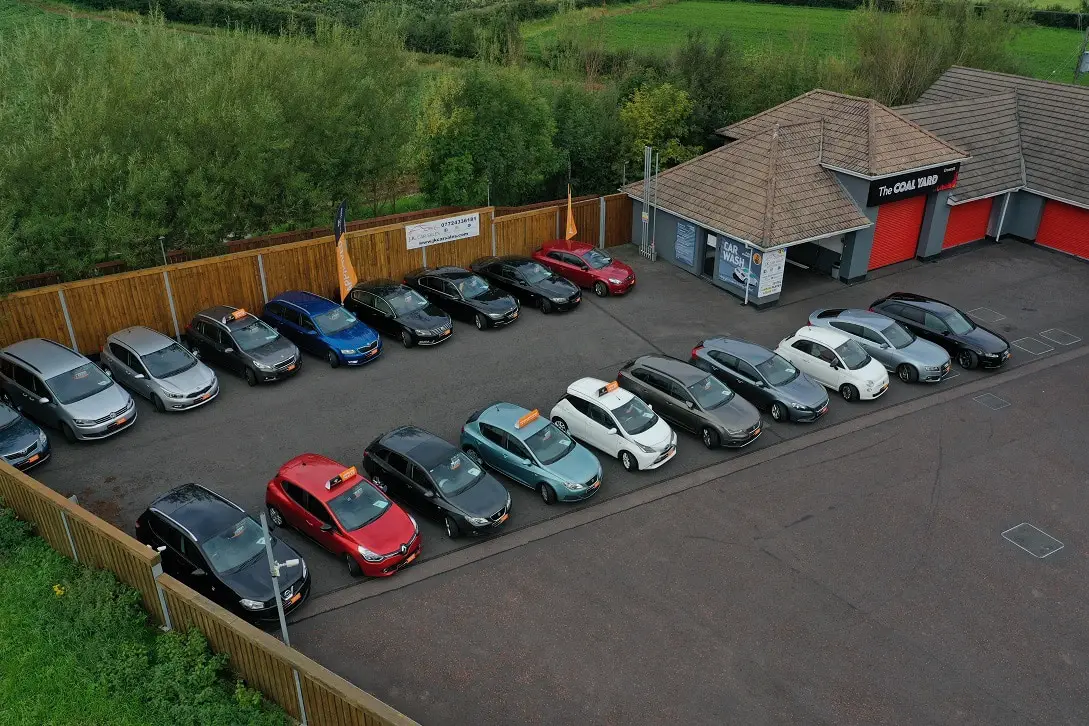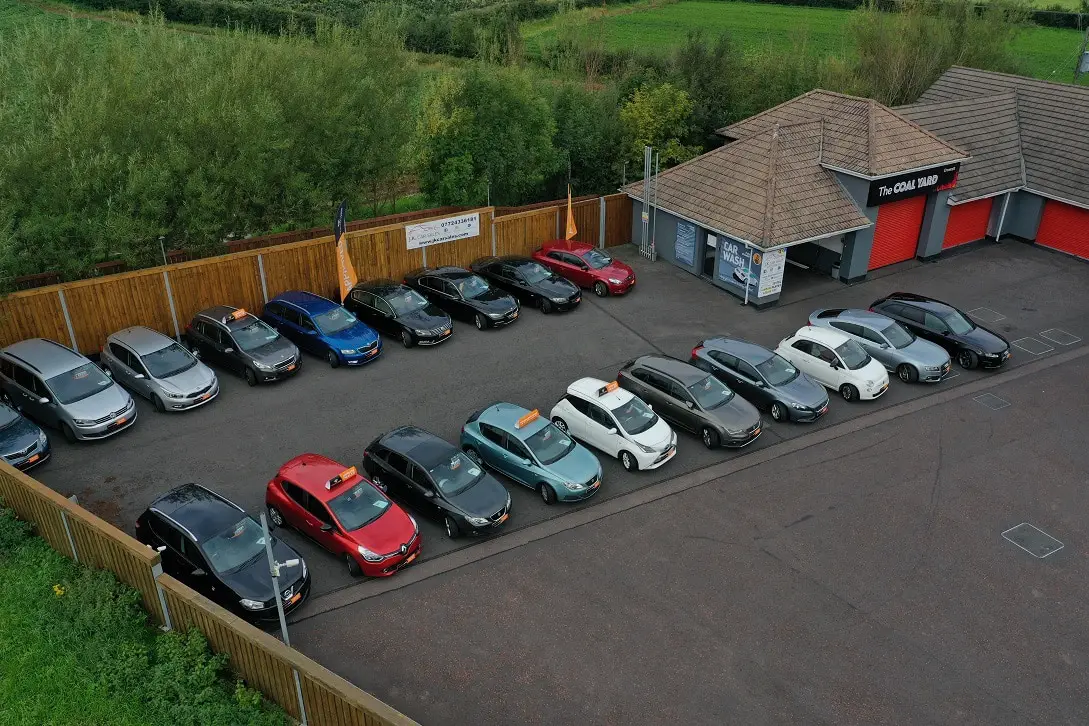 Test drives are still possible, whilst following the guidelines. Potential buyers can take test drives of cars provided they adhere to social distancing guidelines and the correct insurance is in place and that trade plates are displayed where appropriate.
JK Car Sales had been the part-time project of Jakub Kulis', but has more recently become a full time job.
JK Car Sales is conveniently located on the main Portadown to Armagh Road, beside the GO filling station and has a stock list in which you should find something to suit your needs.
Check out the latest stock below…
May 2014 Peugeot 2008 1.6 e-HDi Active 5dr
Mar 2015 BMW 5 Series M Sport Auto
Mar 2016 Volkswagen Passat 2.0 TDI SE Business 5dr DSG
Sep 2010 Toyota Avensis 2.2 D-CAT TR Nav 4dr [150] Auto
Aug 2013 Volkswagen Sharan 2.0 TDI CR BlueMotion Tech 140 SE 5dr
Feb 2014 Skoda Octavia 1.6 TDI CR SE 5dr
Mar 2011 BMW 3 Series 320d M Sport 2dr
Feb 2016 Toyota Aygo 1.0 VVT-i X-Pure 5dr
Jan 2015 Seat Leon 2.0 TDI SE Technology 5dr
Apr 2013 Renault Clio 1.5 dCi 90 Dynamique MediaNav Energy 5dr
JK Car Sales also offer 3D Gel number plates service. Why not complete your car look with a set for £39.99.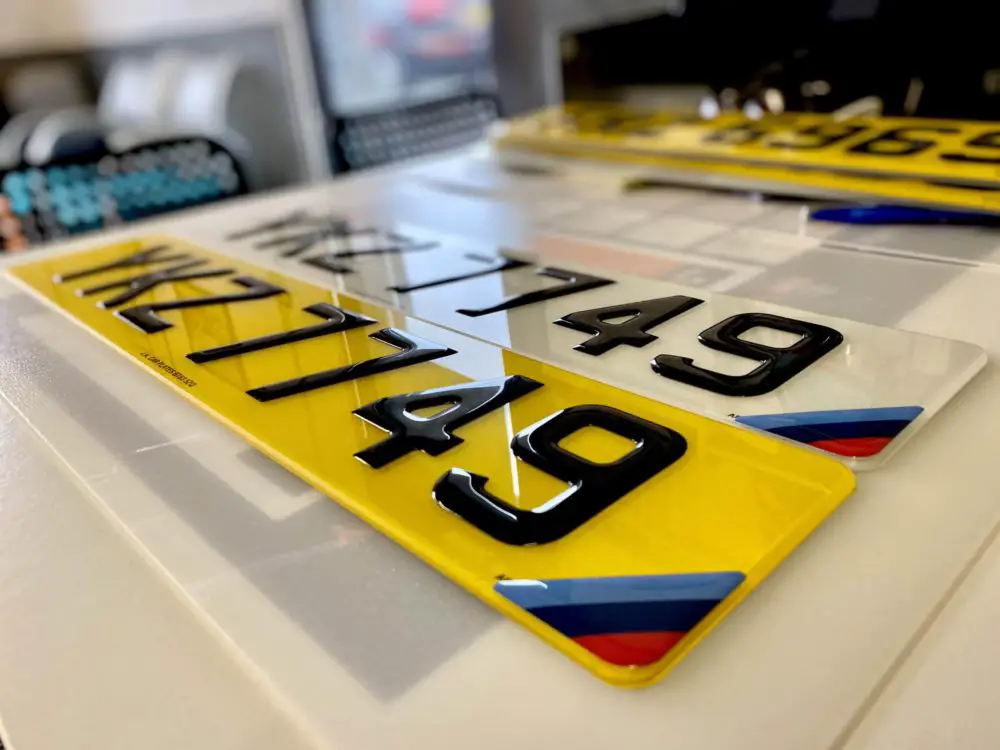 Tips before buying a used car:
All used car dealers will Check the car's history and carry out comprehensive checks that the vehicle:
– is not stolen
– is not written off by an insurance company
– has no finance still owing
– is not at risk of being sold illegally
– has no mileage discrepancies
Sign Up To Our Newsletter