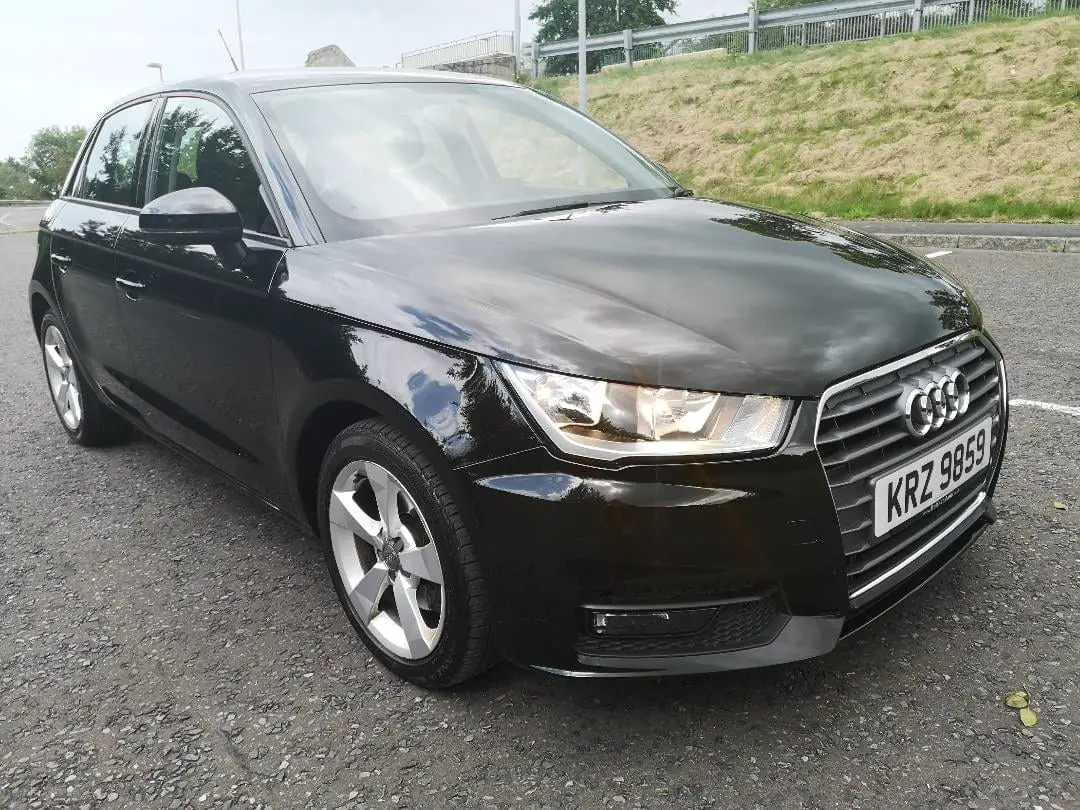 As cars are a depreciating asset and lose between 10% to 15% of their value each year, the only return on investment a car gives you is the convenience of transport from point A to B and the joy of doing that at your own pace and in comfort.
It's always better to buy a new car instead of a used one but sometimes, there are compelling reasons why you must also look at a used car. Here are the top 4 reasons to consider buying used.
Limited budget
When the time comes to buy a car, how do you decide whether a used car is a better option or a new car? Obviously, the first thing that decides what car you will buy is your budget – how much you are willing to spend on acquiring a depreciating asset. And sometimes that budget isn't enough.
It is important that you set a firm budget for yourself prior to visiting used car dealers. Know how much you are willing to spend and make the decision that you will not, under any circumstances, exceed that amount.
Often, when looking at cars at the dealership, you will be tempted to spend more than you can afford to buy what you think is a great deal. This can easily lead to disappointment and stress when you realise that you truly cannot afford the vehicle you have purchased.
At Cathedral Car Sales, Armagh, we have cars to suit all budgets. Click HERE to start searching for your next quality used car. 
First-time driver
Another compelling reason to buy a used car is if you are a new driver, having just learned to drive. Until you get confident enough with a car, it's better to use a used car, because there may be the occasional scratch or two that will pinch hard if it happens to a new car. Ideally, if you've just learned to drive a car, buy an easy-to-maintain used car that has low replacement parts cost and use it till you feel confident enough to drive a more expensive, classier car.
As well as finding out about you, insurers also want to know as much as they can about your car, as some are far riskier to insure than others. This is an area where you do have some control. The car you choose to drive will impact on your insurance premium. So when you're going car shopping bear the following factors in mind – it might mean you end up in a Fiesta not a Ferrari, but at least your insurance will be more affordable.
Your friends might have told you that you're nothing without a roaring V8 engine but all that power isn't going to go down well with nervous insurers – or parents. The smaller the engine size, the cheaper the insurance – and it often means lower fuel and road tax bills too.
If you are a first time buyer, why not contact the team today to help you find your dream car. Start by filling out our enquiry form HERE
Short-term or intermittent use
If you have a job that involves frequent medium duration postings to various towns or even having to go abroad after a year or two at the local office, it makes sense to buy a used car in the city where you work. If you buy a new car, you will lose a lot of money if you sell it within a year or so. New cars lose about 10% of their value the moment they drive out of the showroom.
And in two years, you may be down to 75% of the value of the car. Buy a reliable, easy-to-maintain brand which has good resale value, so even if you use it for a year or two and sell it you won't lose much on its value.
Special uses
Another compelling reason to buy a used car is if you want to do something special with the car you own. This includes customisation and modification for specific purposes. Buying a new car and carrying out any kind of modifications may void the warranty, and hence it's better to do such modifications on a used car.
– If you are an avid off-roader, but don't want to spend too much cash buying a new off-roader you can buy a used ex-army jeep and do it up just the way you want it.
– If you like motorsport and want to take part in rally events or autocrosses that are organised in your area, you could buy a cheap used car and spend some cash on doing it up to the specifications you want.
–  If you are a fan of classic cars and just must have something different parked in your garage, you really have no choice but to buy a used car – like an old Volkswagen Beetle or mini.
Cathedral Cars Sales offer competitive finance packages. Fill out our ENQUIRY FORM and drive your way to happiness. 
Sign Up To Our Newsletter