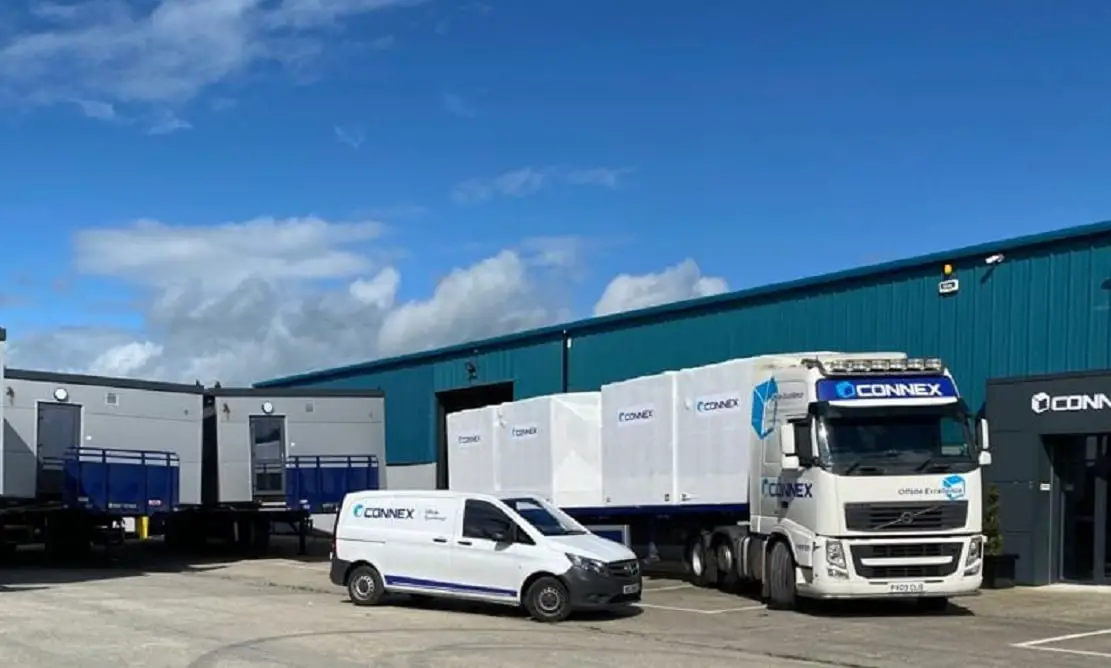 Connex Offsite Limited is part of a family owned group of companies including Re-Gen Waste Limited, Doherty Developments Limited and Re-Eng Limited.
The group employs over 300 people and operates facilities in excess of 100,000 sq.ft with a turnover in excess of £30million.
Due to obtaining new contracts we have several vacancies currently available:
– general labourer
– skilled labourer
– workshop joiner
– tiler
For more information on above roles give us a call on 02830800088 or to apply please submit your cv or expression of interest to recruitment@connexoffsite.com
Visit our website for more information on the company or follow us on Facebook for more updates.
View other recruitment listings here.
Free Giveaways and Newsletter
Become an Armagh I member – for FREE – for all our great giveaways and regular newsletter. Sign up here.